Mobile workforce
management solution
Enable the perfect bundle of mobile apps and web platform to streamline field and office operations. Track the location of your workers, connect the teams and reach the ultimate field performance.






Your mobile team that stands out
Service for companies and enterprises managing mobile workforces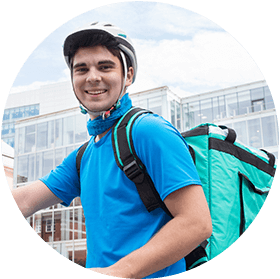 Couriers
Delivery people
Promoters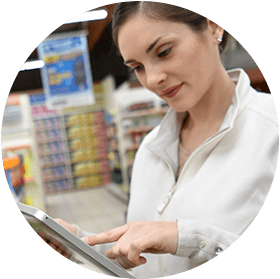 Sales representatives
Merchandisers
Drivers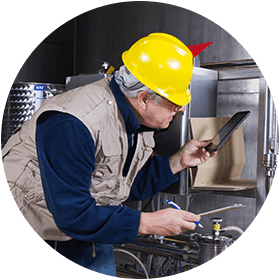 Service engineers
Field technicians
Сonstruction workers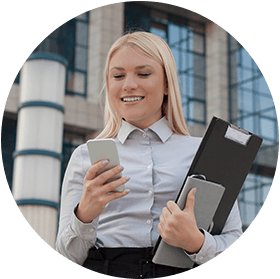 Realtors
Med Reps
House call doctors
All-in-one solution for
excellent field service
Dispatch tasks
Assign regular and urgent work orders to the most suitable workers with zero delay:
Easy planning and scheduling
All task details sent straight to the smartphones
Recurring tasks reset automatically
Assignment by proximity for urgent tasks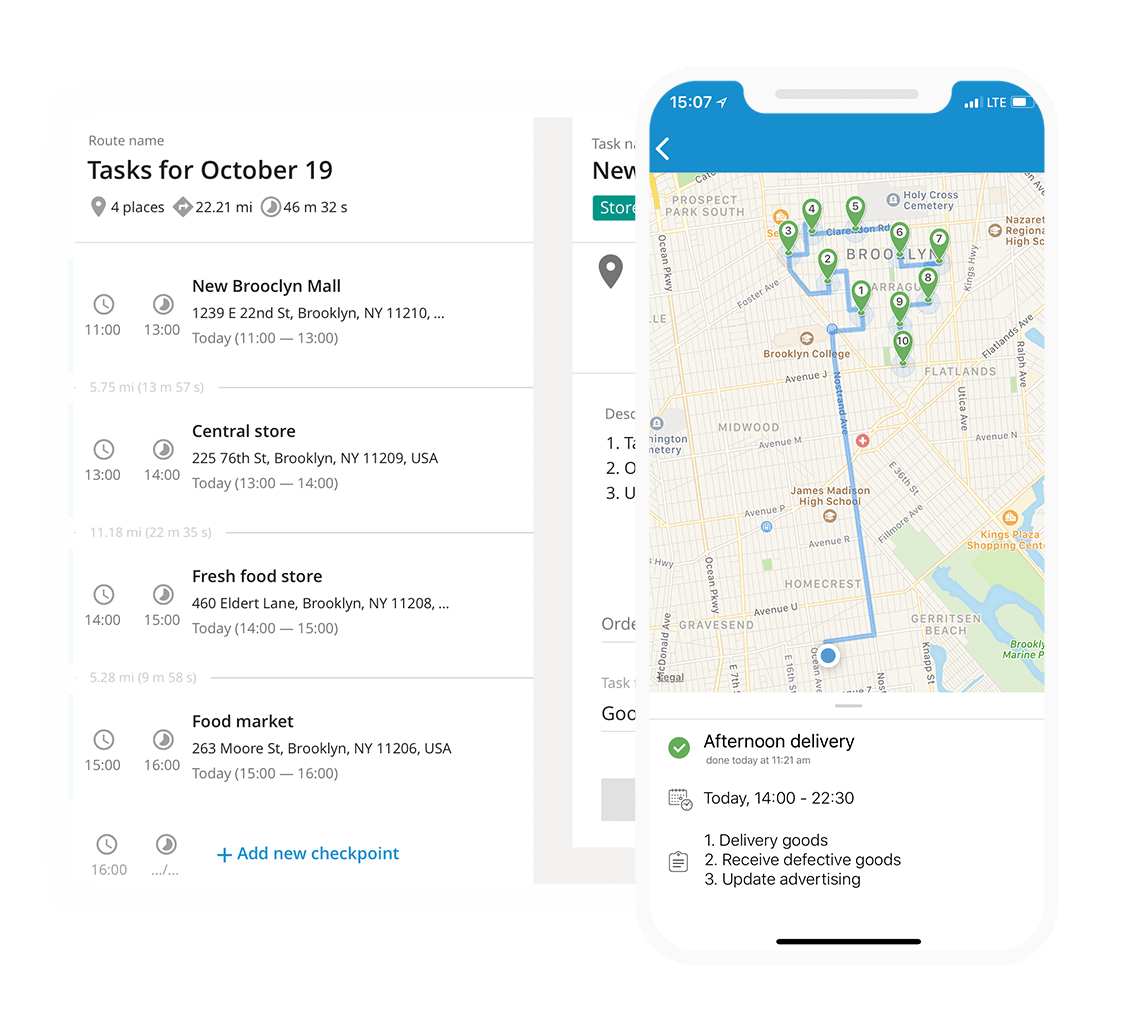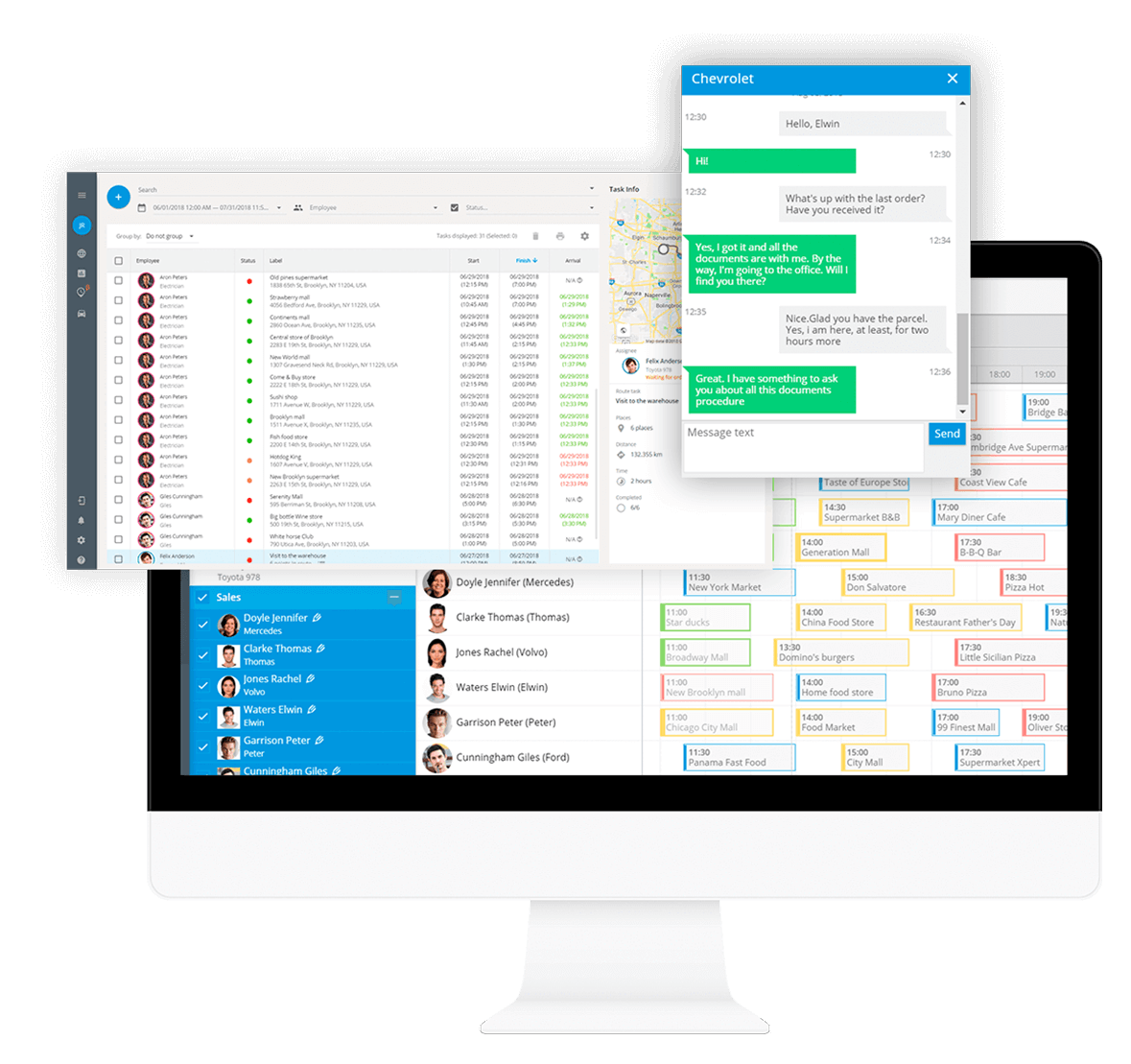 Monitor activities
All customer visits are automatically registered by the service. So keep an eye on your teams' locations and activities any time you want. Make sure the job is done well and on time:
Exact location
All employees on a single map
In-app chat
No personal errands instead of work
Rate performance
Receive data fresh from the field: locations, images and comments. Field and office workers can instantly exchange any files, customer comments and feedback:
Field data with zero distortion and delay
Live camera shots only
Customer's rating and signature
Time and location tagged automatically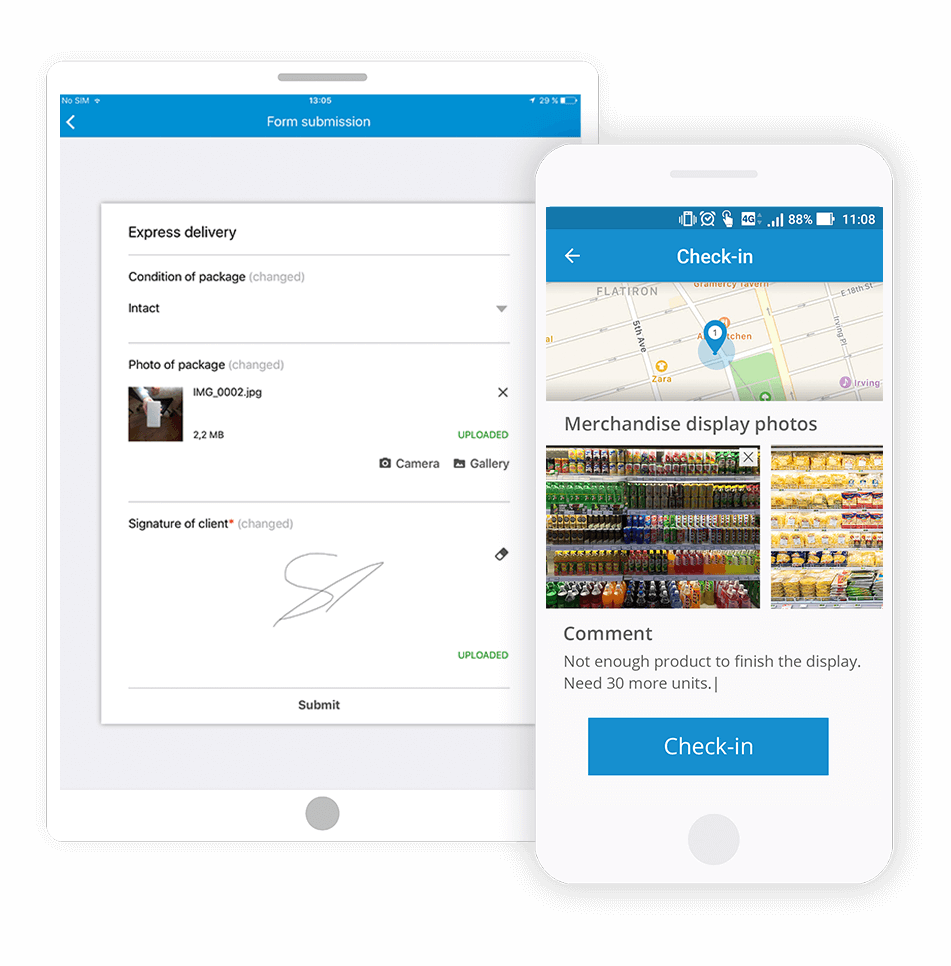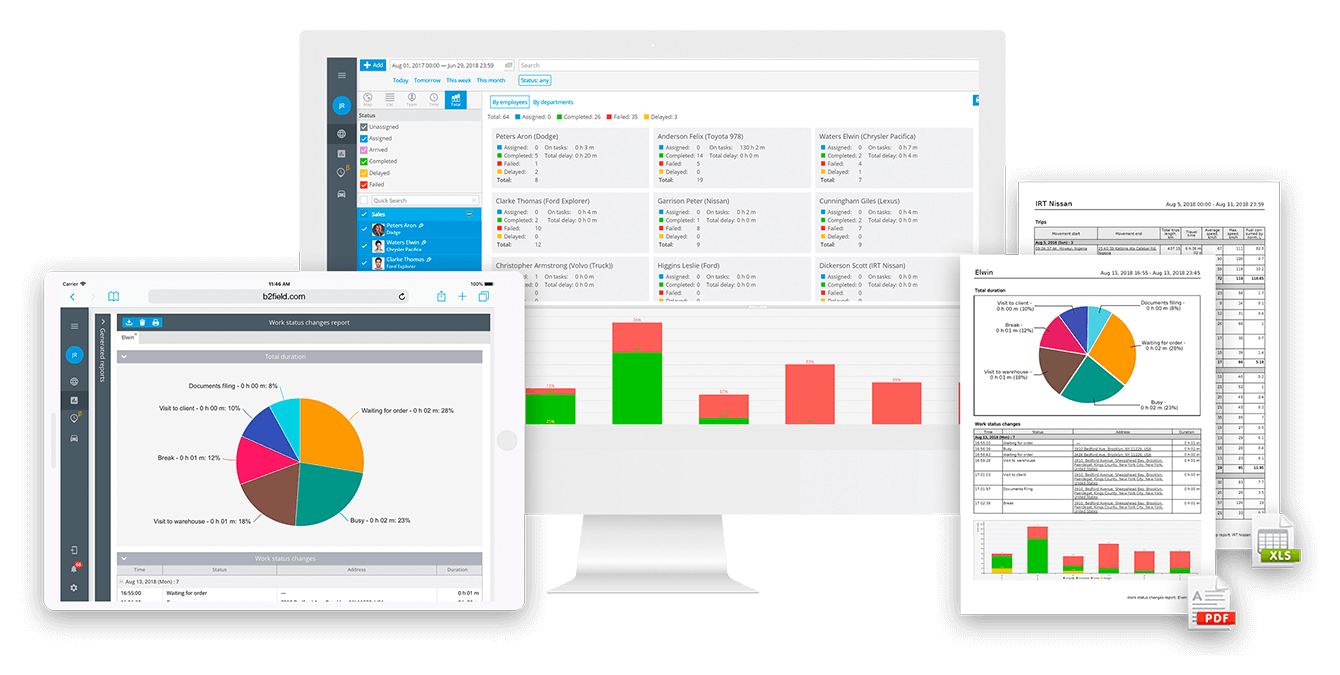 Measure KPIs
Get a big picture of any department or employee, using comprehensive reports and powerful analytics:
Customer visit duration, late arrivals, mileage and other important parameters
Intuitive reports in one click
Automatic reports, scheduled regularly to your inbox
Visually enhanced graphs and charts
Boost efficiency and productivity of your mobile team
Streamline routine operations on every level
Job details and files go directly to the employee's smartphone
Less time behind the wheel
Minimized paper burden for field and office workers
Supervisors are always available in the in-app chat
Faster order processing: more orders, more bonuses
Excellent customer service
Automated and coordinated teamwork
Easy planning, scheduling and reporting
All files in one digital place
Scalable solution for companies of any size
Transparent and automatic reports on everything
Fair compensations: (hourly wages, fuel reimbursements, etc.)
Pricing
Affordable prices for every business size
Track & Trace
5–15 ASSETS
Tracking Essentials
3 months history
6 world maps
GPS & LBS location
Addresses & Routes
Basic support
Small business
5-50 ASSETS
Manage your Team and Fleet Efficiently
6 months history
Extended set of maps
Work orders
Fleet management
Collaboration tools
Web plugins
Professional
5-500 ASSETS
Complete Solution for Business Mobility
12 months history
Mobile forms
Custom maps and apps
API for integrations
Branded workspace
Priority support
Enterprise
50–UNLIMITED
Customizable Mobile Resource Management
Dedicated database cluster
Data-driven suggestions
Enhanced storage
Optimal price-card at your request
3 days free testing for "Professional".
The minimum number of licenses purchased is 5.
Try the complete mobile workforce
management solution absolutely free.