Your most productive and coordinated team work.
Wherever it takes.
B2Field has been developed by SquareGPS to provide a single field service management solution. Since 2005 SquareGPS has been an active player in the GPS tracking and telematics market. It's earned its global reputation with Navixy, Loccate and B2Field, the company's core products. More than 500 partners and 17 000 clients from the USA, Canada, Latin America, EAME and other regions have praised our products and services.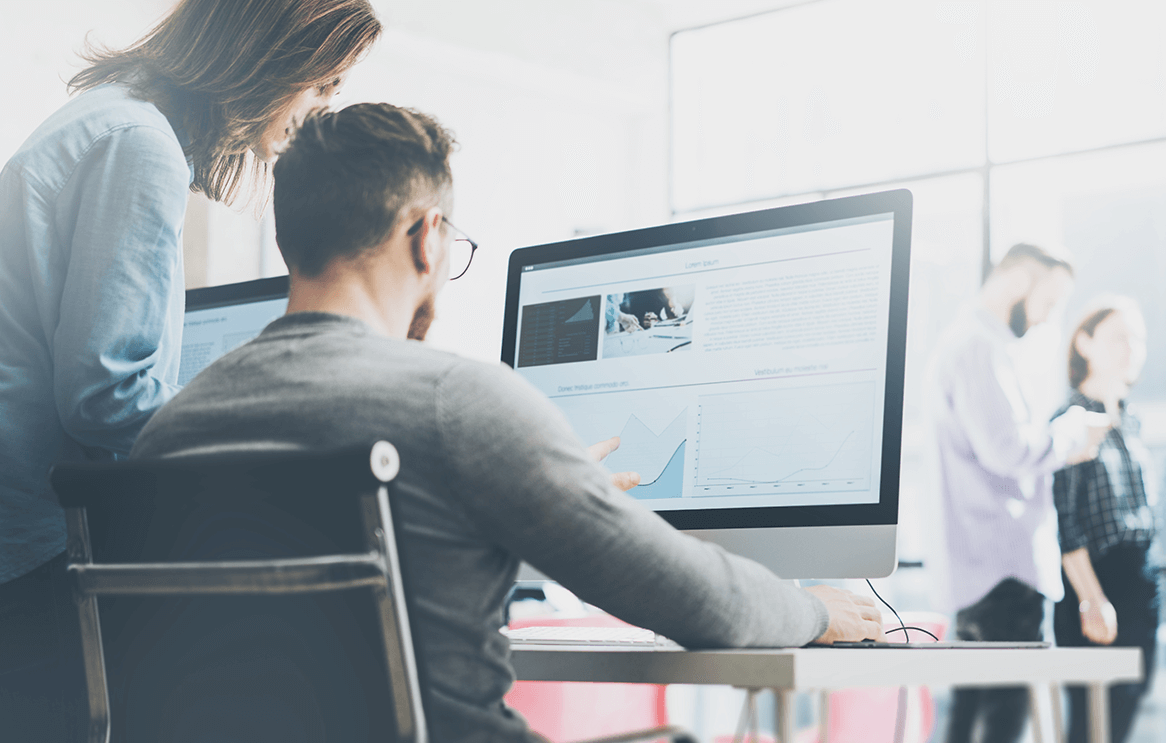 B2Field is your trustworthy companion
proven by mobile teams in






B2Field is the suite of apps for businesses and enterprises of all sizes. The solution sure comes in handy to provide seamless and most effective connection between the back office and the field. Powered with location tracking, jobs dispatching, instant media, forms and data collection B2Field improves remote sales, enhances field service and last mile delivery.
Explore advanced B2Field features for
mobile workforce management