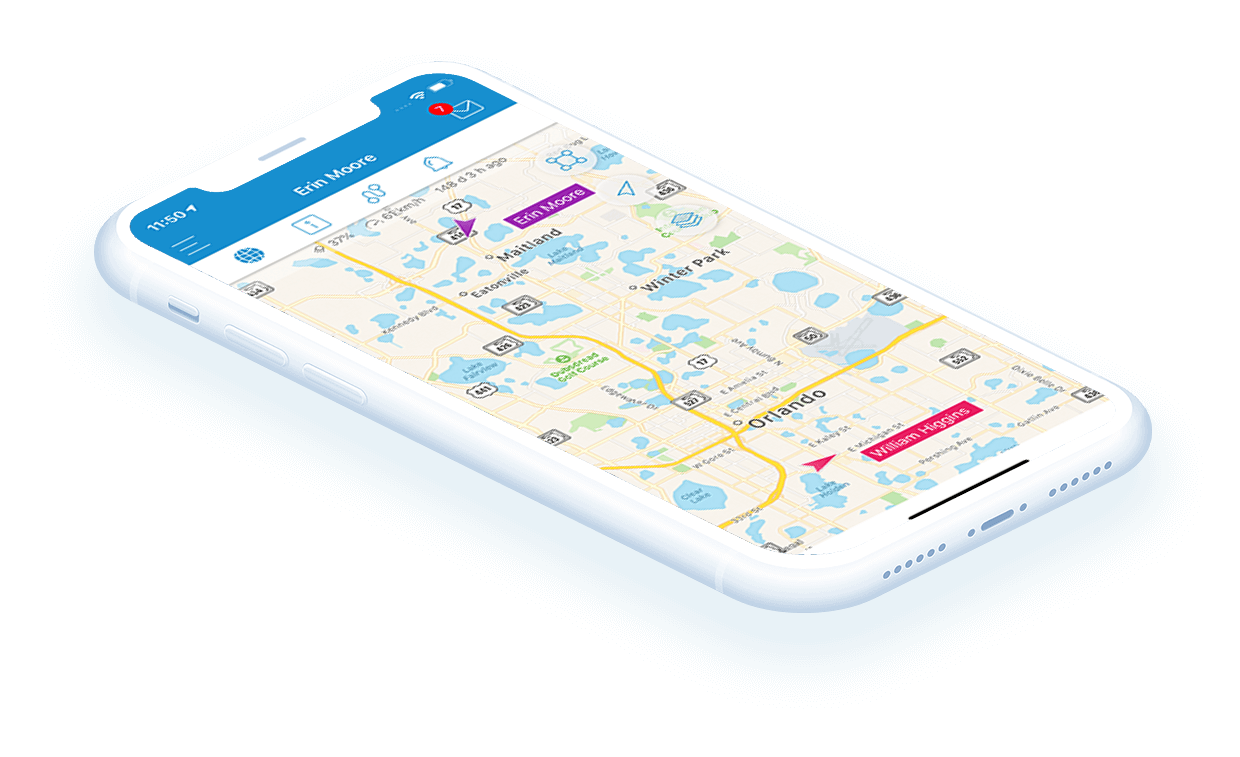 Field tracking
in real time
Track on the map is the ultimate tool to refine discipline and performance of your mobile workers.
Have X-GPS app installed on an employee's smartphone and enjoy full visibility of their current locations and activities.
Enable most efficient
performance monitoring
Prevent moonlighting and
unauthorized use of the fleet
Detect frauds and
unnecessary detours
Keep tabs on your mobile staff anytime during the shift
Efficiently manage your mobile teams with real-time tracking during the day. Make sure employees show up at the job and arrive on time. Monitor locations and work statuses on the go.
Advanced GPS and LBS technologies provide full HD tracking and accurate location even in remote areas (in the country, in dense cities and indoors).
The track turns up nice and smooth and shows where a mobile worker is heading to and how fast they go.
The app is device-agnostic and works perfectly fine on any mobile device or as a desktop app.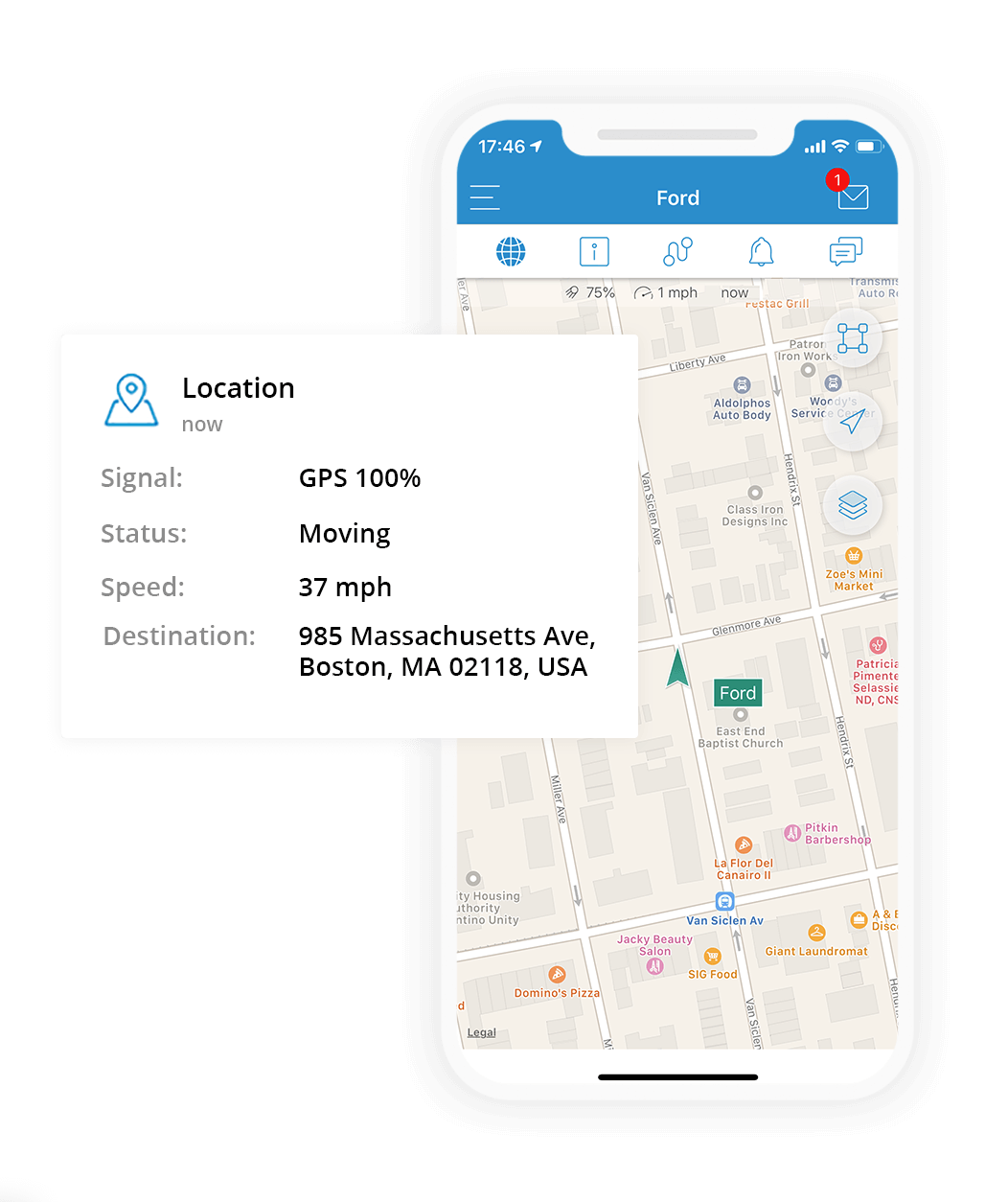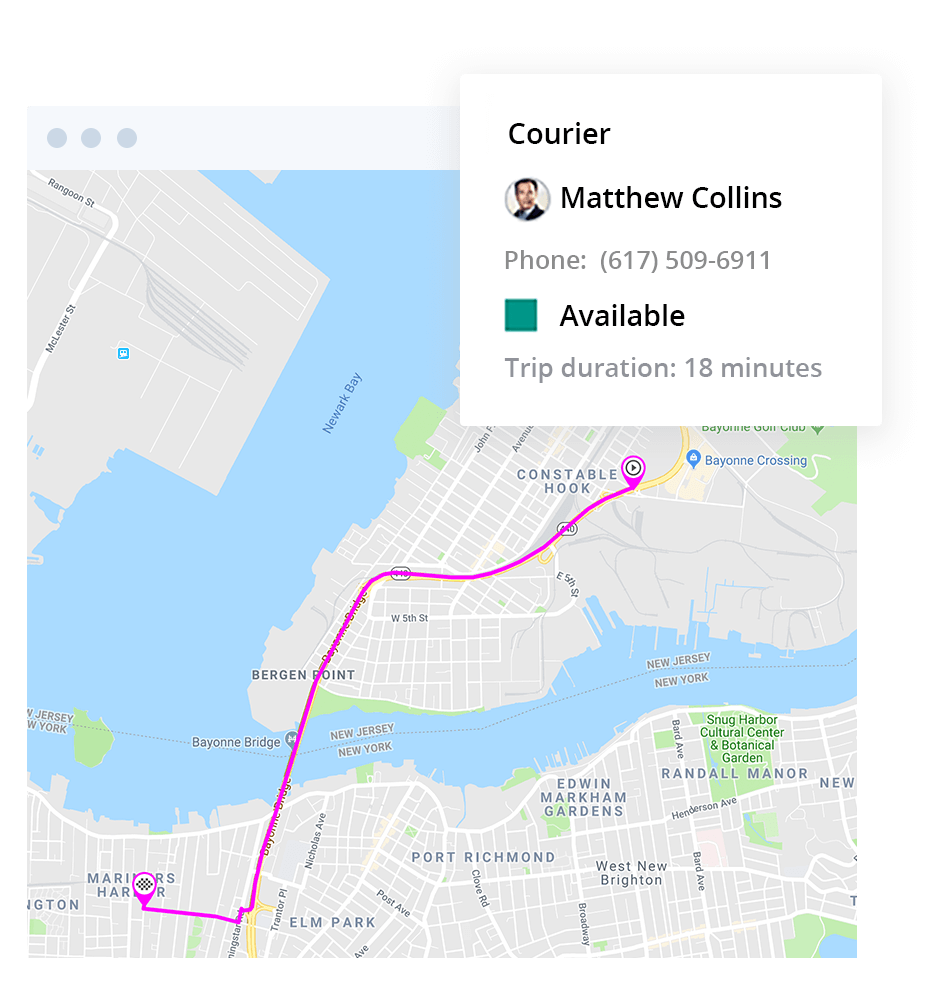 Put all teams on a single map
View all your employees on a single map and enjoy the big picture.
Assign urgent tasks to the nearest employees and find a substitute quickly and painlessly.
B2Field is absolutely scalable to any company size. Make use of effective and intuitive tools, including tasks, groups (= departments), skill sets (tags), work statuses and many others.
Assign users and roles to grant or restrict specific rights to mobile workers, supervisors and managers.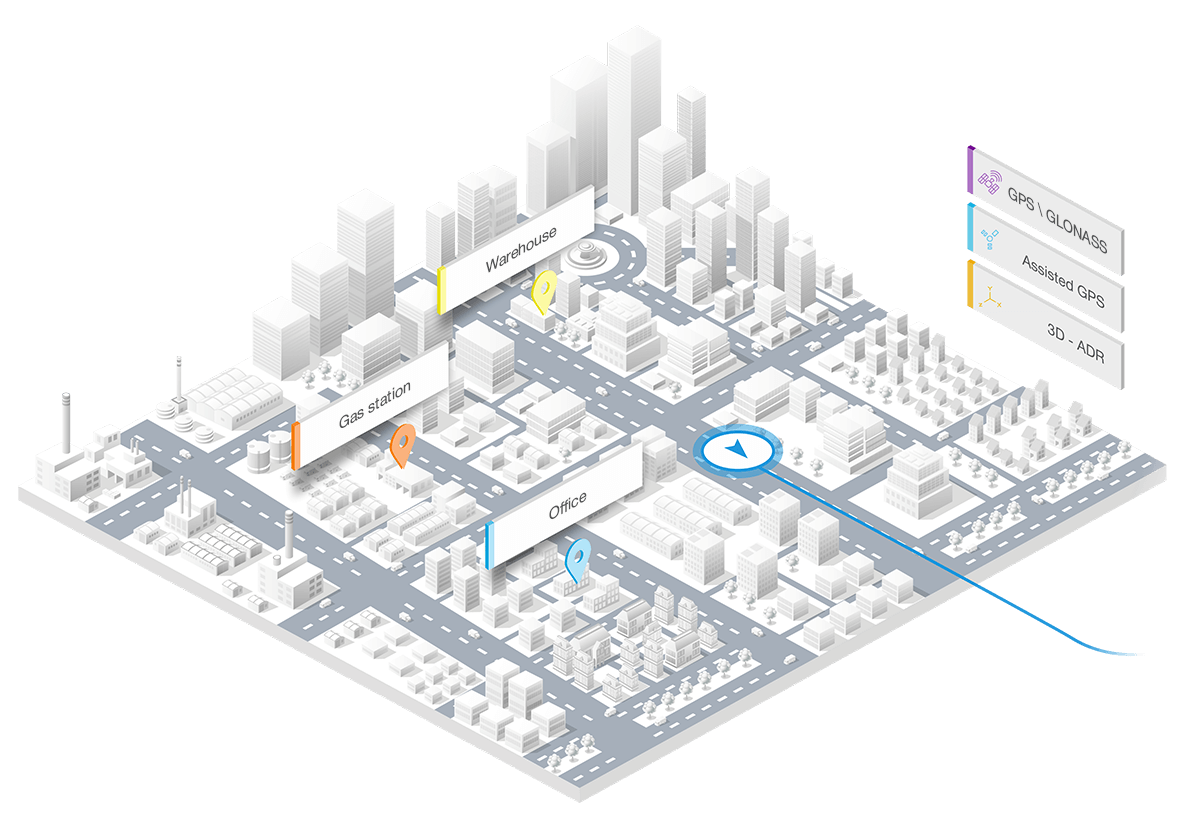 Cutting-edge technologies for most
accurate indoors and outdoors tracking
When outside, X-GPS app will deploy the latest satellite-based location services. Make sure your smartphone uses Assisted-GPS or A-GPS feature. It helps acquire GPS signal faster and ensures accurate direction and speed of tracking.
Inside the buildings (in the malls or trade centers) LBS solutions will be of great help. Besides satellites, they use wireless networks to pinpoint the location. The option is very useful in the cities where Bluetooth and Wi-Fi hotspots never fall short.
Discover how B2Field can streamline your business
Smart power-saving
modes for longer
battery life
X-GPS Mobile app utilizes unique algorithms to prevent battery draining while transmitting location.
Battery life will be optimized in accordance with the task. For fleet tracking the app will apply the highest tracking precision. For on foot deliveries any extra burden on the battery will be automatically eliminated. The location tracking will still be quite accurate.
All the important activites and events of field employees (including customer visits, comments or images) will be geotagged.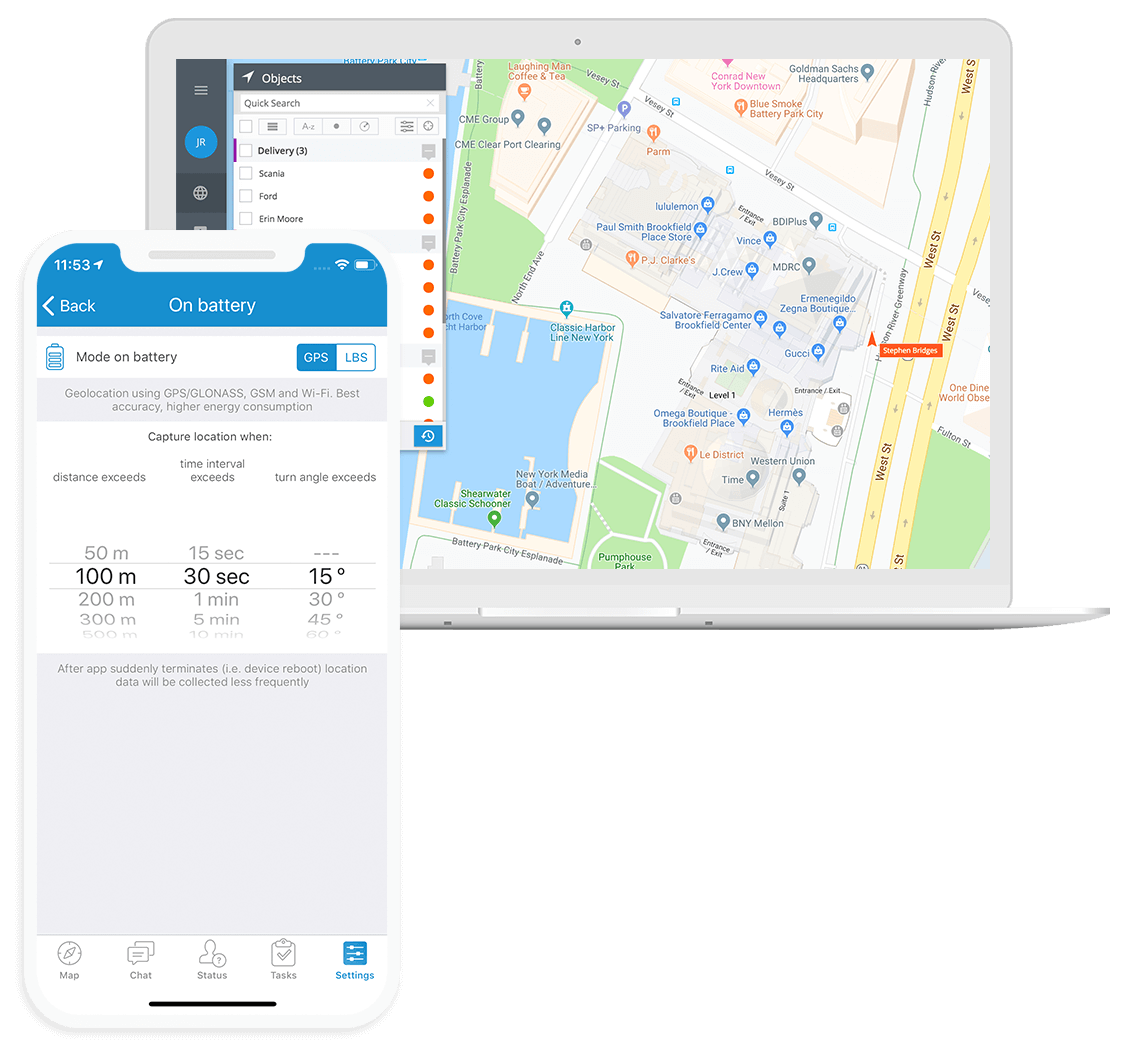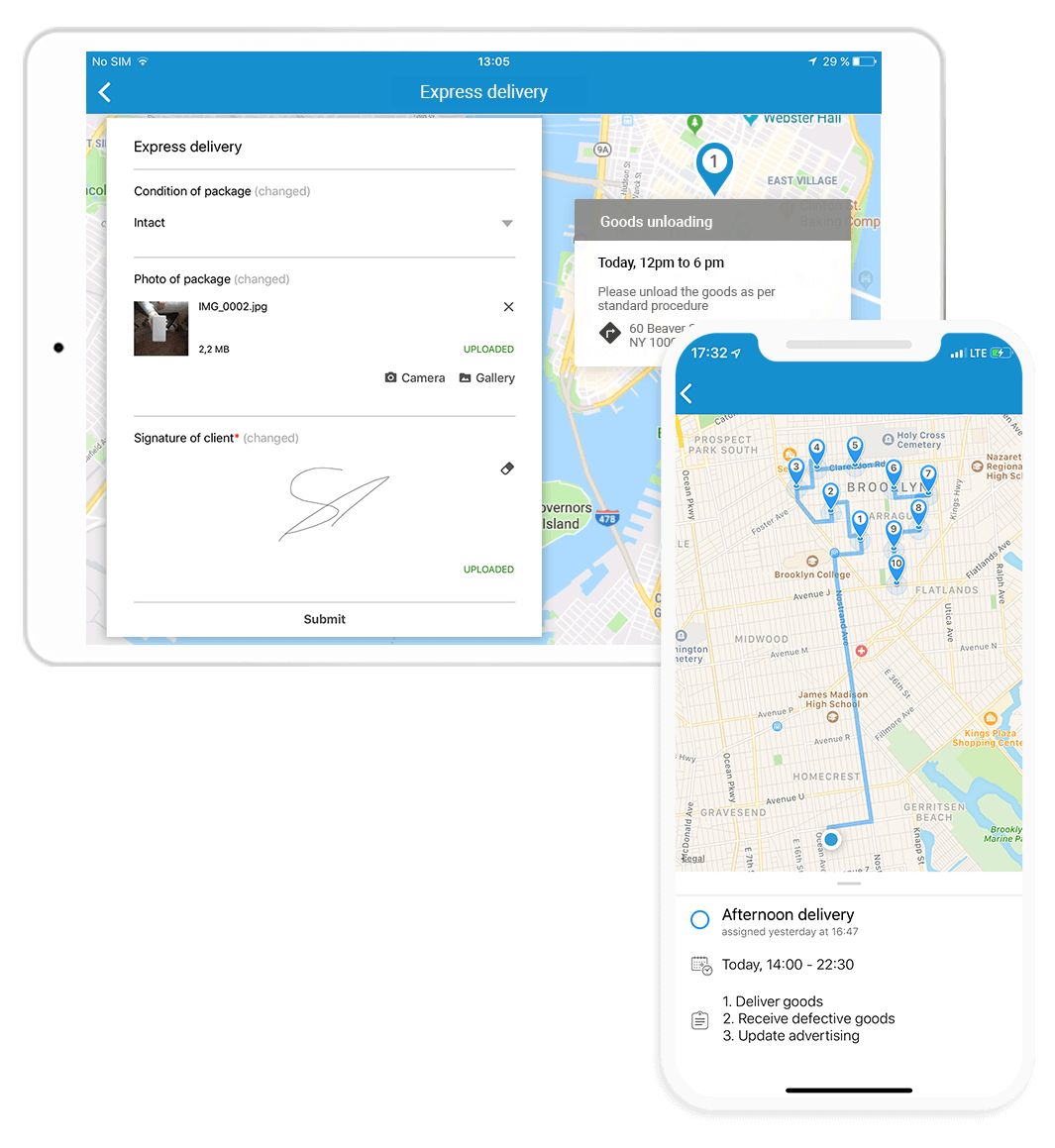 X-GPS Mobile app was designed for mobile devices (smartphones, tablets) of any brand and model running on Android and iOS.
The suite of tools is fully functional on both smartphones and tables and is absolutely device-agnostic. Bring any devices your team is most comfortable with and start B2Field today!