B2Field is a professional mobile workforce management software with unlimited opportunities for scalability and integration to synchronize and optimize business workflows.
Everything you need for efficient mobile workforce management
B2Field provides rich functionality and great integration capabilities enabling your team to build a world class field service and delivery management. Powerful tools for mobile workforce control, fleet monitoring and BI will help you drive your sales and unify business workflows.
B2Field enables you to onboard multiple teams and consolidate all their efforts for achieving better business results. Flexibility and agility will help you seamlessly implement our solution across all your divisions, branches and even countries. Growth by design is what B2Field is made for.
Trusted by companies in over 50 countries around the world B2Field is commited to deliver the highest uptime and superior service you can rely on. Leave all technical routine to us and focus on what really matters for your business. We will support you all the way to your success.
We know how companies care about privacy and data security. That's why our infrastructure is handled by AWS (Amazon Web Services), a world leader in Cloud IaaS, certified by ISO 27001, HIPAA, SOC 1, 2 and 3. Your security and GDPR compliance are among our top priorities.
Discover how B2Field can streamline your business
Connect B2Field with CRMs, ERPs or any other 3rd party tools already implemented in your company. Our comprehensive and powerful REST API will enable your team to complete any integration with minimum efforts and develop your own custom solutions.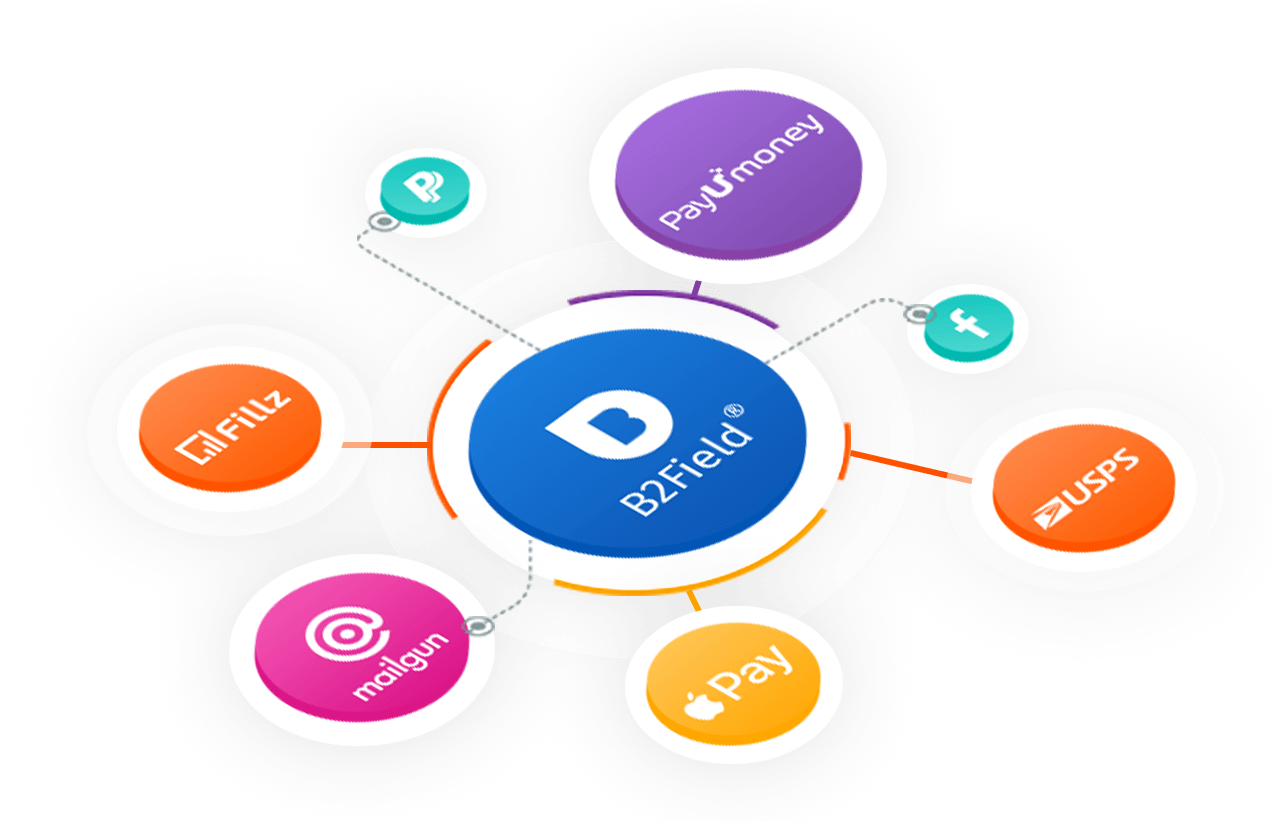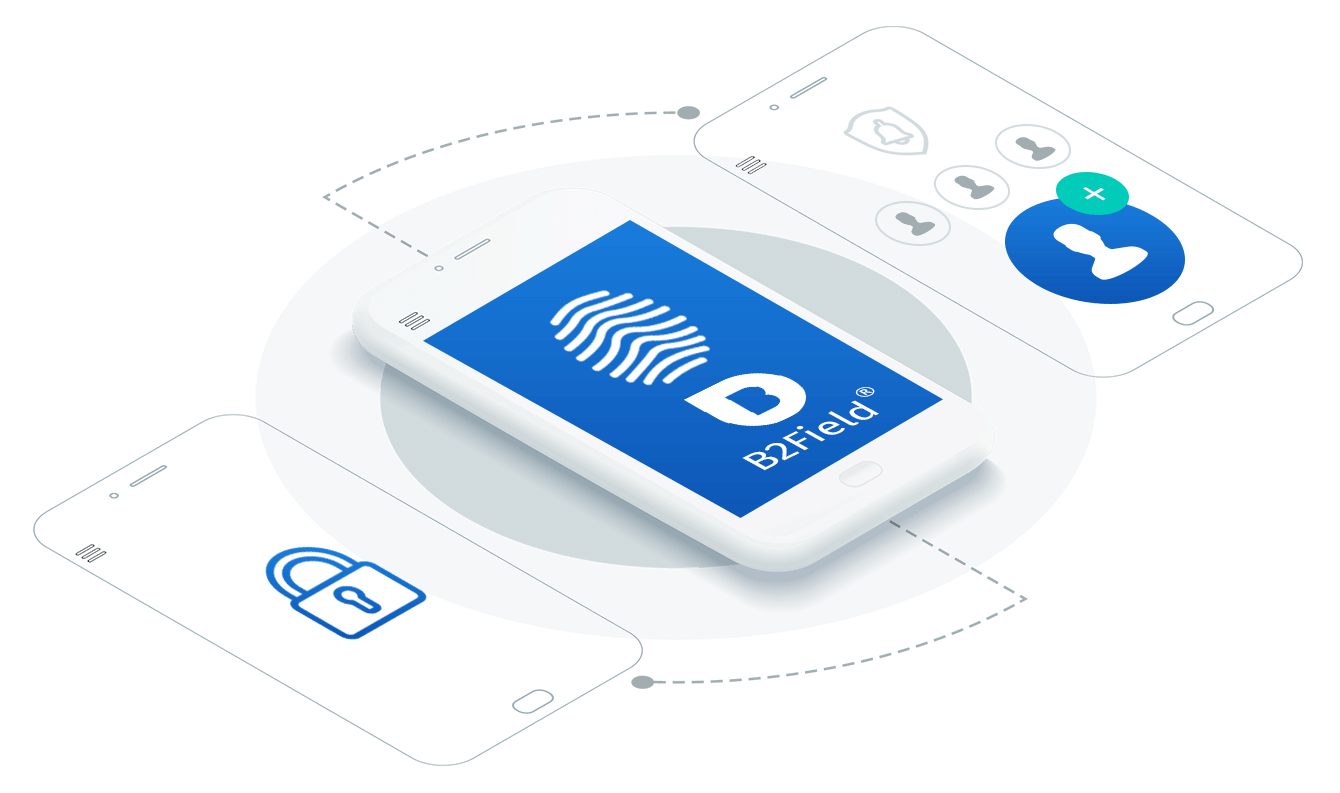 B2Field offers advanced features such as access rights to help you control employee access to the service and enforce security policies across your company. Create unlimited sub-users and groups. Manage permissions and privileges according to the defined roles.
"B2Field is a highly adaptive solution with rich functionality and great scalability. It helps us efficiently track and manage our field employees and drivers nationwide."
Managing Director, SCARPA S.A de C.V.
Explore advanced B2Field features for
Eneterprises