Merchandisers you can trust
Make manual processes a thing of the past together with В2Field automation solution. Keep your mobile teams organized, connected and more productive.
Real-time performance
management
Turn data into revenue. B2Field is easy to integrate with any merchandising practices adopted in your company.
Track your reps any time along the route.
Receive photos and videos for planogram compliance checks.
Make good use of competitive activity reports powered with pictures.
Enjoy complete, consistent analytics generated automatically for every location or POI.
Schedule one-time and recurring tasks on a daily, weekly or monthly basis.
Refer to photos to monitor fronting and facing in your store.
Turn SKU inventory metrics into an overall sales picture.
Evaluate your merchandisers performance with automatic reports.
Explore advanced B2Field features for your business
to empower your team today
Bringing retail floor to your office
Field-to-back office communication is made simple and easy in the embedded chat. Guide your merchandisers as if you're standing right next to them.
We know how important shelving layout and product display are. Photo audits allow you to monitor visual merchandising wherever it takes.
Any marketing data is always up for grabs from schedules for special offers to POS materials and competitor product displays.
Enable your merchandisers to take mobile orders while you check them online for even more agile and effective decision-making. Create your own forms or attach retailer documents.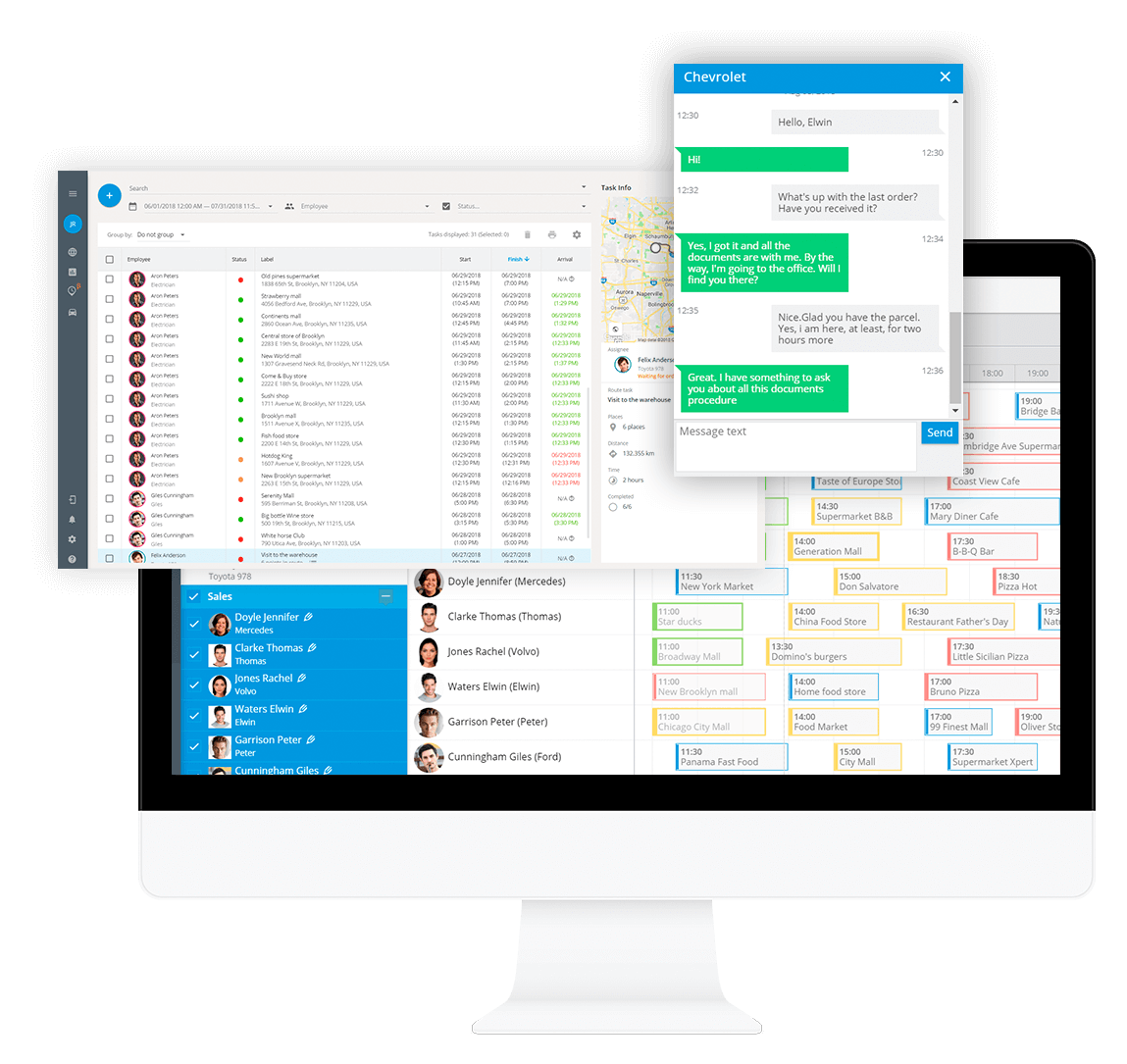 Embrace full automation of field operations to in-depth analytics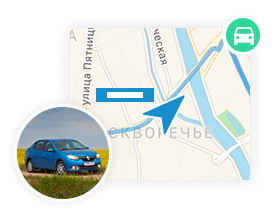 Track your merchandisers in real time or playback the entire trip history to make sure your fleet is used for business use only.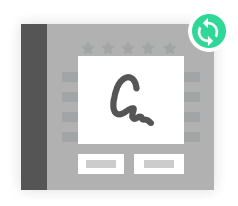 Enjoy seamless day-to-day operations with customized mobile forms enhanced with photos, add-ons and signatures.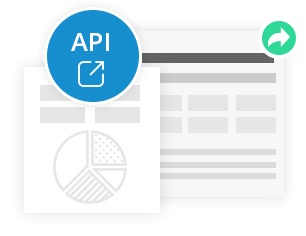 Export API-powered measurable metrics to any third party applications or corporate solutions in any format of choice.
"Our supervisors enjoy this all-in-one solution. All the data from display pictures to field job reports can always come in handy.
Our merchandisers are paid on an hourly basis. With GPS tracking we can always be sure that we are not paying for any fraudulent trips."
Azov Confectionery Factory
Discover how B2Field can streamline your daily operations and boost efficiency and sales.