Introduce instant
file transfer
Have any field files (documents, images or e-signatures) synced with the office and processed right away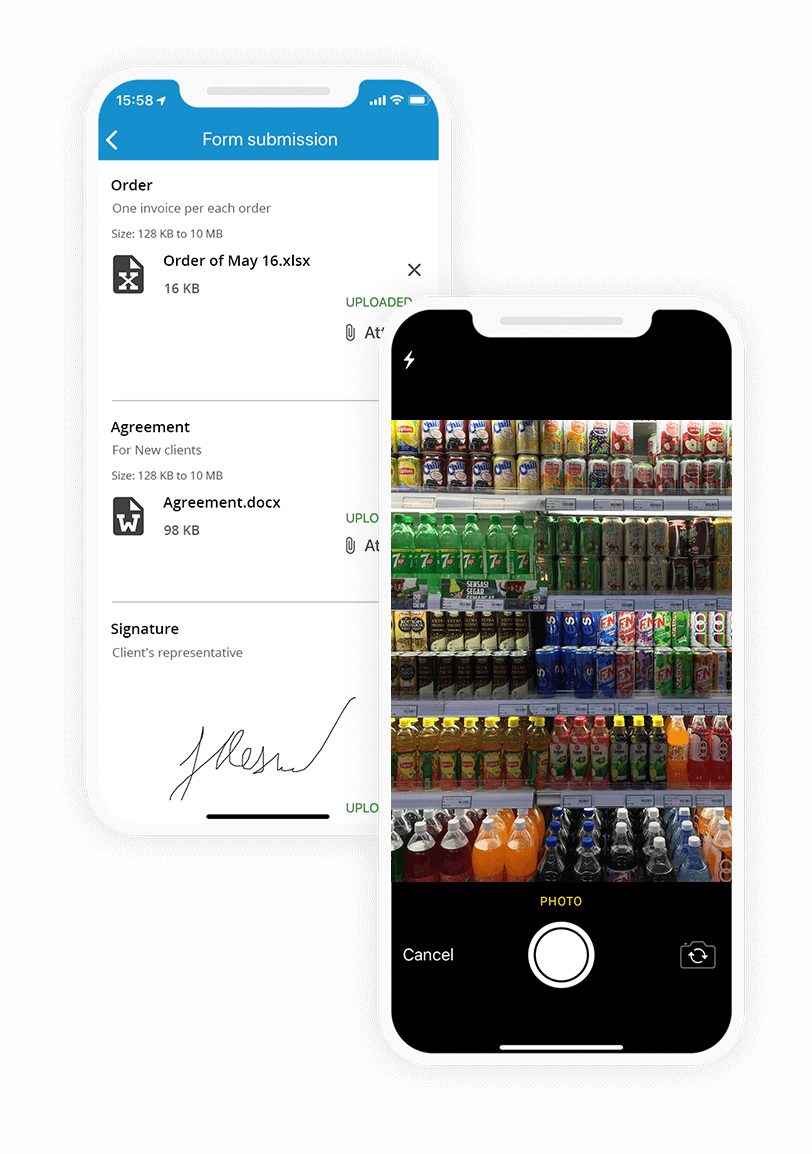 Valueable attachments
shared on the go
Empower deskless workers to fill in mobile forms and attach any valueable materials:
files,
pictures,
e-signatures.
All the data will be securely stored and sorted out. The files can be viewed at any moment as soon as the supervisor clicks on the required date.
Instant access
to field data
Provide managers and supervisors with access tools to:
receive alerts on any events;
analyze data head-on with no time wasted;
urgently respond to emergency situations.
Apply transparent and fast data exchange to automate routine operations and streamline processes for every team member: a mobile worker, a supervisor, an operator and a CEO.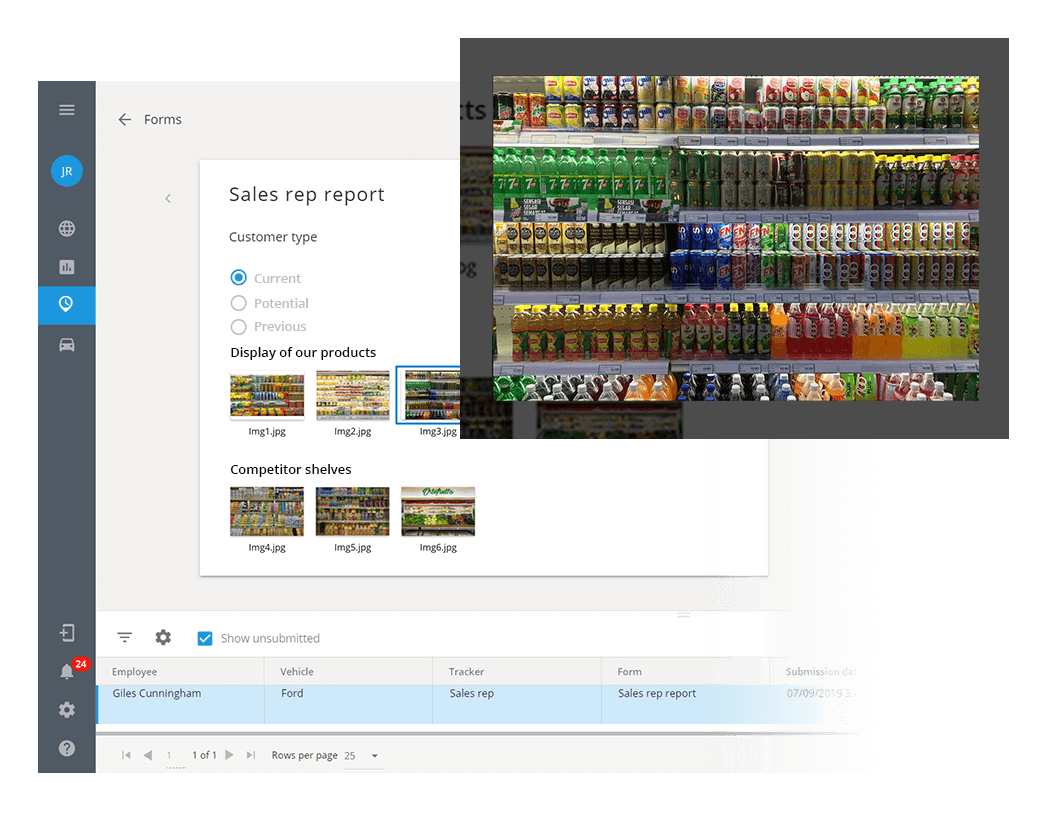 One smartphone,
zero paper
Fill in job completion forms and attach any files in a few clicks

Prompt and effective
crisis management
Respond to emergency situations with the shortest routes and nearest workers

Any field data
at your fingertips
Check available data without a hitch, just click on the required date