Improve performance of your drivers and enhance visibility of fleet management costs.
Manage jobs, drivers and vehicles with a single solution
B2Field helps businesses effectively manage their full-time and part-time drivers on a day-to-day basis.
Easily plan and control the workflow of your mobile employees.
Accurately measure and reduce fleet expenses.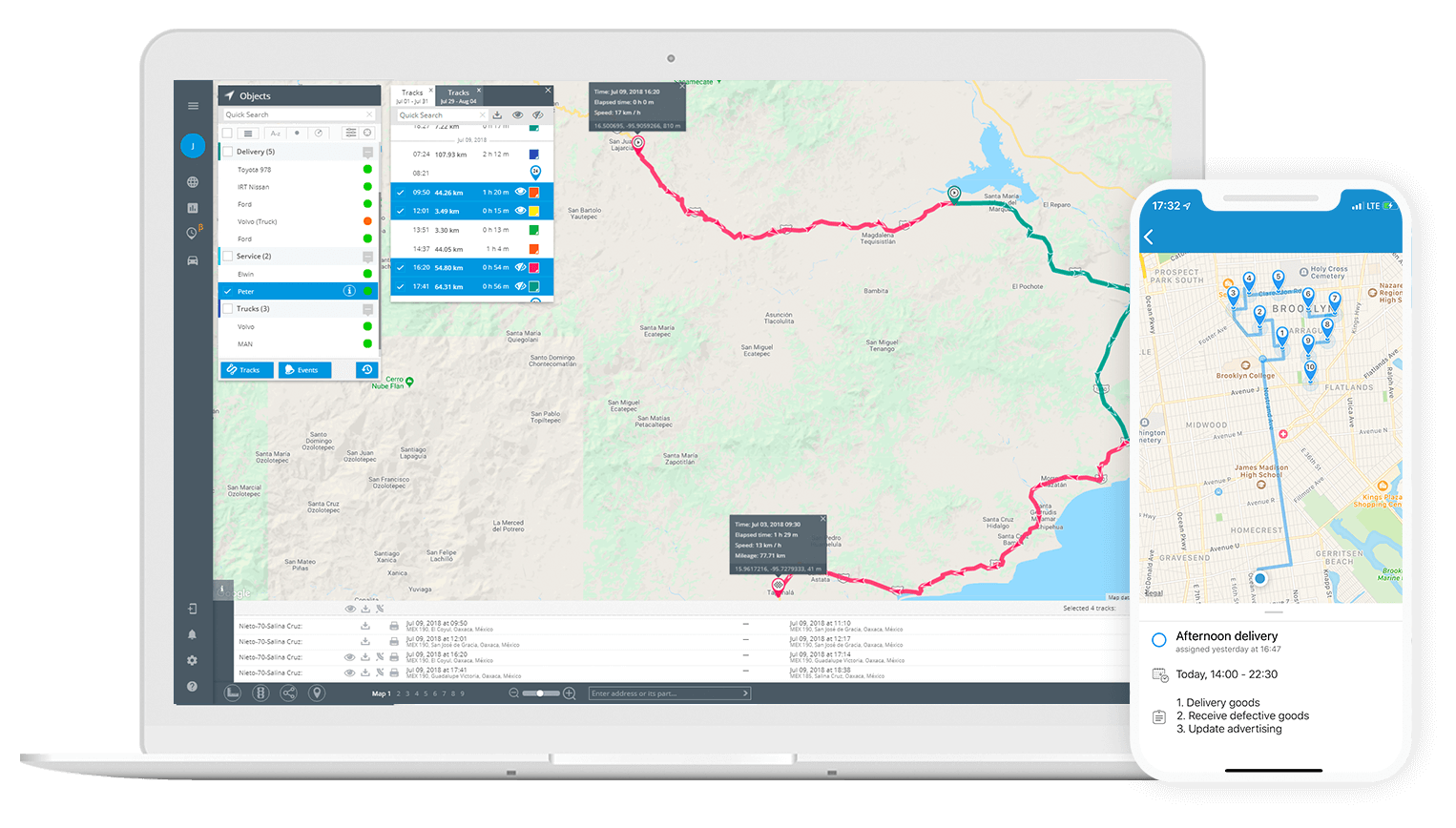 B2Filed is designed to propel digital transformation of your business. Use our mobile app for drivers and
web-based management platform for dispatchers and fleet managers.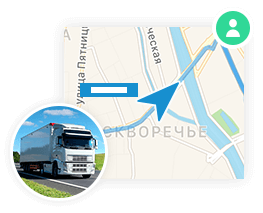 Real-time geolocation
and trip history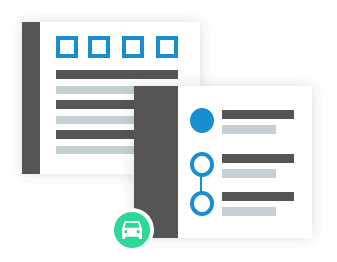 Smart task scheduling and dispatching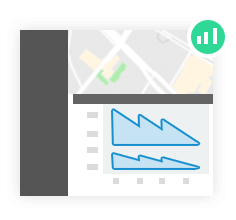 Valid metrics for fleet costs calculation
Support drivers all the way through their daily activity with the powerful and user-friendly mobile app.
Digital job sheet in the driver's mobile device will display all assigned tasks with the fastest and shortest routes to destinations.
Drivers can always initiate online communication with the back office in case of emergencies or urgent requests for additional information.
Mobile forms will enable your drivers to immediately report to the back office on completed tasks and send proof of delivery.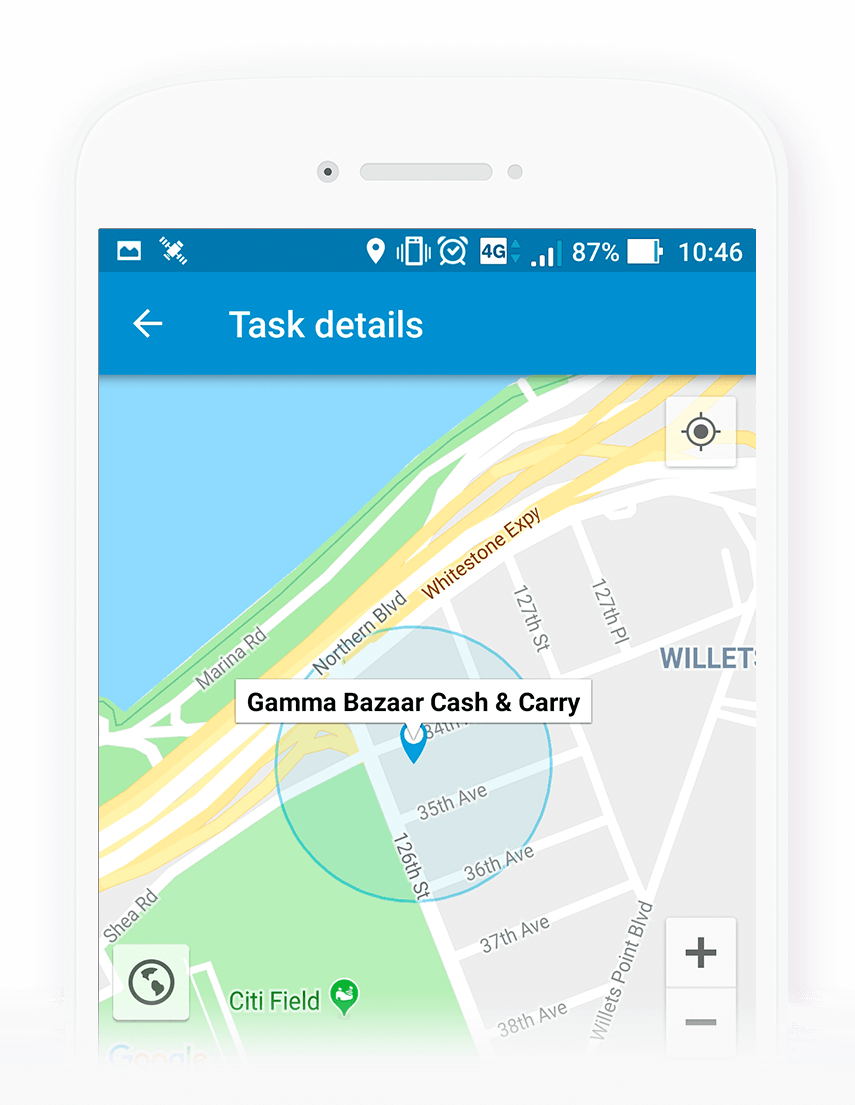 Schedule tasks and plan routes.
Manage workflows and jobs.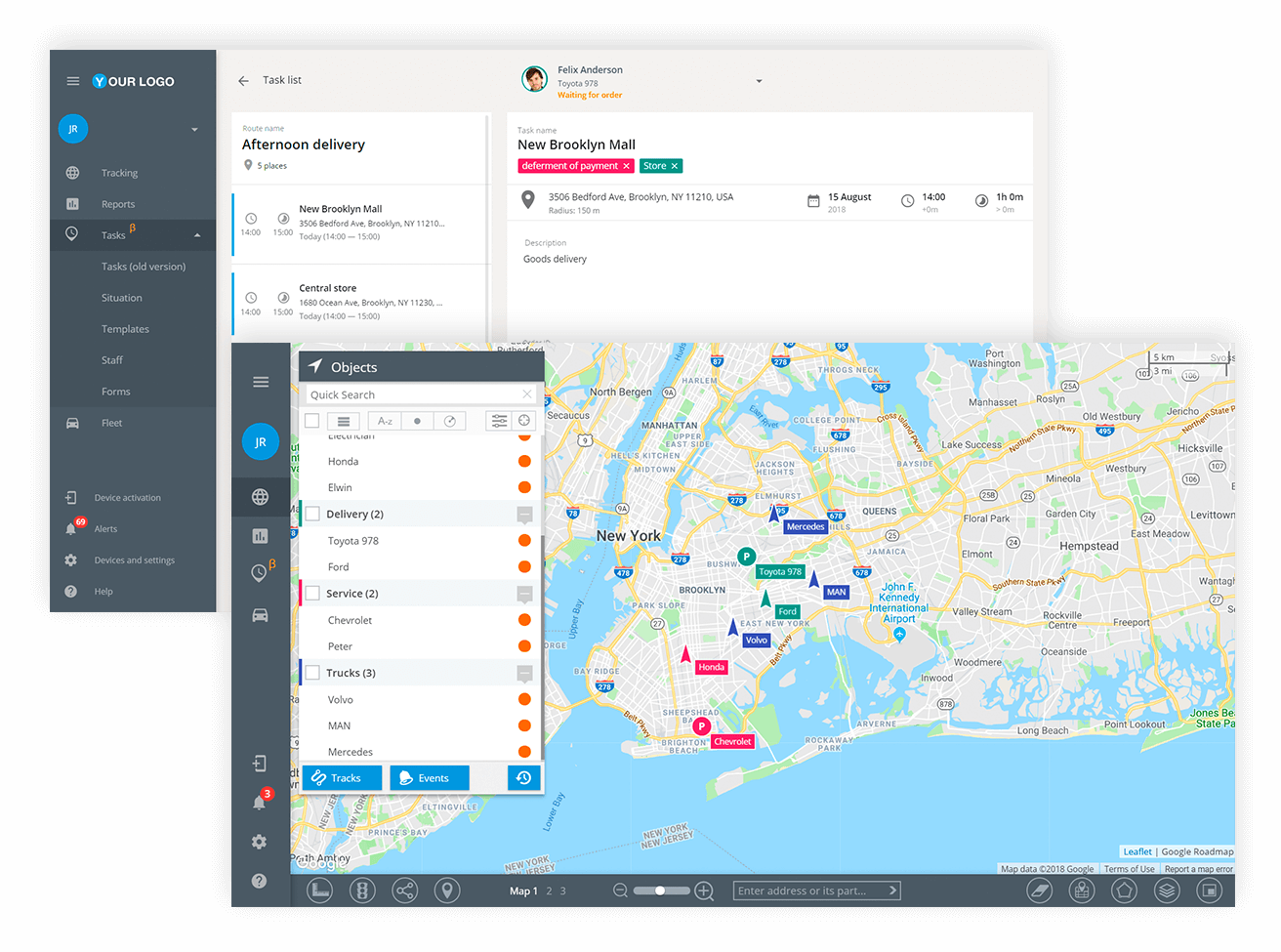 Comprehensive tasks
for transparent workflow
Task scheduler helps dispatchers efficiently plan jobs and optimize routes. Send additional instructions to drivers through task comments and online chat.
Accurate geolocation
for better fleet visibility
Real-time GPS tracking will keep you posted on the current location of your entire fleet. Quickly find available vehicles and immediately react on schedule delays.
Increase responsibility and improve driving behavior.
Reduce fleet expenses and road accidents.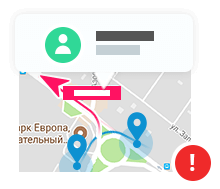 Prevent unathorized use of your fleet for side business. Manage deviations from the route and schedule. Classify business and private trips for accurate tax claims.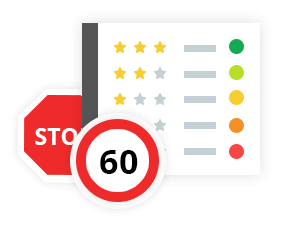 Assess driving behavior of your mobile employees. Automatically register key traffic violations and harsh maneuvers. Coach your drivers through individual scores.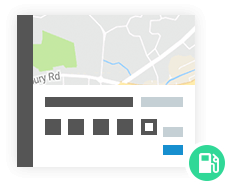 Receive comprehensive information on traveled distance and fuel consumption to accurately calculate operational fleet costs. Boost your profits and increase ROI.
Discover how B2Field can streamline your business
Maximize vehicle uptime and avoid costly repairs.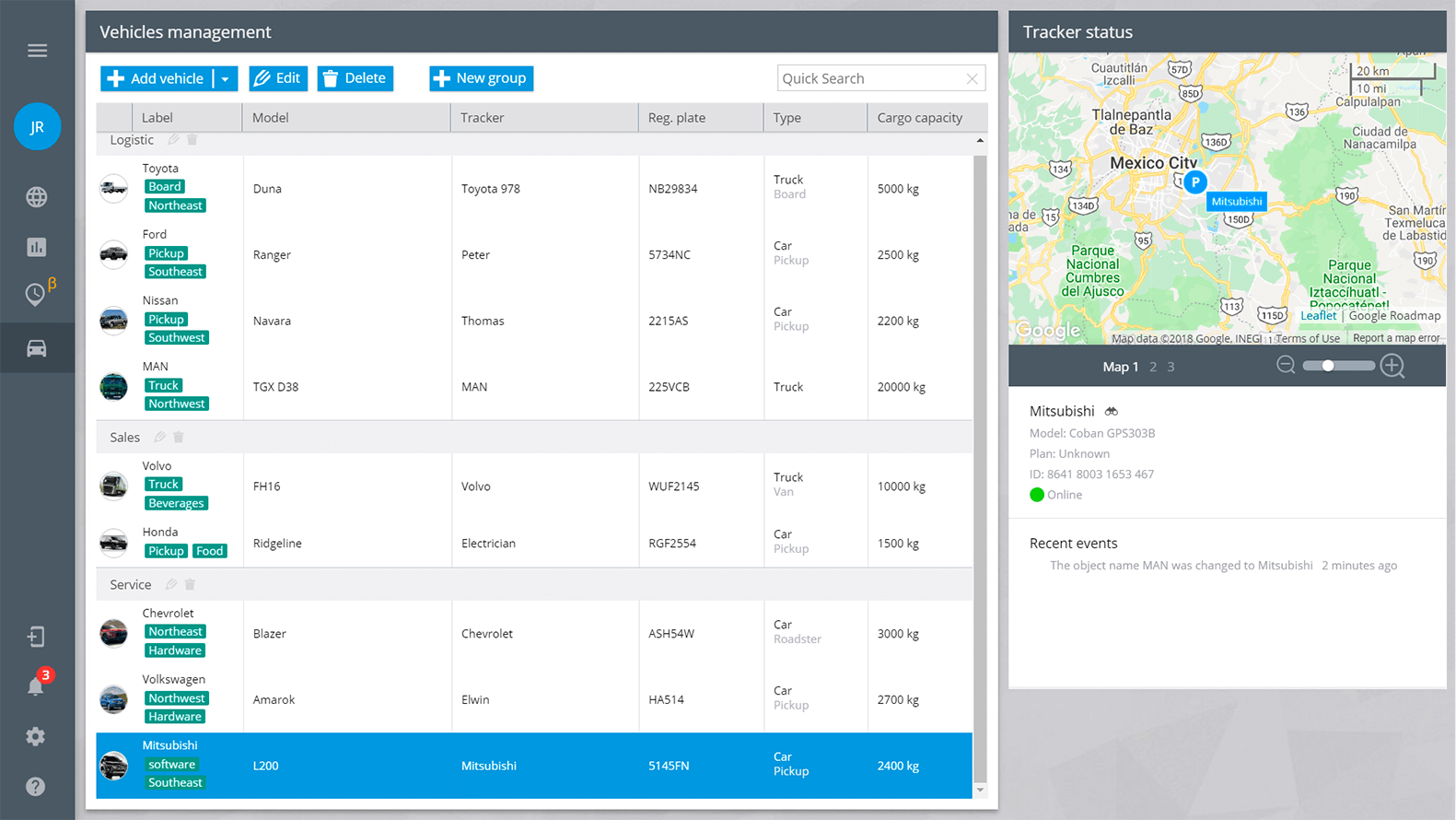 Automate fleet maintenance and perform recurring servicing tasks on a scheduled basis to reduce long-term costs. Pre-define thresholds for regular vehicle maintenance and get timely alerts based on various vehicle operating parameters.
Proactively react to fleet related issues and reduce the number of unexpected vehicle breakdowns. B2Field enables fleet operators to automatically detect fault codes (DTC) from vehicle's on-board computer diagnostic system.
"We love B2Field for its advanced features and simple navigation. Powerful real-time GPS tracking enabled us to immensely improve driving behavior and safety. Every day it helps our dispatchers efficiently plan delivery routes and track key performance metrics."
Provide real-time delivery visibility to your customers and allow them to rate your service. Measure customer satisfaction to make smart decisions for your business.
Estimated time of delivery
Electronic customer signature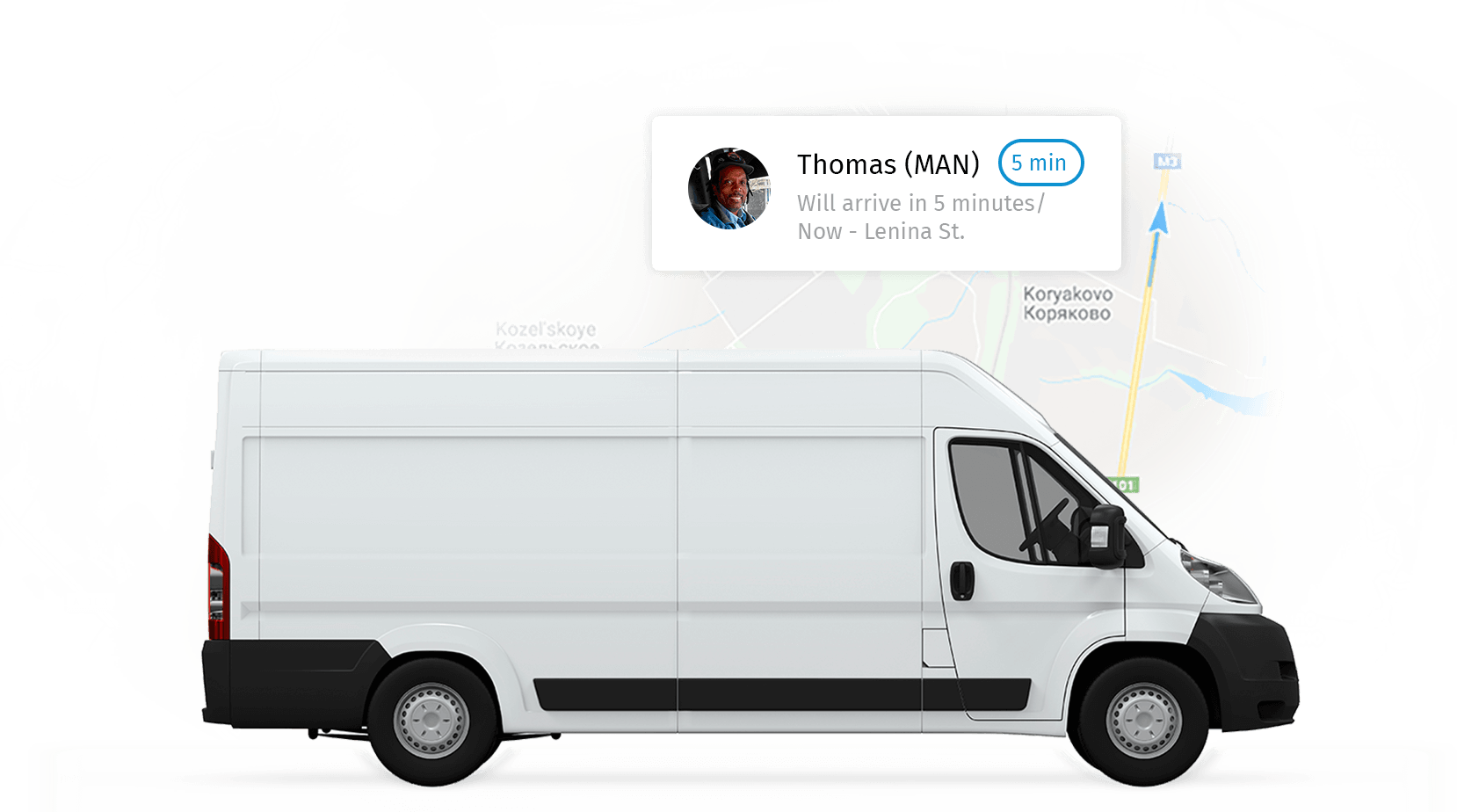 Help your drivers and dispatchers be more productive
Explore how B2Field can help you maximize fleet efficiency, boost employee motivation, enhance service quality and reduce vehicle expenses.