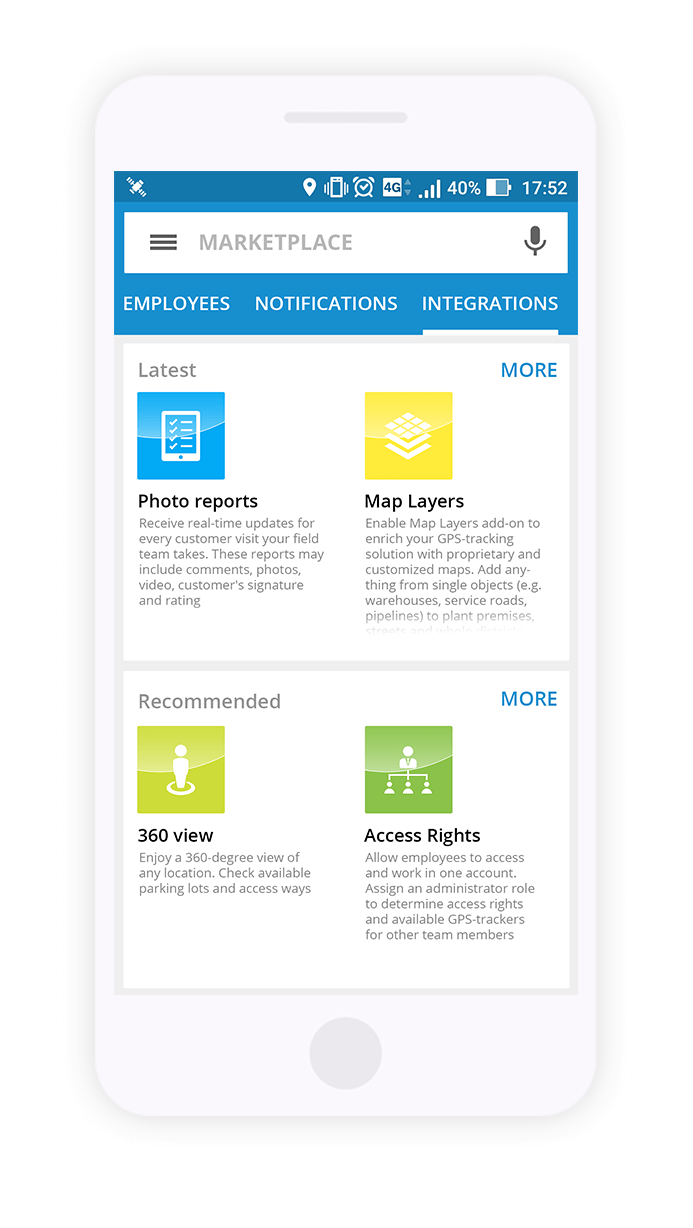 Unlock maximum efficiency of the mobile workforce management solution.
Choose from a variety of options to empower your team.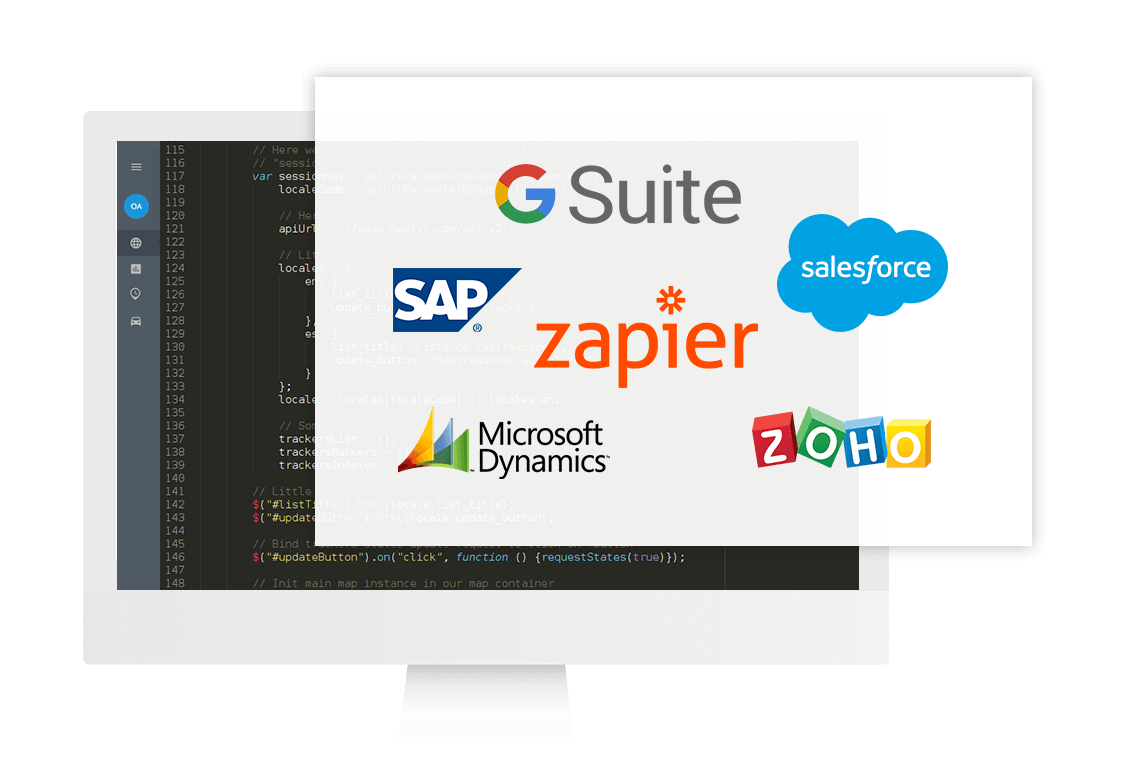 Turn inquiries into tasks and routes for the team with no time wasted. Create the most effective to-do lists for mobile workers. Manage urgent tasks with zero delay.
View tasks and check their status for each client at any moment
All data in a digital format, all document generated on a click
Get a broad view on client visits and their effect on sales
Import your client base to B2Field web-interface: customer premises will be instantly pinned on the map with the fastest routes to get there.
Monitor miles driven and fuel consumed, generate fuel reports on the go. Maintain an accurate payroll and count every business mile for tax reduction.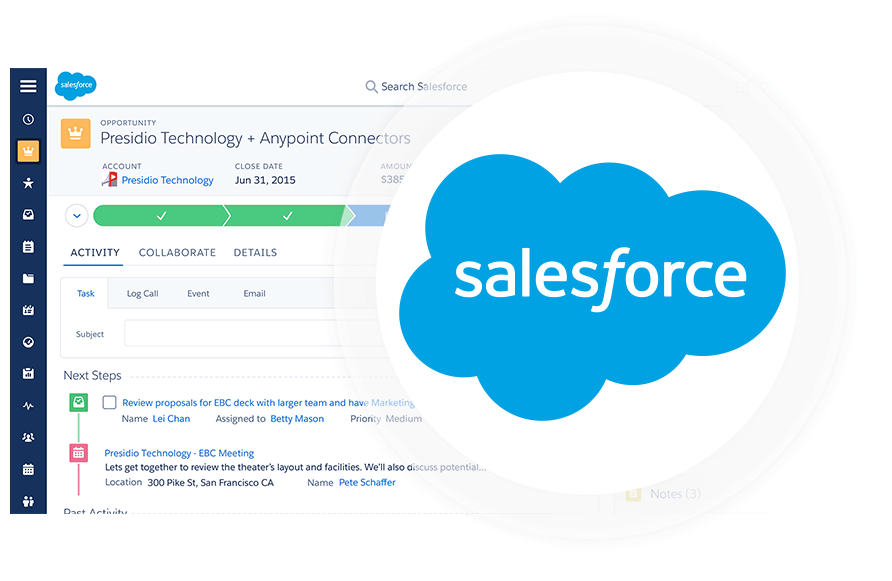 Build the teamwork you need

Manage access rights for employees, departments and offices. Streamline processes for staff employees and grant the full access for managers.

Receive any reports straight at your inbox exactly when you need them. Add any number of receipients to keep the team on the same page.

Select any maps your team is most comfortable with. From the widely accepted maps with a big pool of free options to cutting-edge 3D solutions.