Schedule and dispatch mobile teams efficiently
Plan dynamic schedules and dispatch teams efficiently to service more clients & reduce late or missed appointments.
Setting better schedules helps improve customer service
Don't waste more time creating schedules on a spreadsheet. With a scheduling app, you can schedule and dispatch employees automatically so you can focus more on delivering incredible customer service to every client.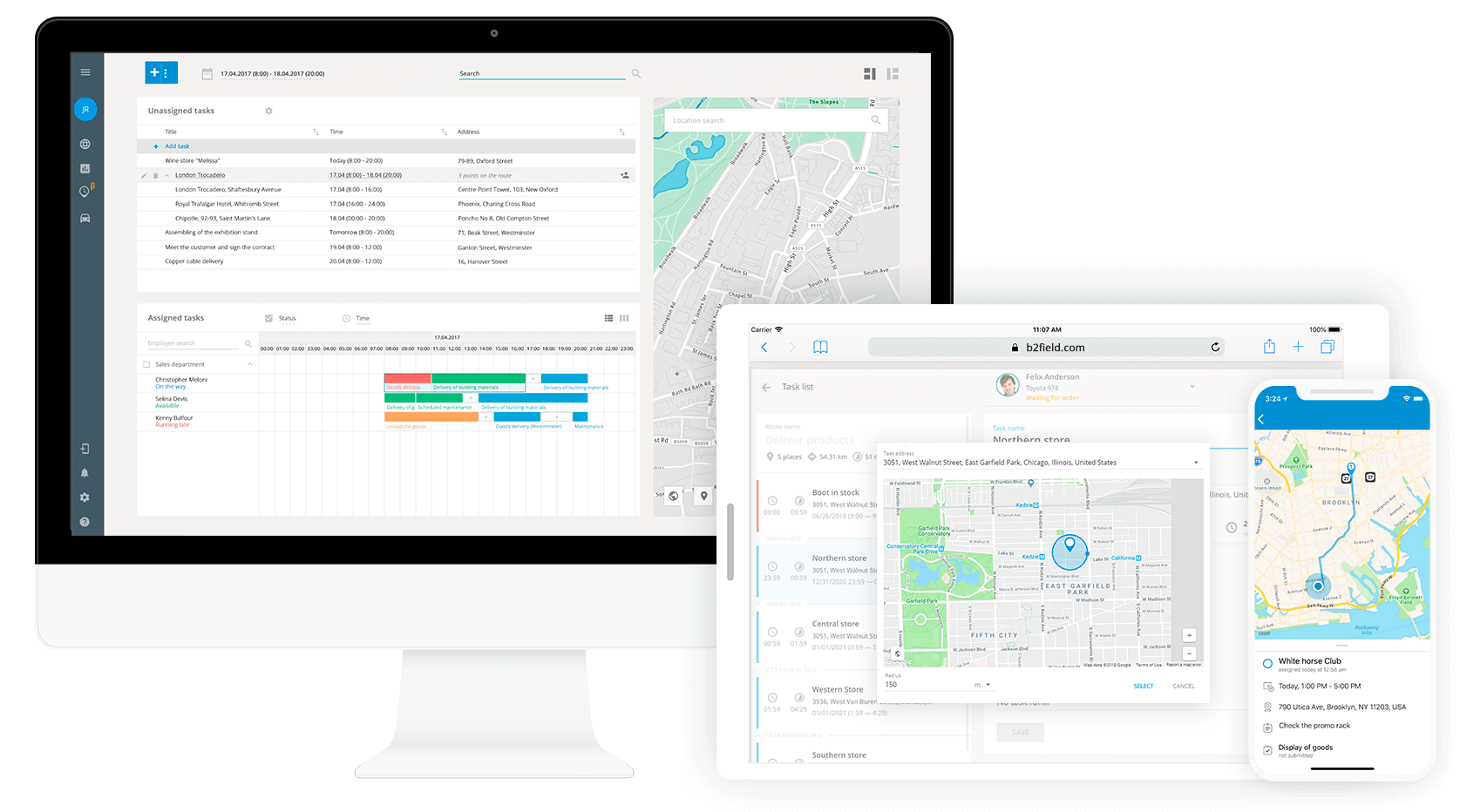 B2Field makes it easy to manage your mobile workforce
Mobile teams visit every location and provide proof of work.
Mobile teams have everything they need to execute. All they have to do is go into the app to view, accept, complete, and confirm completed tasks during their shift.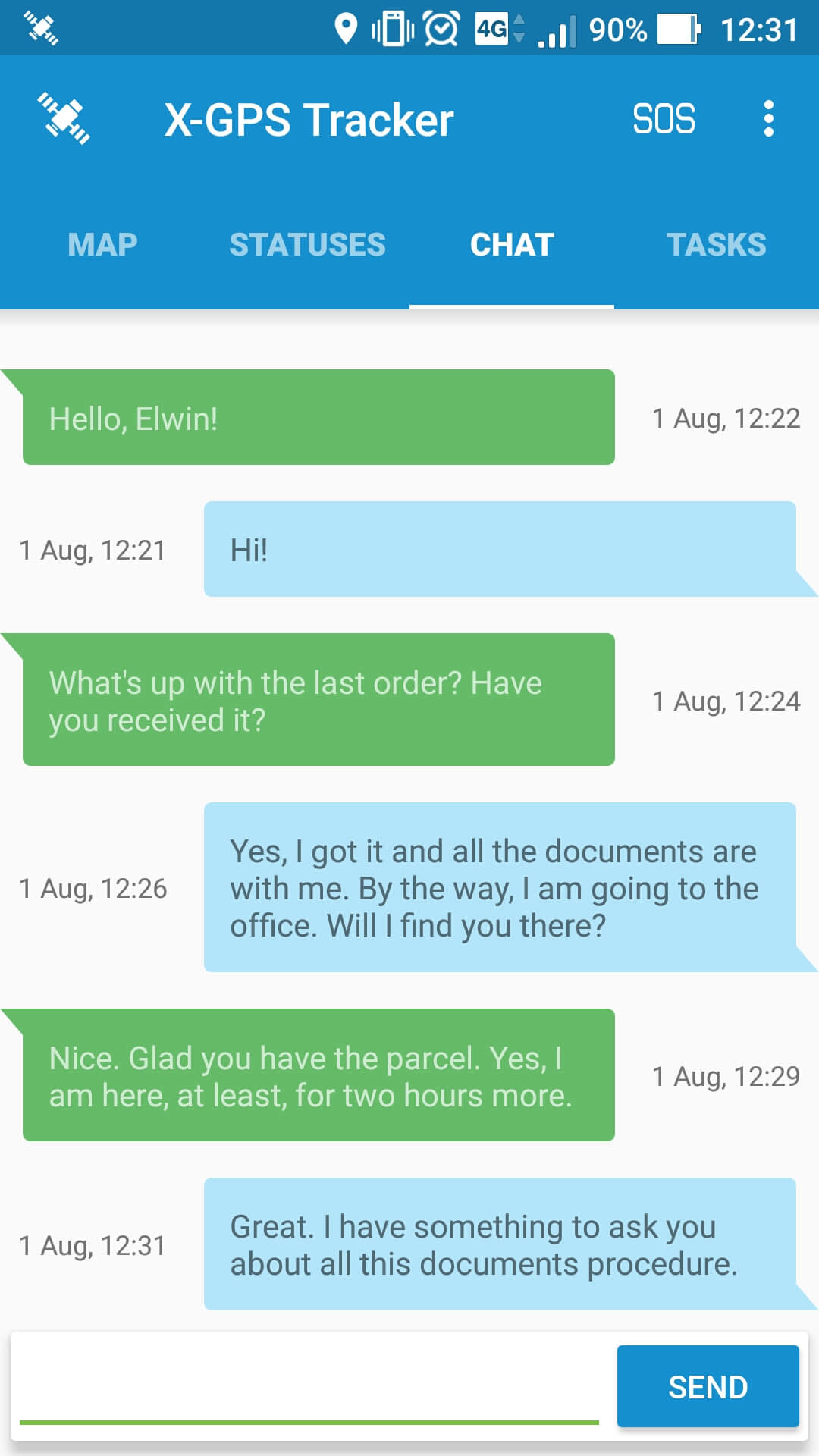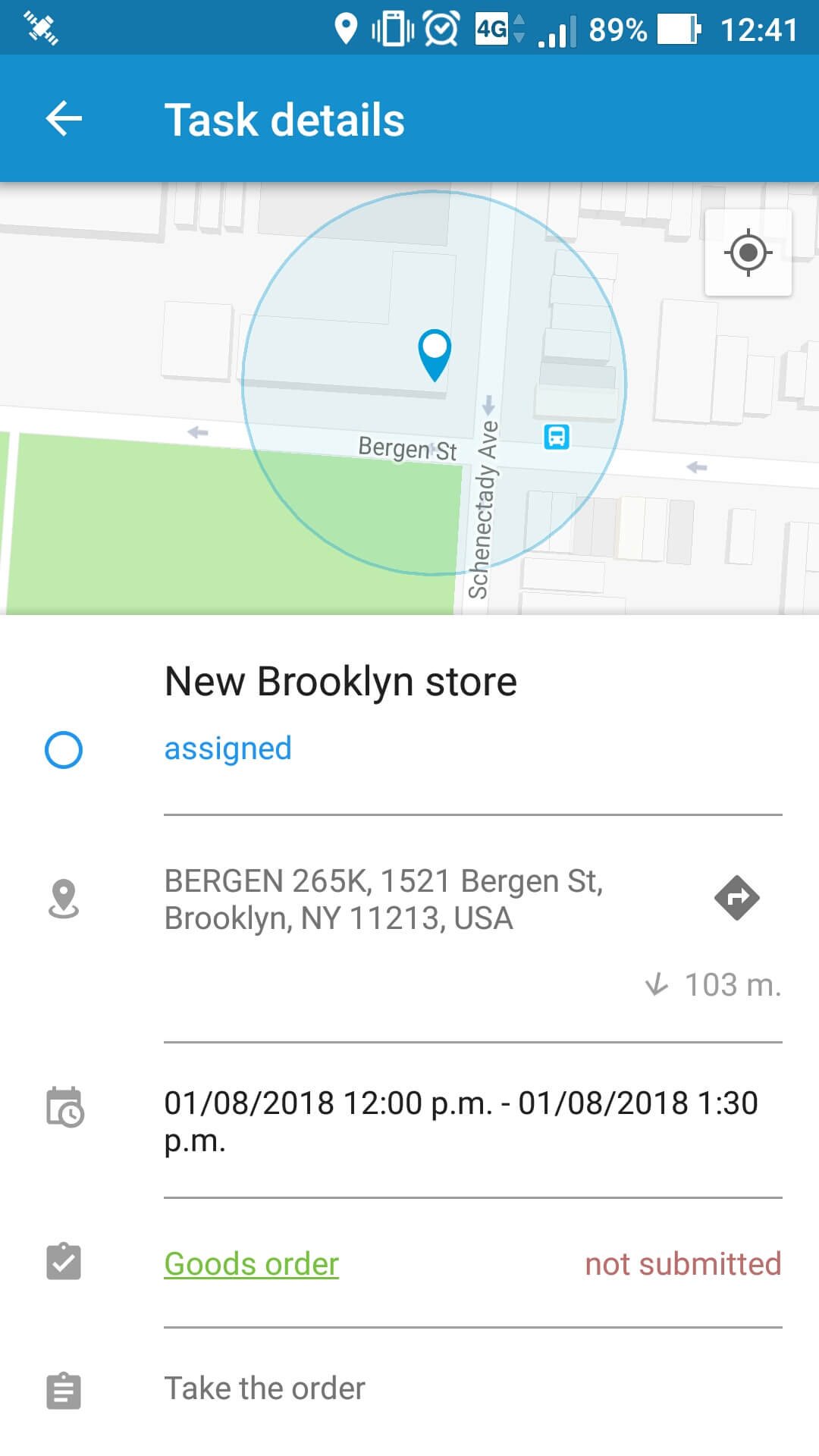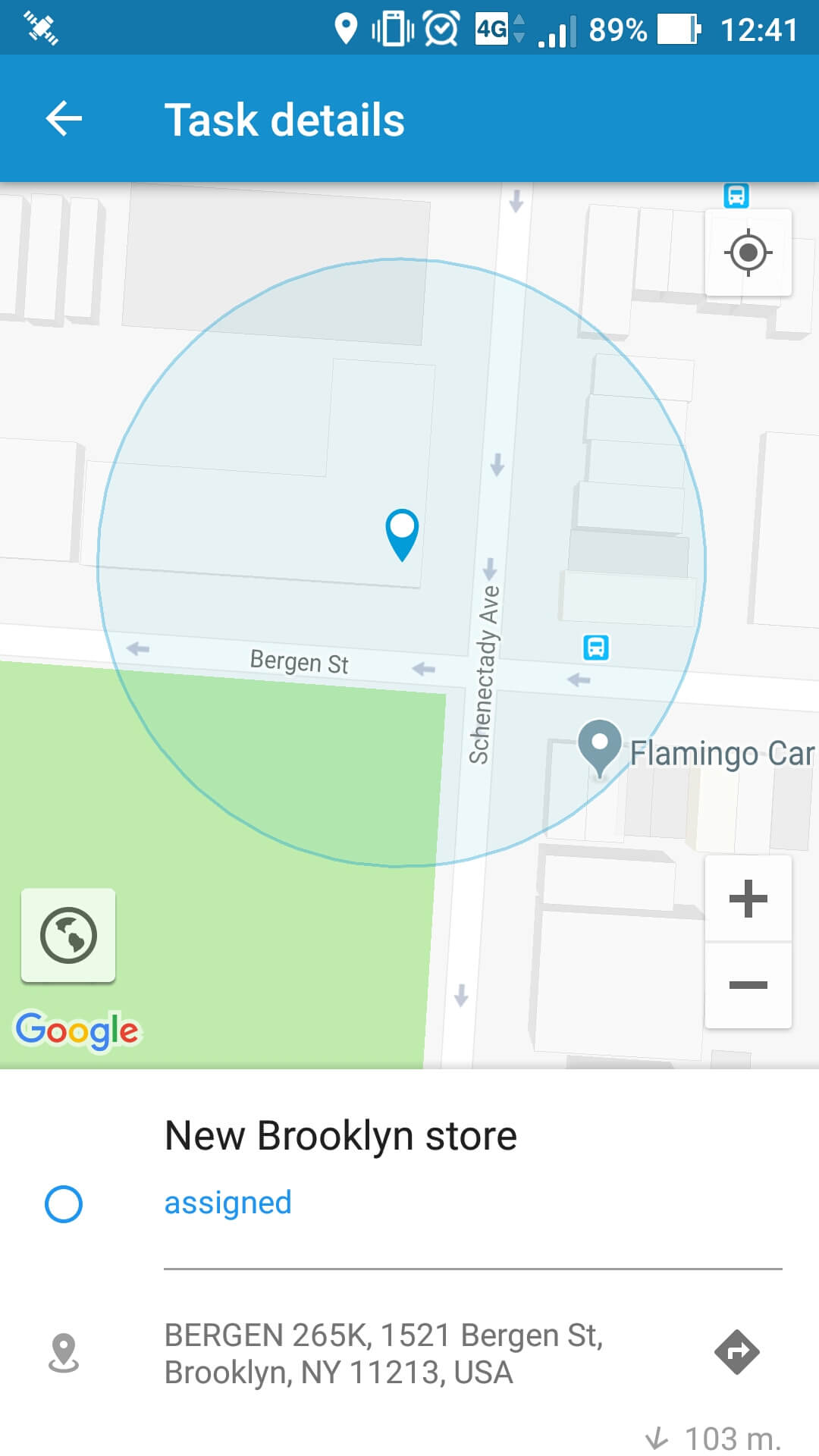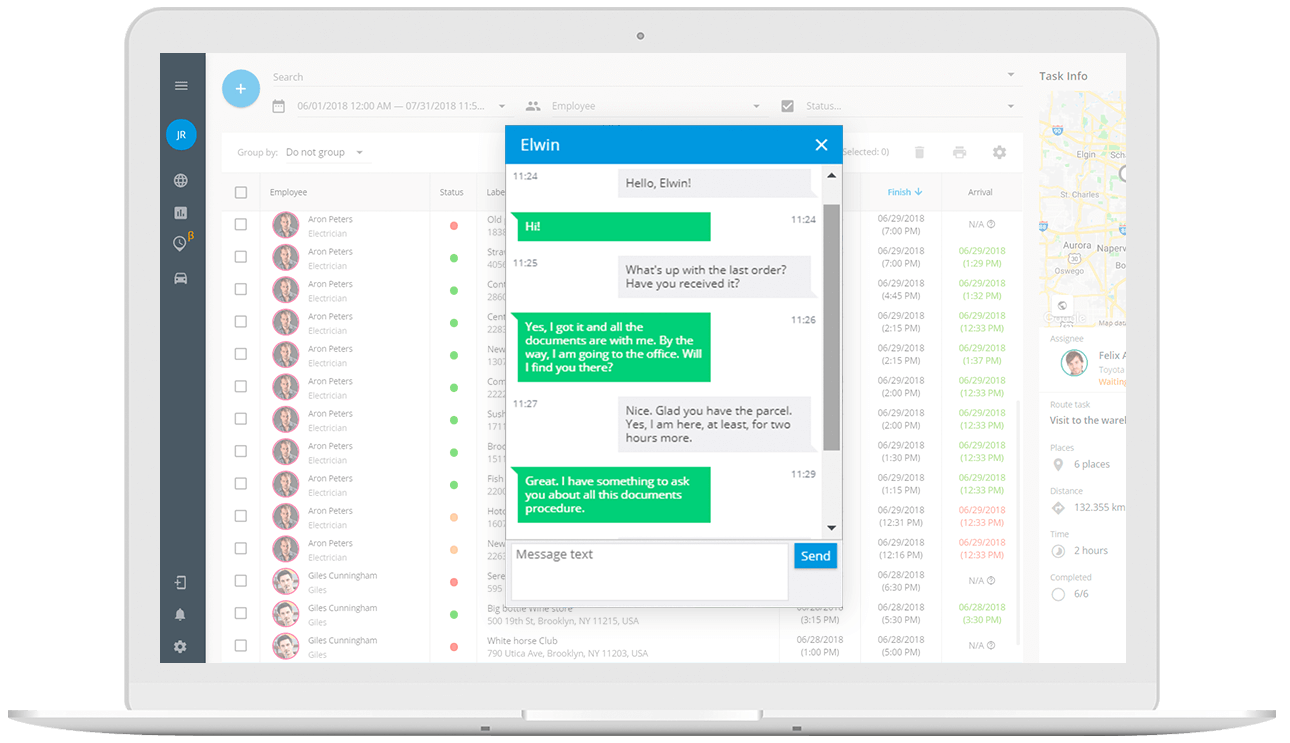 For dispatchers and supervisors
Dispatchers create dynamic schedules and monitor progress.
The scheduling app makes it easy to schedule mobile teams based on multiple criteria, including availability, past performance, and proximity from clients and manage operations from the live map.
For managers and executives
Managers and execs optimize operations with evidence-based data.
Gain a crystal clear understanding of how your business is performing, including how effective and efficient your mobile employees are in real-time. Draw insights to make data-driven decisions that improve business operations and build effective strategies to scale your business.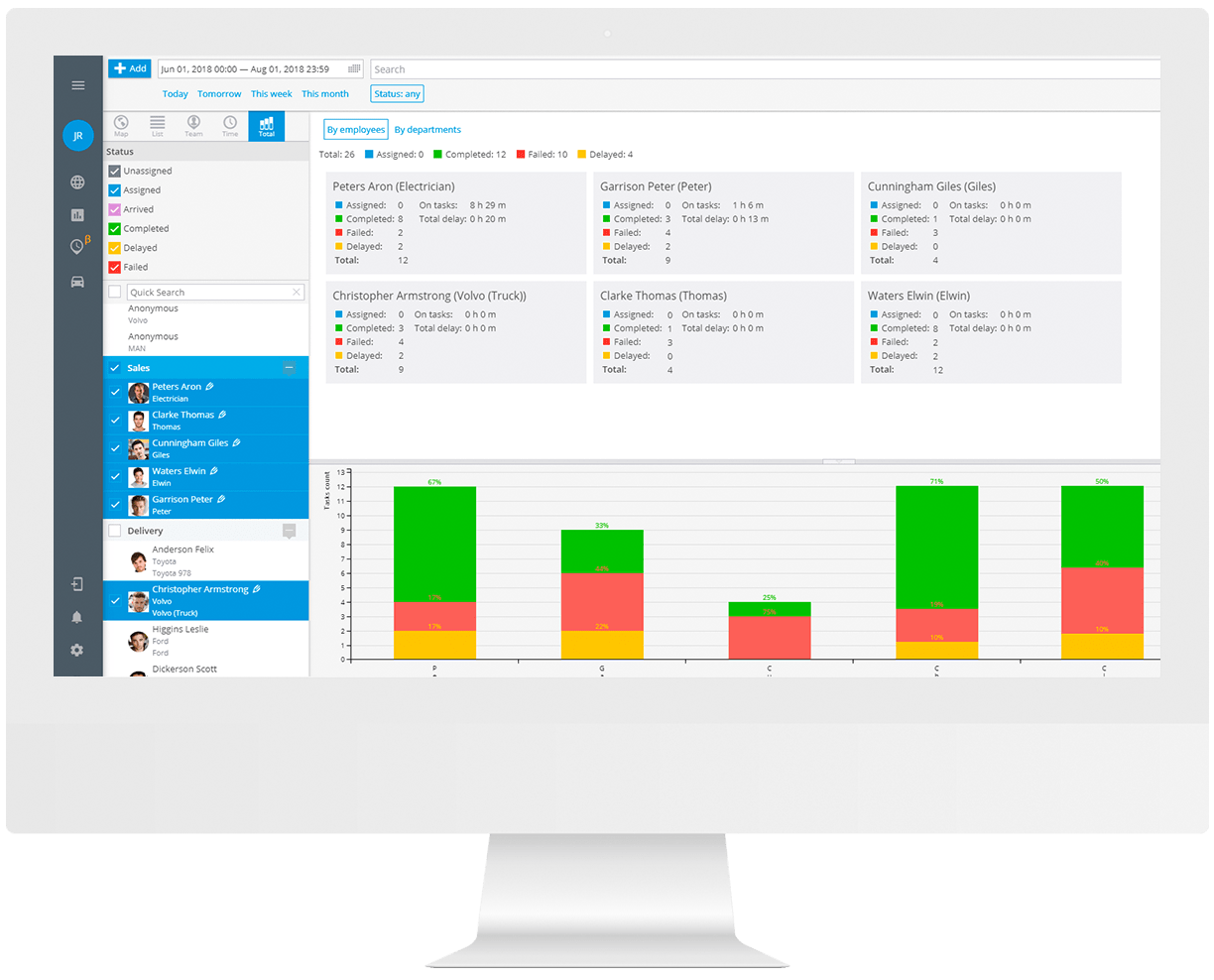 Ready to streamline scheduling and dispatching for your business today?