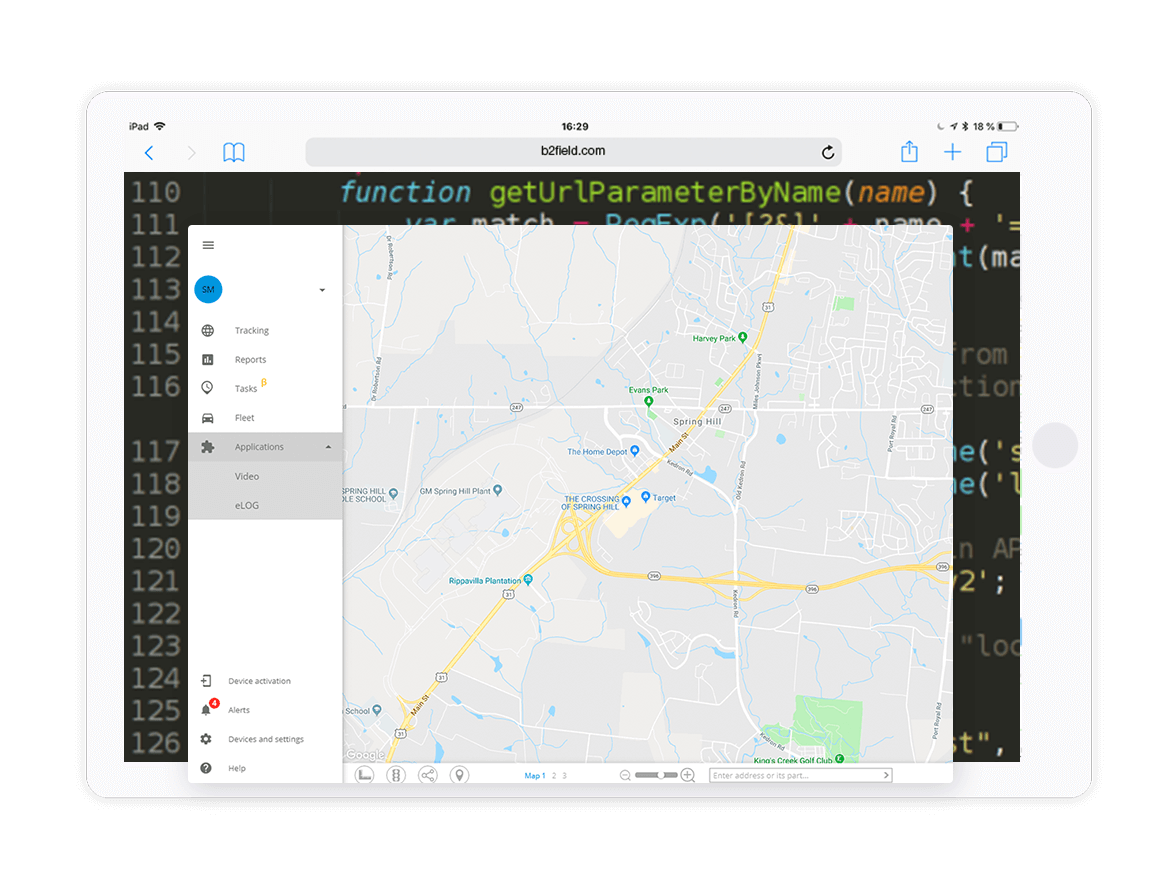 API: endless integration opportunities
Extend capabilities with simple and powerful REST API. Flawlessly integrate any applications through a single window.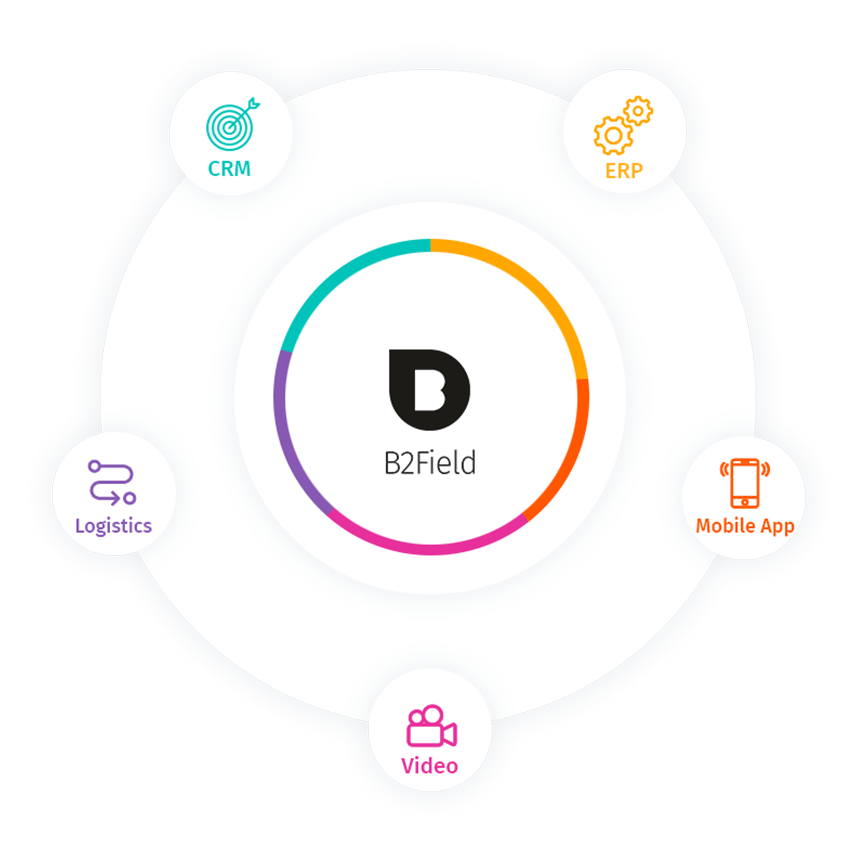 Integrate your CRM and ERP
Easily exchange data between B2Field and other third-party solutions applicable in your company.
Import your client base from CRM to plan routes and dispatch jobs. Extract data from B2Field to effectively calculate a payroll and deduct business miles.
Use any GIS-services, maps and layers
Get even more benefits from the GPS-tracking solution and integrate it with advanced mapping services.
Choose from a pool of available options: from visually-enhanced public maps to multiple layers with private data.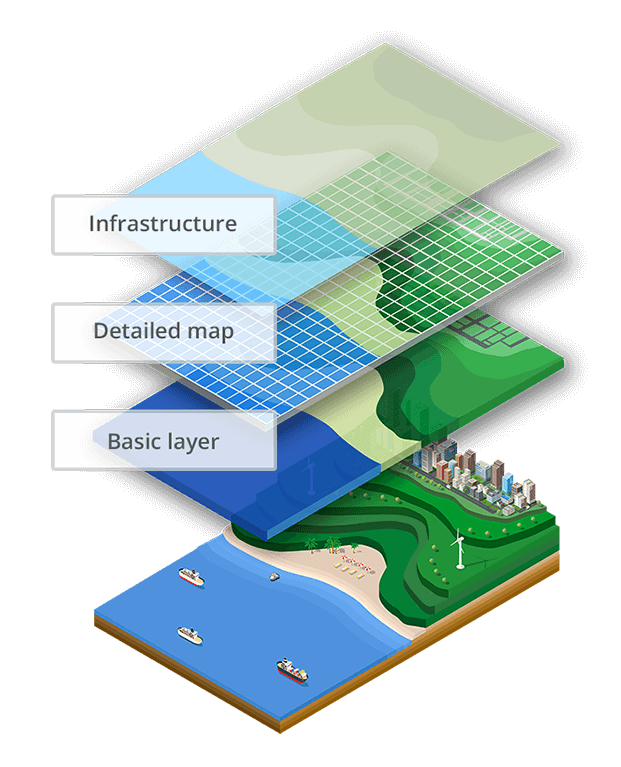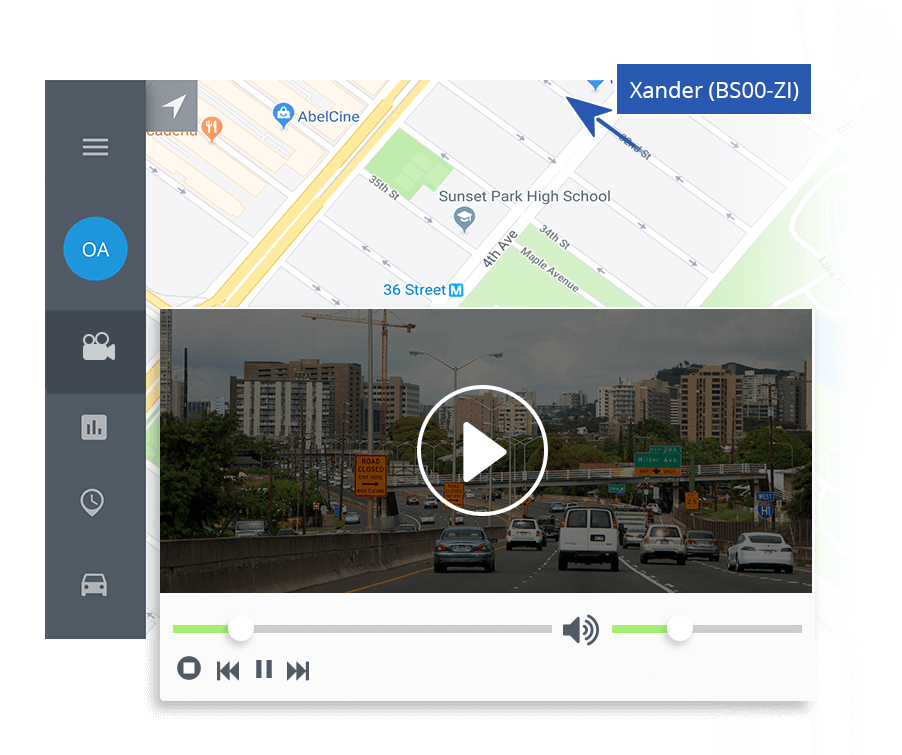 Develop and link any apps
Create applications in any language your developers are most comfortable with and link them to B2Field.
Customize an icon for the new tool. Limit access rights for certain features or departments.