Automate mobile workforce management to boost profits. Optimize fleet management to drive business efficiency.
Enhance your mobile workforce visibility. Track the real-time location on map
and get instant notifications via email or SMS.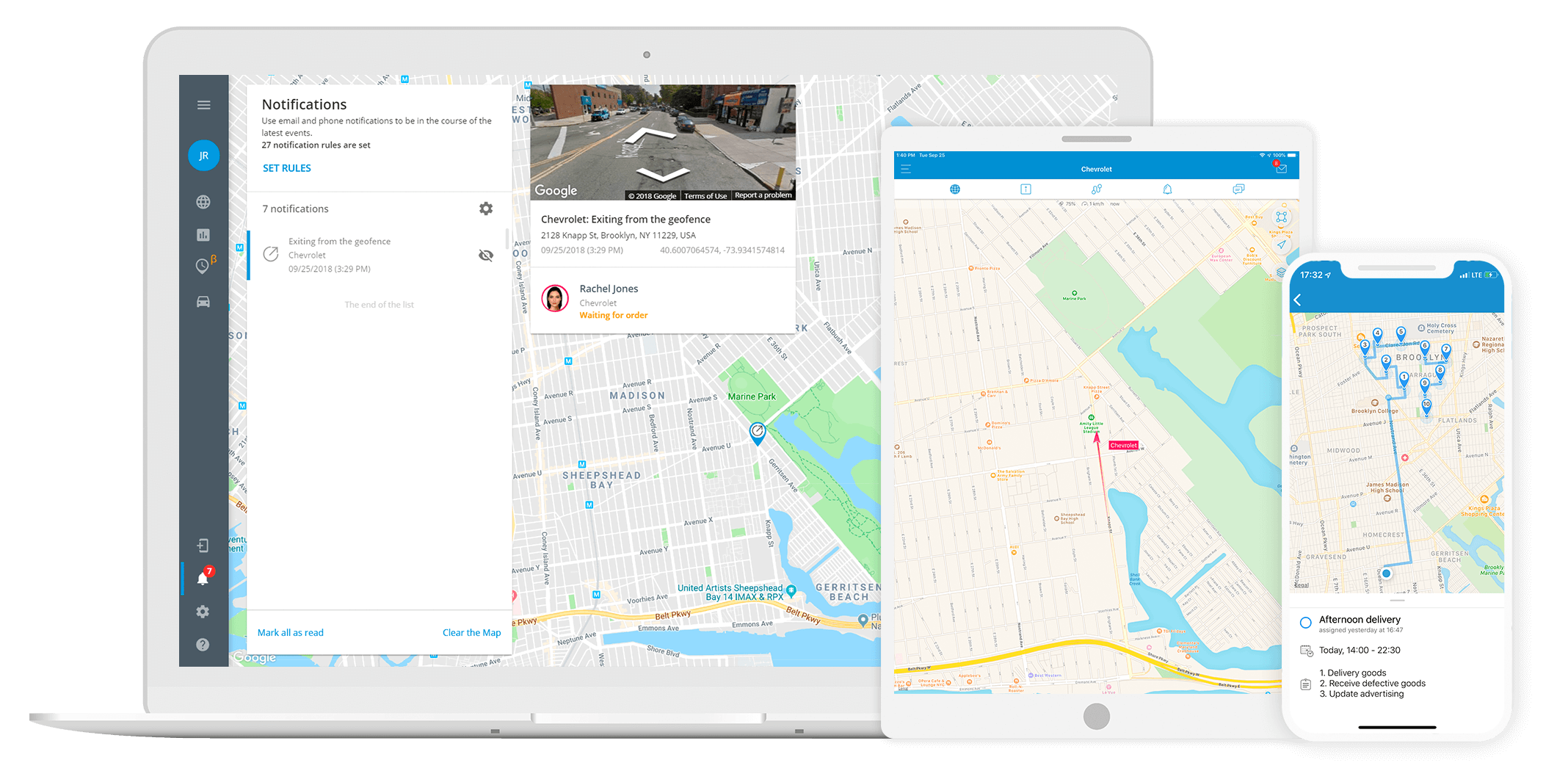 Track your field agents and vehicles on a single map. Always be aware of the current location of your business assets. Make your field force management and fleet management more accurate.
Draw virtual zones around construction sites and work areas to control every entrance and exit with timely alerts. Add landmarks with descriptions to visualize important places and points of interest.
Provide your mobile employees with the shortest and fastest navigation to the task destination. Improve driver efficiency and reduce estimated time of arrival to delight your customers.
Increase business efficiency by automating and synchronizing daily operations between your field agents and back office.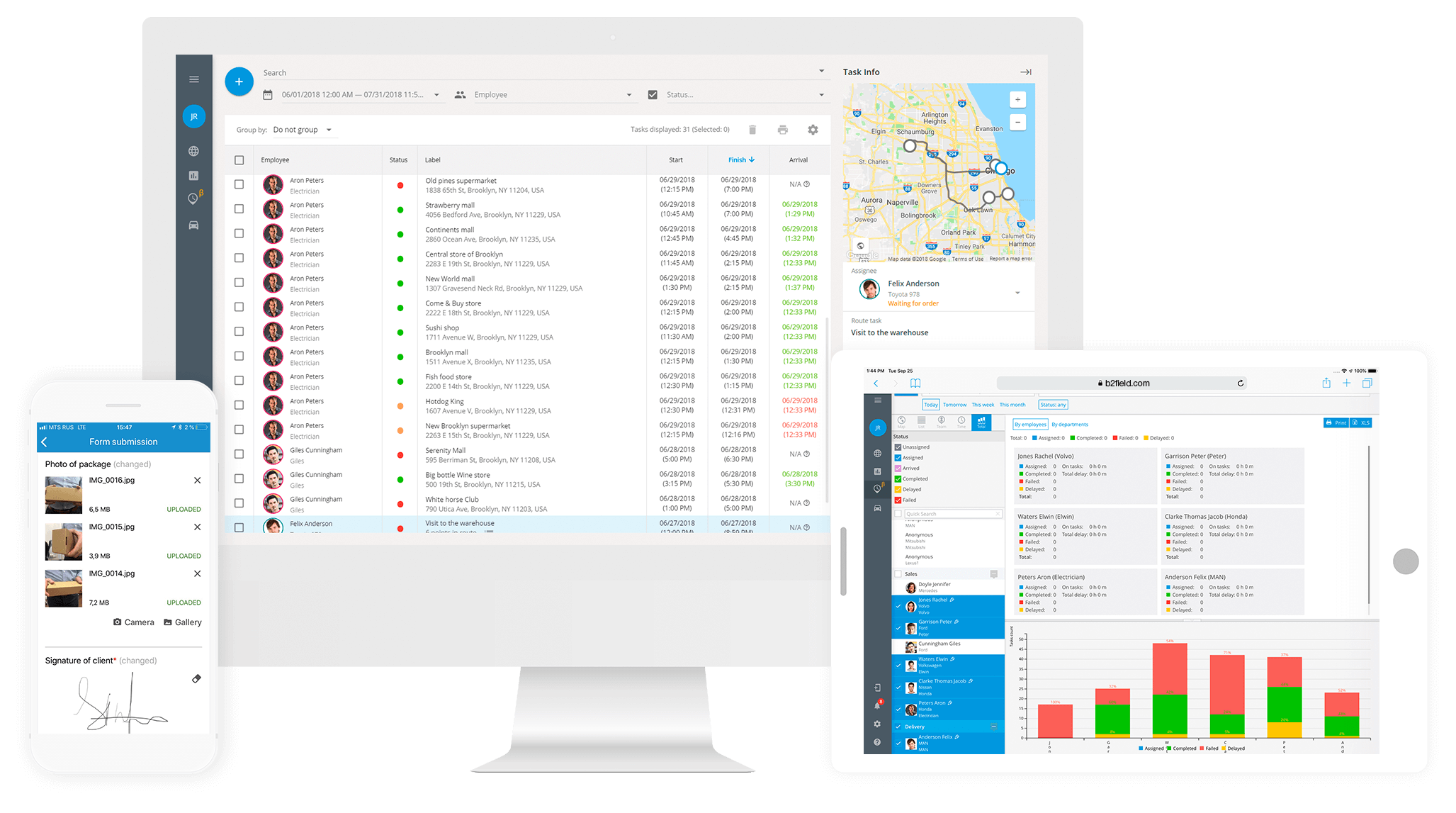 Discover how B2Field can streamline your business
Level up your business and increase revenue. Transform analog business processes and workflow operations into digital.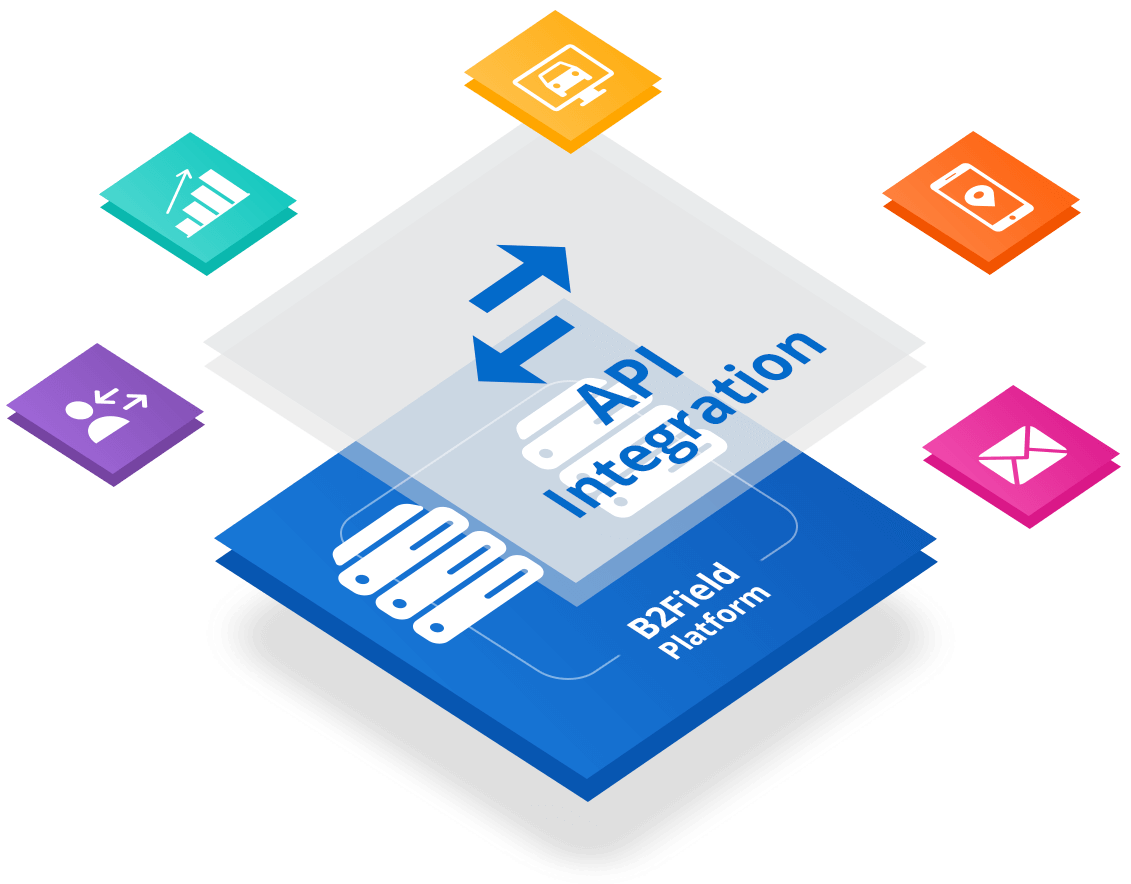 Use our comprehensive and powerful REST API to integrate B2Field with any other management tools, applications or 3rd party solutions already adopted in your company. Empower field service operations and fleet management with custom integrations.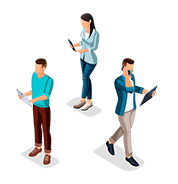 Efficiently schedule and distribute tasks among your field service agents. Establish a swift digital data exchange between the fields and back office using mobile forms. Track and analyze the performance of your team to increase business productivity.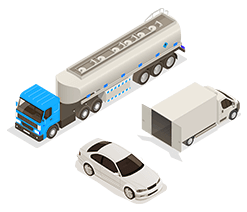 Track all your vehicles in real time. Provide drivers with fastest navigation and shortest routes. Control fuel expenses, mileage and driving behavior online. Automate fleet maintenance to extend vehicles lifecycle and reduce maintenance costs.
Explore advanced B2Field features for
mobile workforce management