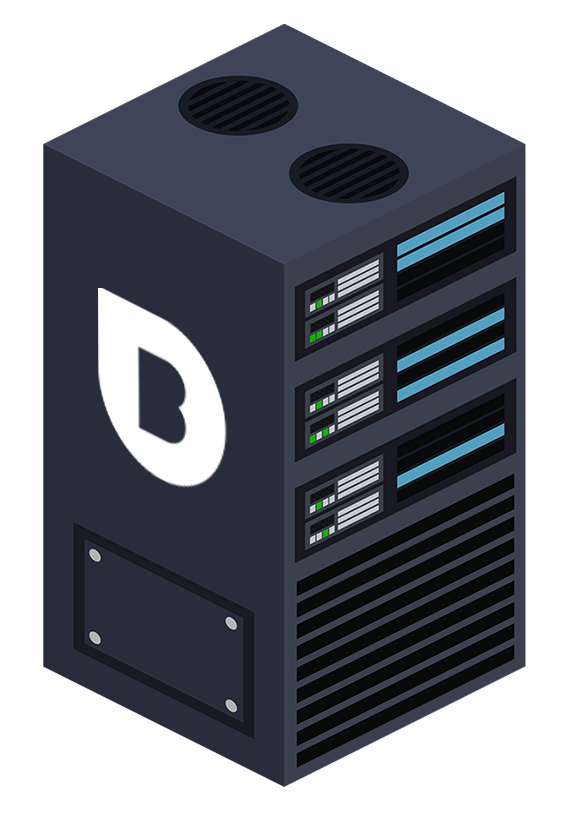 Stream data to any external servers, required for integrations or by
state authorities. Enjoy automated data forwarding without delays.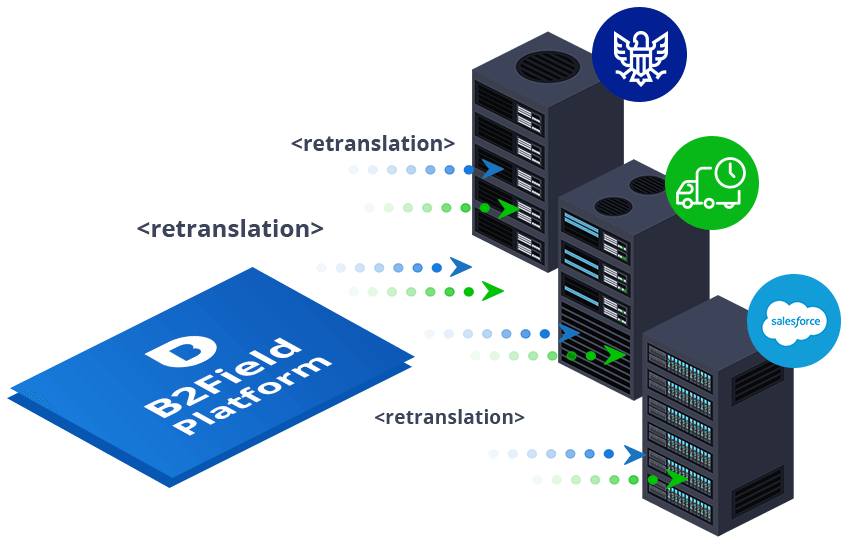 Forward data in real-time
Send location and data from B2Field to any third-party servers: logistics IT systems, governing bodies or any software solutions.
The data will be transmitted through secure data forwarding protocols to ensure its instant dispatch and confidentiality.
A variety of options to choose from
Select the devices and have their data forwarded to one or more servers. Link the required number of retranslators and specify any name for comfortable utilization.
Choose from 10+ data forwarding protocols applicable all over the globe. More protocols can be added by request.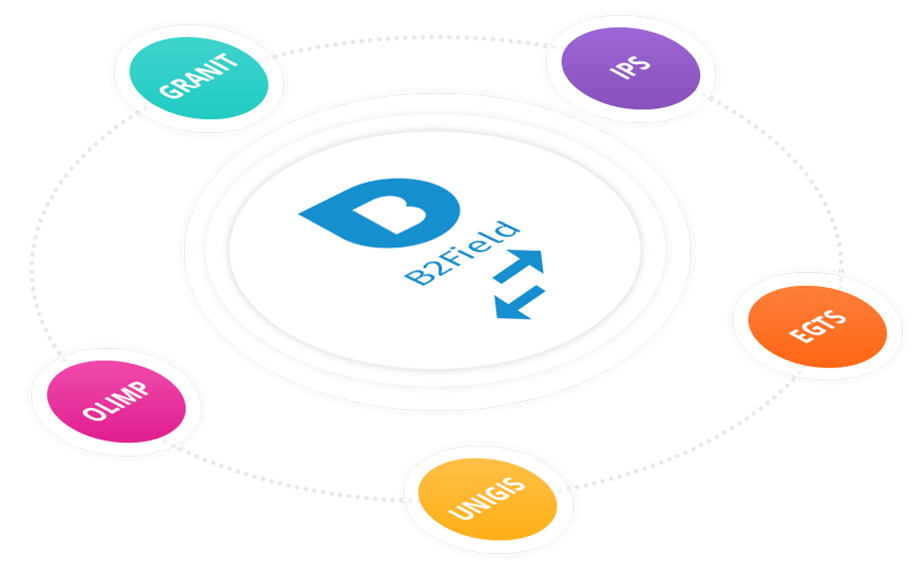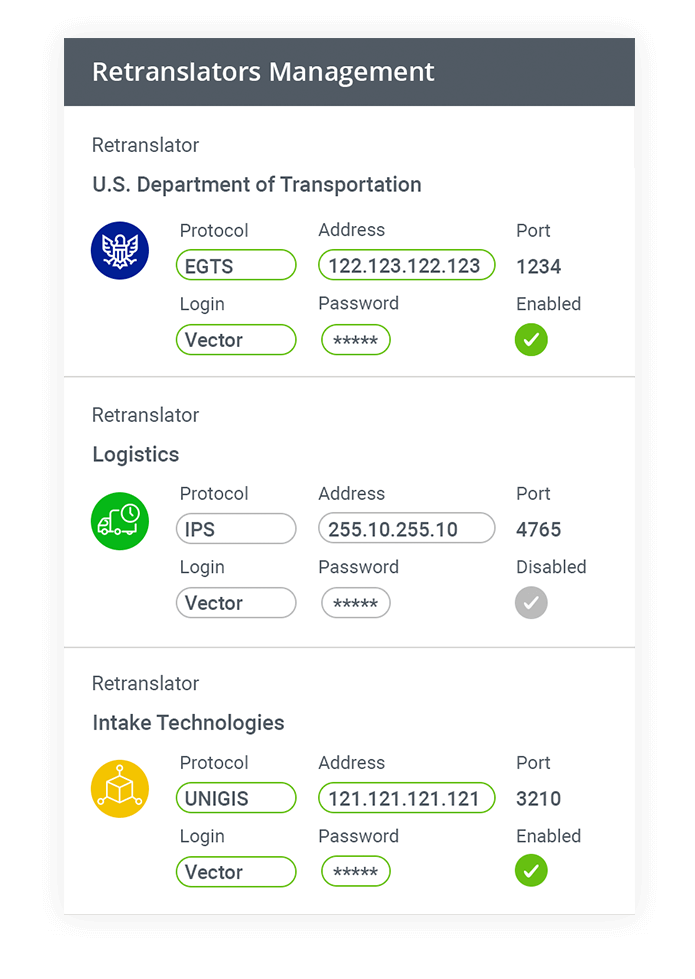 Straight-forward and simple management
Apply user-friendly and intuitive widgets to quickly set up retranslators. Once set up initially, the data forwarding will go on automatically without interference.
Manage the retranslators or change their paramenters without exiting B2Field. Enable/ disable the retranslator and change its name, address or port anytime during the operation.