Track all field activity in real-time with live maps
Ensure mobile teams visit all clients and locations to build and maintain incredible customer relationships.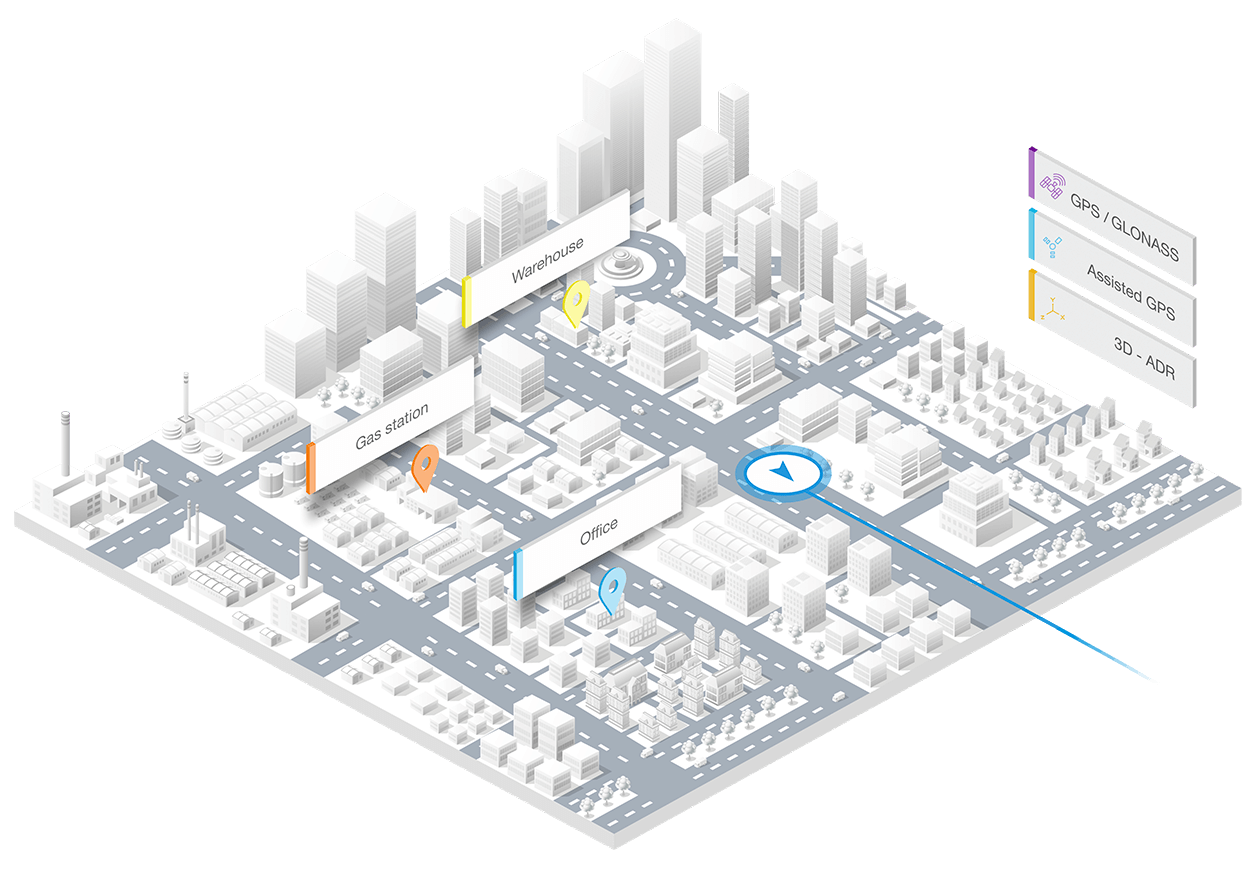 Gain full transparency of field operations
Get a 360 degree view in the field to ensure your mobile teams build and maintain the best customer relationships at every location. Know what locations your mobile teams visit, where they're headed, or where they've been simply by viewing the map.
Get accurate GPS tracking no matter where you are
Get accurate GPS tracking inside office buildings, malls, or underground parking structures. B2Field utilizes Wi-Fi / Cell-ID and Bluetooth. These technologies help extend battery life of mobile phones and tablets without affecting location precision.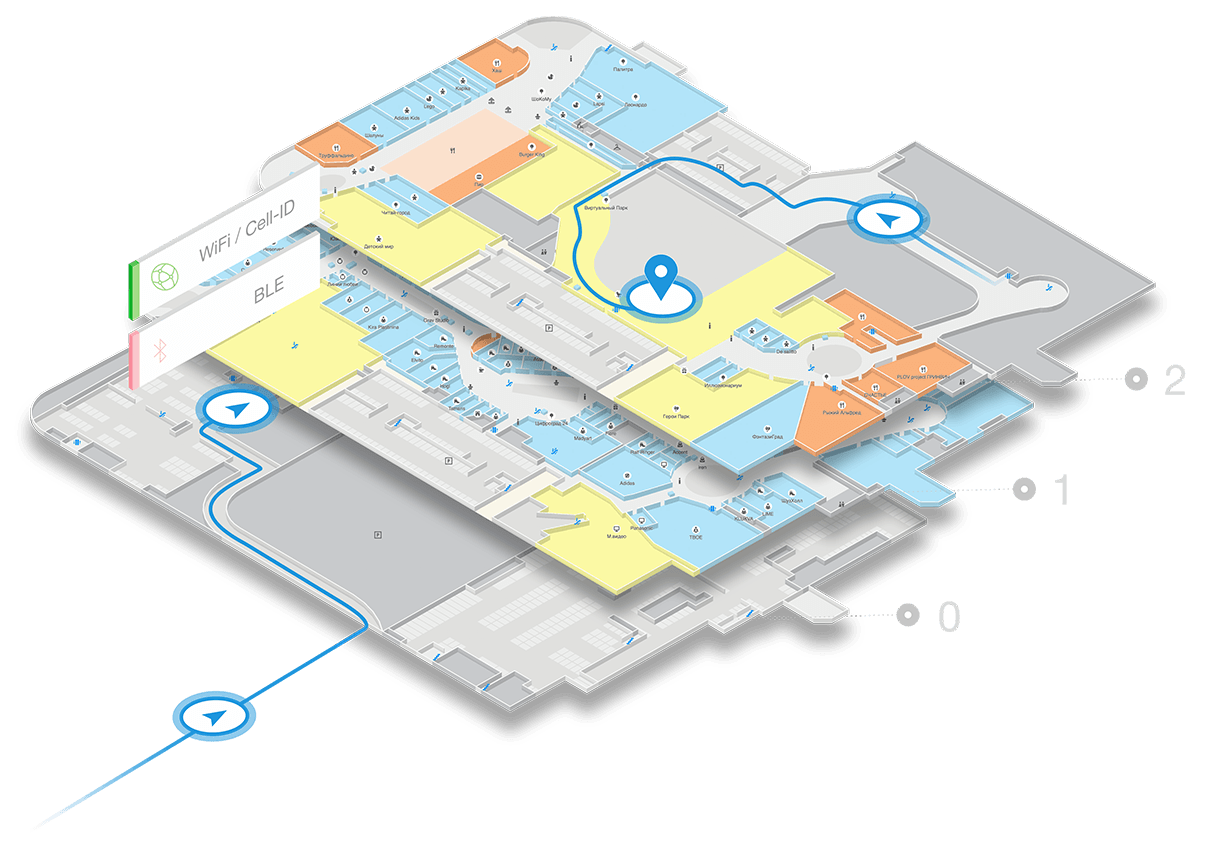 Know where drivers and assets are at all times
Stops
Speed
Route deviations
Stay connected to field operations in real-time
Geolocation
Chat
Proof of delivery
Discover how B2Field can streamline operations for your business today
Check out all the great features live maps have to offer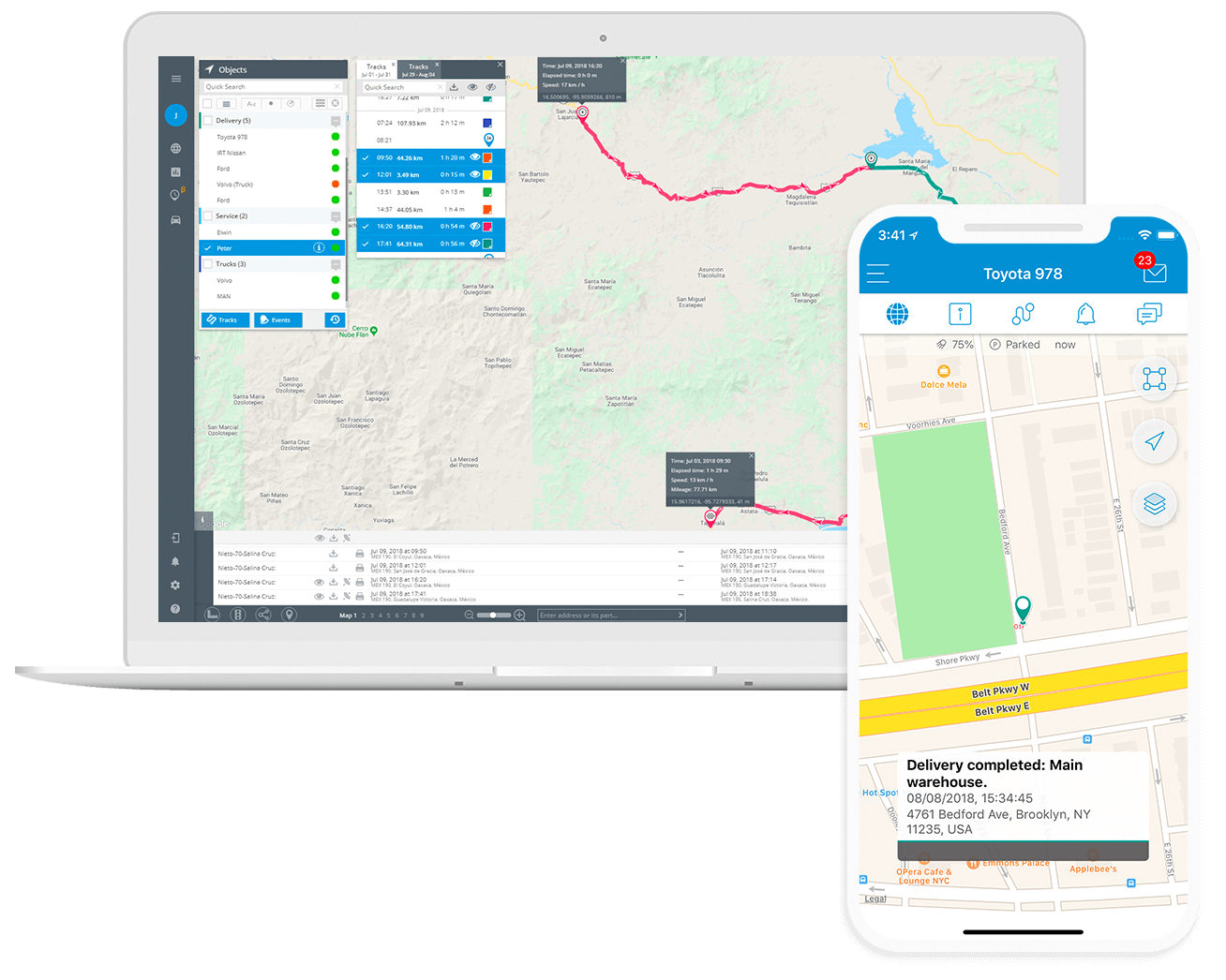 View and compare trips for any selected period using advanced visualization settings.
Keep records on every occured event with precise information on its time and location.
Have a quick overview of travelled distance, average speed and trip duration without creating detailed reports.
Reproduce trips for a particular date in the past to analyze movement details.
Receive on-time notifications and alerts about important events by email, sms, or push-notifications.
Access B2Field from any device, anywhere
We've got you covered on mobile and desktop. Log in to your account on b2field.com and download the mobile app for 24/7 access to all mobile operations.
Ready to streamline mobile workforce operations for your business today?