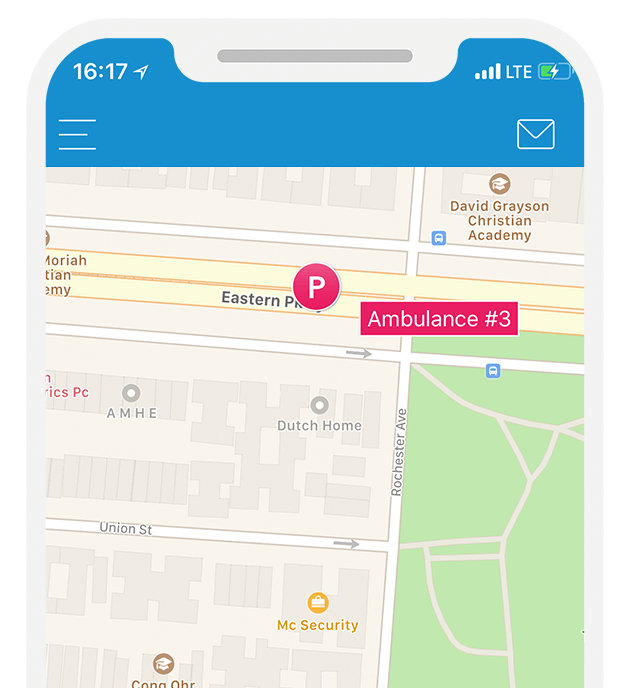 Health Care and Pharmaceutics
Plan routes and help more people, faster
Drive efficiency with GPS-based solution
With this idea in mind we designed B2Field to help make your doctors, paramedics, medical sales reps and drivers more efficient and coordinated. Track your house-call physicians and caregivers. Make sure your medication delivery is safe and secure. Decrease response time to emergencies.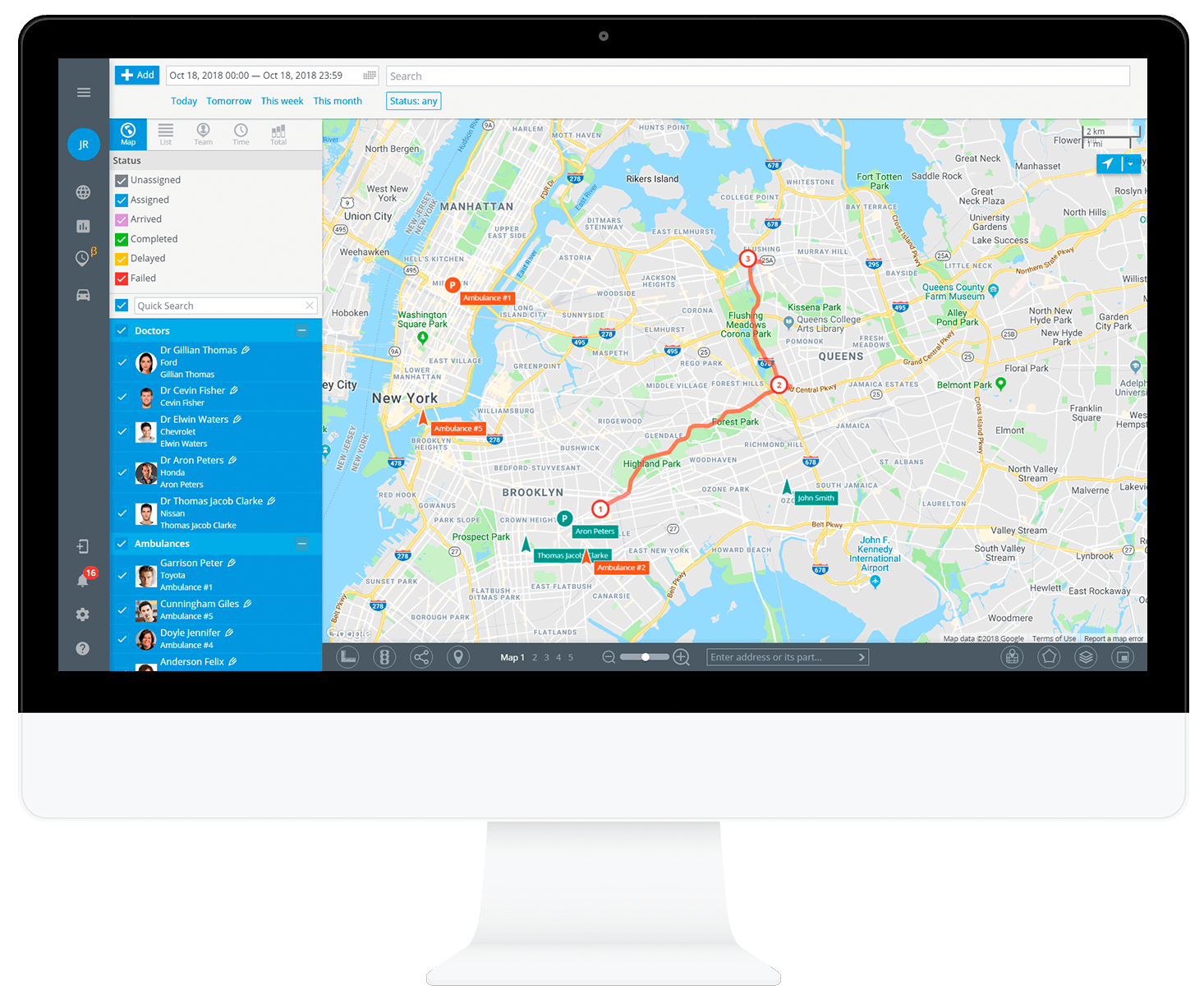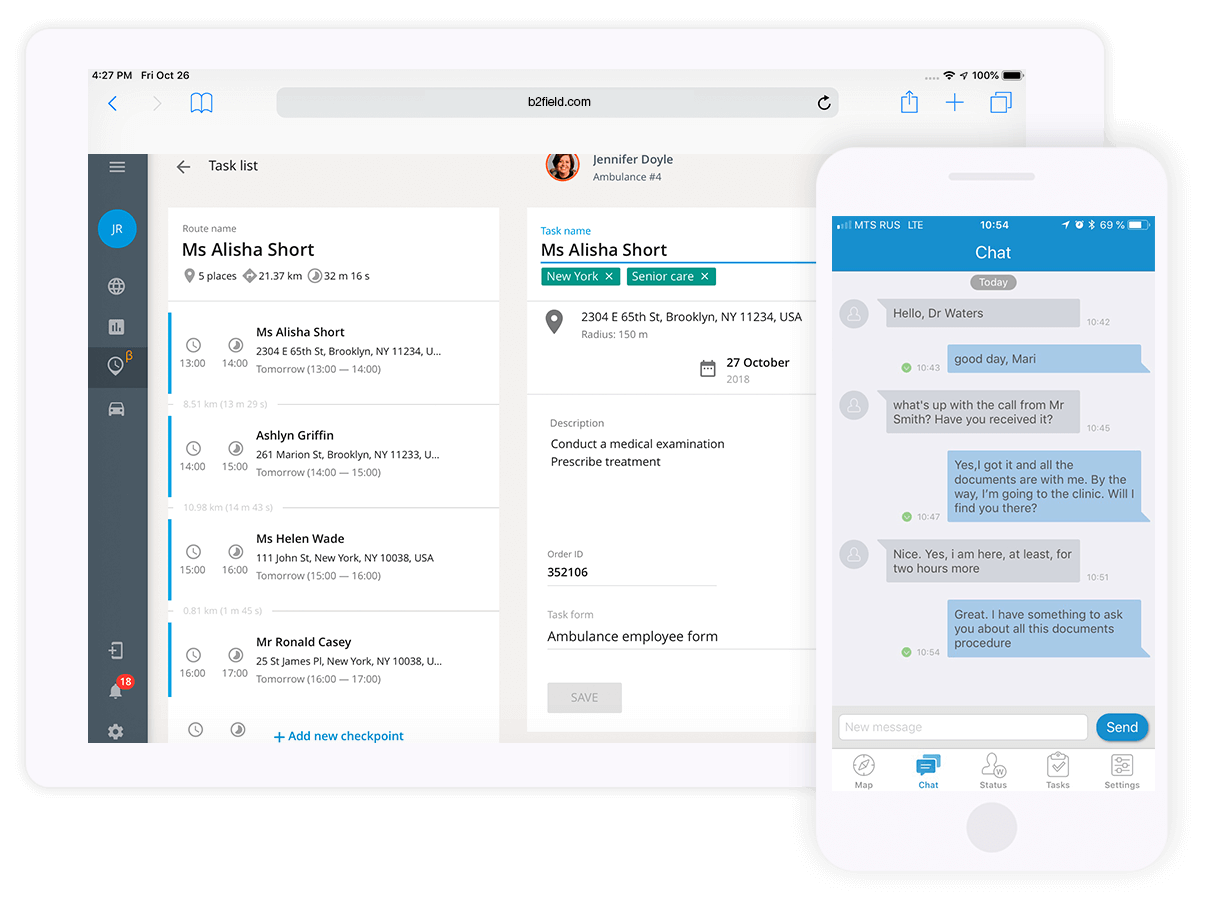 Fine tune routine opeartions of your medical sales reps and managers, pharmacy compliance auditors and drivers together with B2Field.
Schedule tasks and track your employees anytime during the working hours. Make sure they arrive on time, stick to the route and spend enough time with the client.
Any results will be shared and synced with the back office immediately. Got urgent questions? Ask away in the in-app chat.

"Time is key for EMTs. We see the nearest ambulance and send it to the patient the shortest way. It saves time and hence saves lives.".
Patients need house-calls more than ever. And it is absolutely important to keep track of your physicians and manage their schedules as accurately as it gets to help more people during the day. Let your coordinators create to-do lists and optimized routes for urgent or regular house calls.
Time is of the essence for EMS. With B2Field the dispatcher sees the map with teams and ambulances in real time and can instantly send the nearest ones to the patient. All information and addresses will be dispalyed on the physician's smartphone.
Enable plugins and your patients will always be aware where their doctors are and when they are coming to help.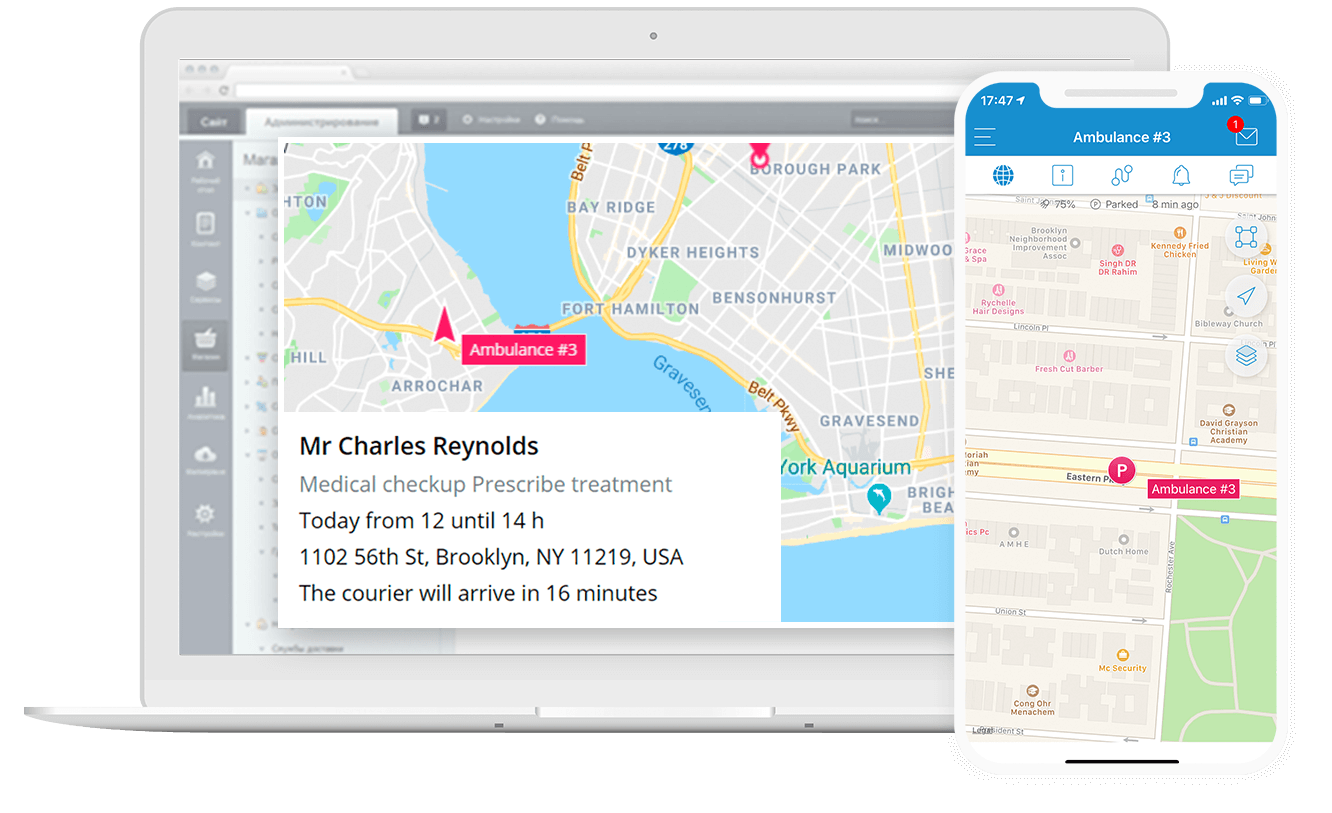 Safer delivery of medicines
Temperature-sensitive medications can lose their potency when transported even in slightly higher temperatures. Such drugs and vaccines must be delivered within strict temperature ranges.
A temperature sensor can make all the difference and provide real-time monitoring directly in B2Field. If the temperatures change, you'll be instantly notified and will be able to take actions.
Trace the route, monitor harsh braking and stops along the way to make sure your medications are delivered safe and secure.
*Additional hardware required
Discover how B2Field can streamline your business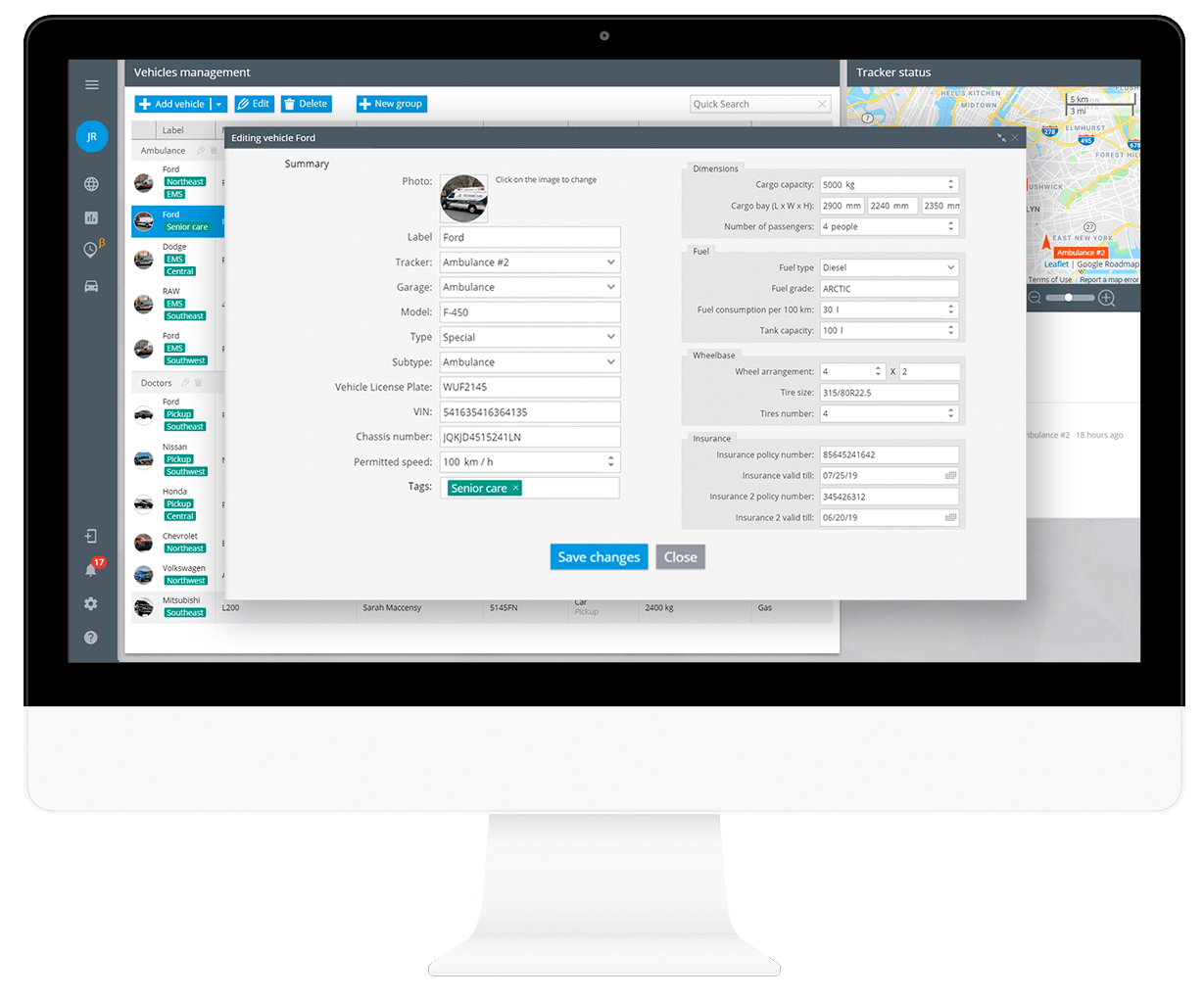 B2Field powerful tools help you save around 30% on fuel.
Select the time period and generate any reports to check actual fuel consumption. Make sure it coincides with the other metrics to eliminate any fuel frauds.
Any scheduled or preventive maintenance alerts will appear on screen.
Explore advanced B2Field features for
mobile workforce management