Accurate location
and trip analytics
Track your mobile workforce in real time or playback trip history.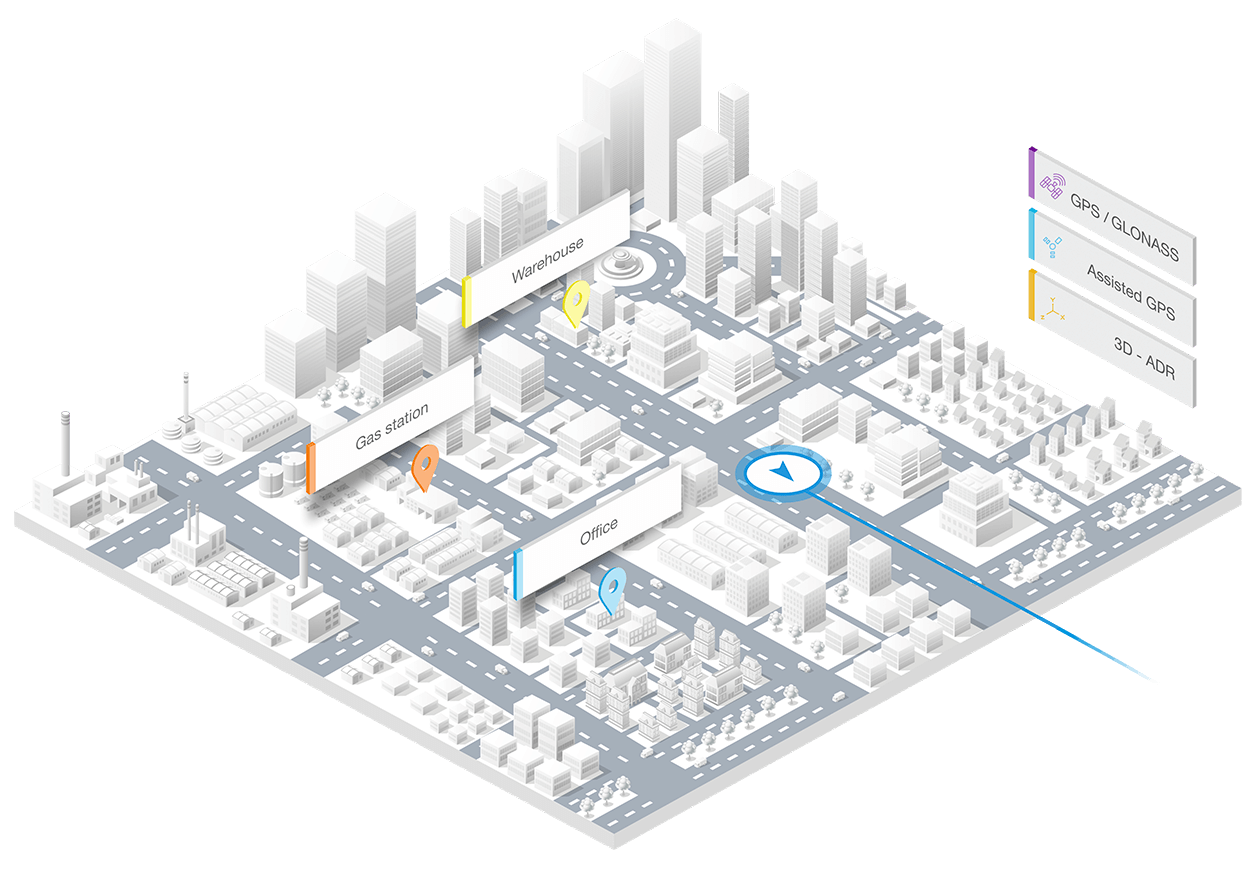 B2Field is employing the most up-to-date GPS technologies and cutting-edge navigation solutions to provide geolocation services to enterprises which require to monitor the location of their mobile workforce on the map in real time.
To guarantee the best accuracy and minimize time to first location our engineers have adopted Assisted GPS technology and powered it with smart engineering algorithms.
For accurate tracking inside office buildings, malls or undeground parkings our solution utilizes Wi-Fi / Cell-ID and Bluetooth. These technologies can also help extend battery life of mobile phones and tablets without affecting location precision.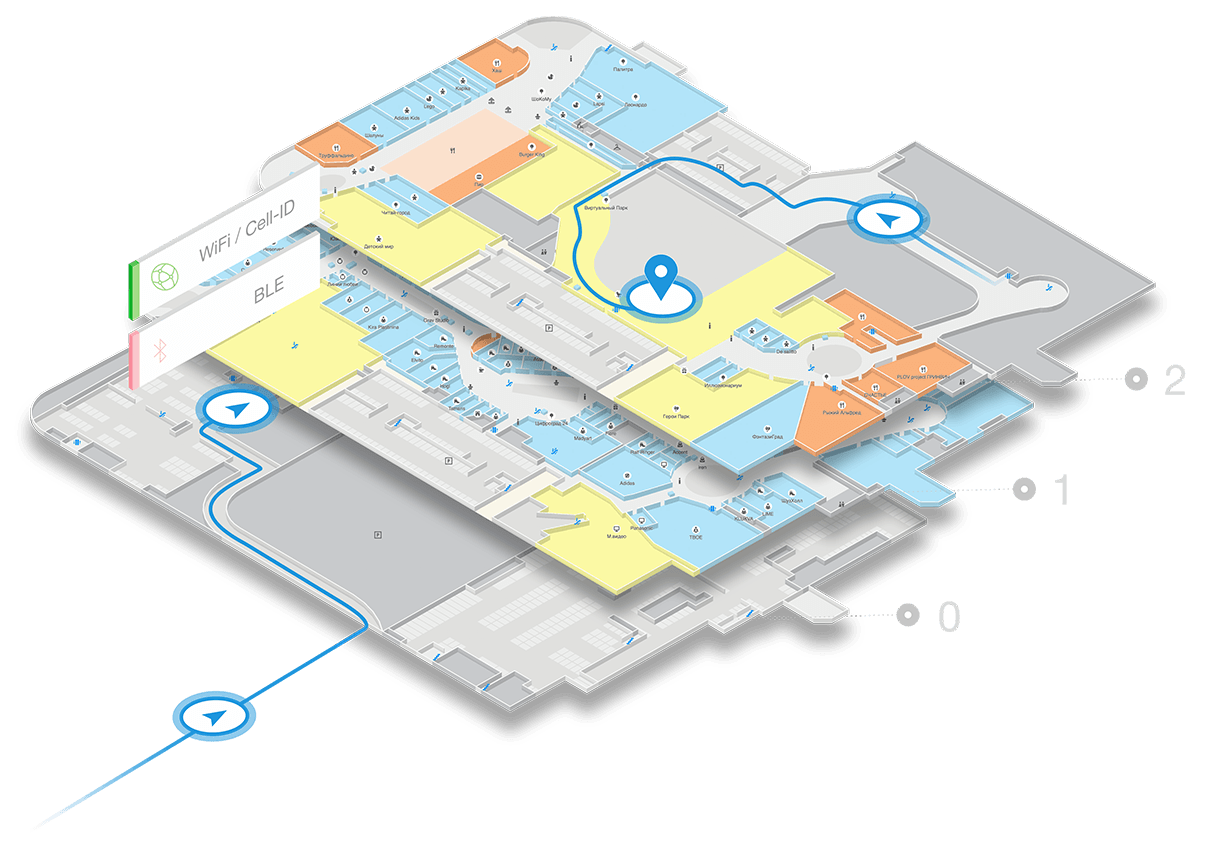 Stops
Speed
Route deviations
Geolocation
Chat
Proof of delivery
Discover how B2Field can streamline your business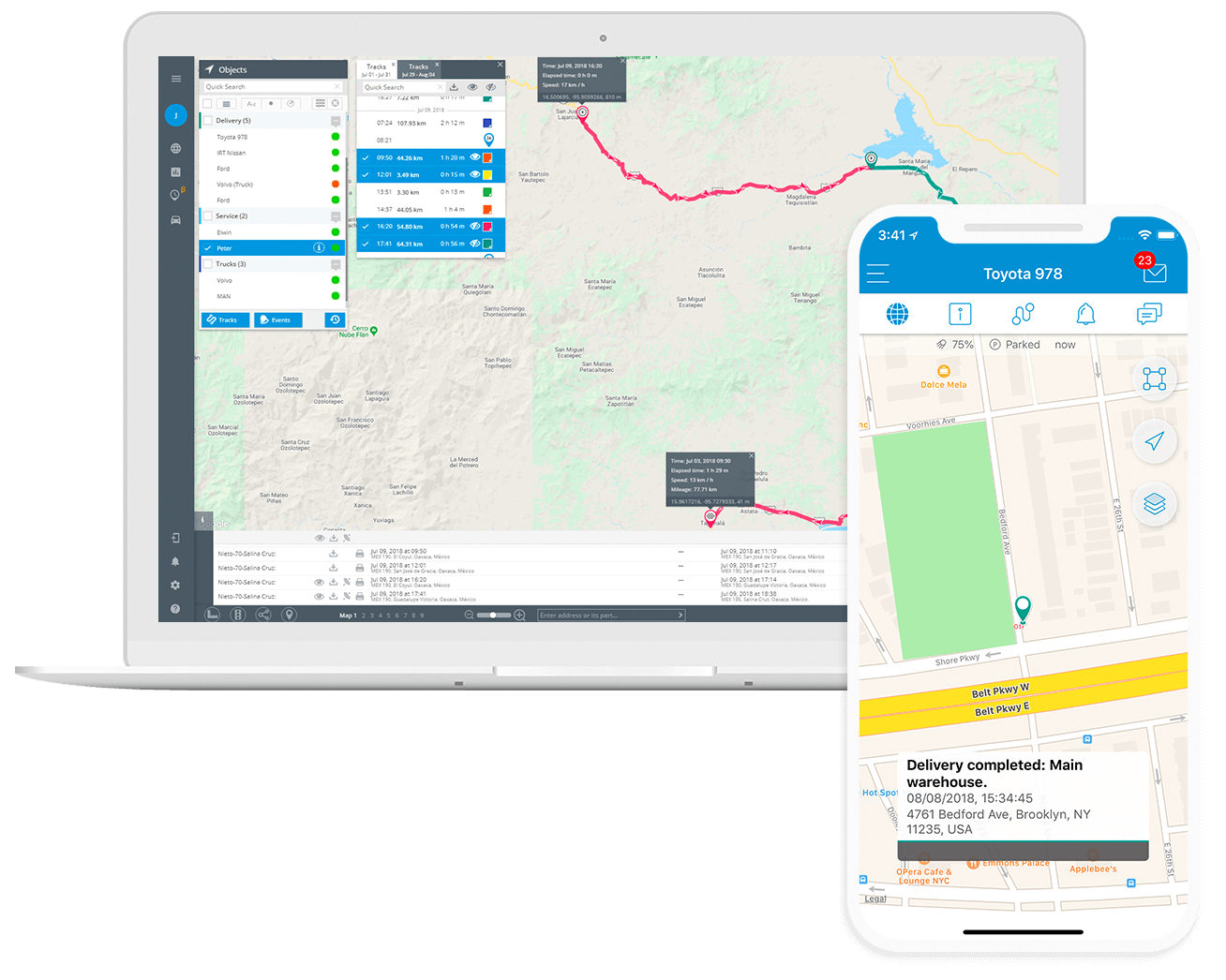 View and compare trips for any selected period using advanced visualization settings.
Keep records on every occured event with precise information on its time and location.
Have a quick overview of travelled distance, average speed and trip duration without creating detailed reports.
Reproduce trips for a particular date in the past to analyze movement details.
Receive on-time notifications and alerts about important events by email, sms, or push-notifications.
Keep tracking and monitoring your team 24/7 even if you don't have access to your computer.
Use mobile version of B2Field with any mobile browser.
Or download mobile application to your phone or tablet.
Explore advanced B2Field features for
mobile workforce management