You have customer relationship management (CRM) software, or you're planning to adopt a new CRM, but you're not quite sure how your field sales reps feel about it. Consider embracing these tips to help create buy-in from your field sales reps.
Adopting a CRM in any organization is a huge undertaking and in today's world of business it's a necessity. CRMs help streamline business processes, create better communication, ensure data remains accurate and prevents data loss, and it increases team productivity. At the same time, a CRM enables teams to analyze data for increased performance and proficiency.
As it goes with adopting any new technology, there's a transition period that must be planned for in advance. Your colleagues will have questions and concerns that must be addressed before the changes are implemented.
Creating the opportunity for your organization to have an ongoing discussion about these changes will only do your company good, and you'll probably learn a lot from the different perspectives, most of which will help you determine the way you approach the coming changes. One thing's for sure: you must do your due diligence when preparing to drop the news.
Start with strategizing a way to discover the best CRM for your organization. Field sales reps are going to warm up to a CRM that's easier to use, one that suits the specific needs of your teams, and one that's mobile-friendly.
Read the tips below to learn more about preparing your field sales reps for adopting a new CRM.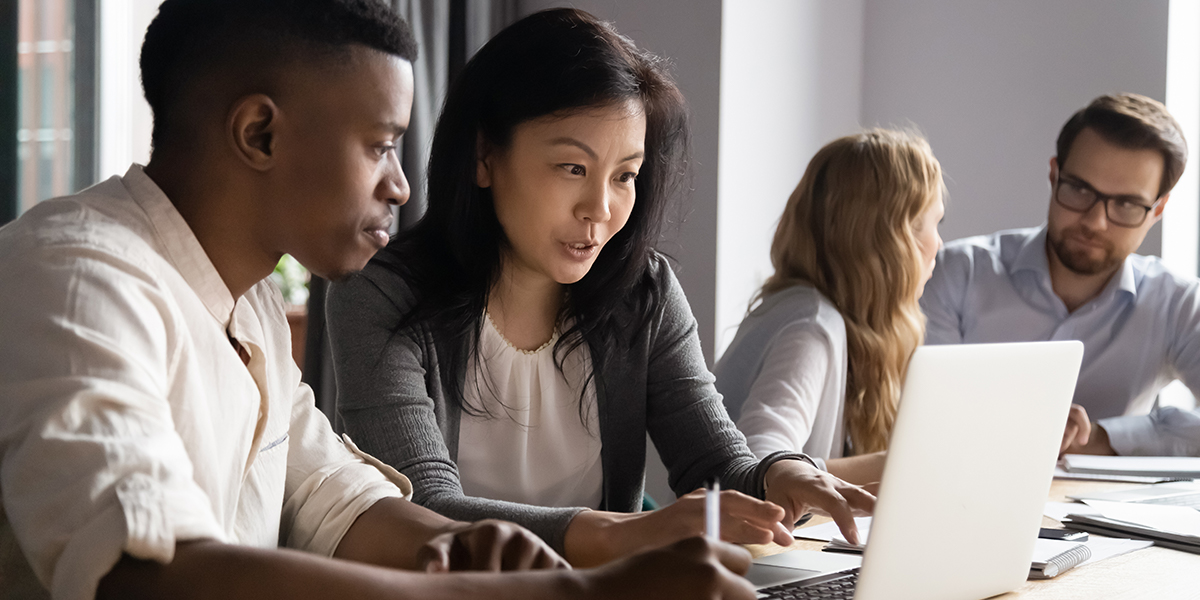 Teach your field reps the value of a CRM
One of the best ways to create buy-in about something is to teach people the value in it. If your sales reps don't understand the value of the CRM, they're not going to be convinced that it does anything for them and you run the risk of announcing an organizational change that seems meaningless, or worse, counterproductive.
It would help to tell your field sales reps how a CRM will improve not just the organization, but how it will positively impact their specific roles. For example, for many of us, we find value in doing our jobs better — however it can be applied to our specific role or talents.
A CRM will help your field sales reps understand prospects better so they can engage in meaningful conversations that help close more deals. Not only does a CRM help sales reps build trust early on, but that trust can lead to long-lasting positive relationships with clients.
For existing clients, a new CRM can help you teams document some of the most important or common tasks so they have the information they need to succeed at every location. It might also help to identify a product champion in your organization who can be the go-to person for driving CRM adoption among colleagues.
Sure, there's going to be a learning curve in the beginning, but mention that you'll do everything in your power to ensure everyone succeeds.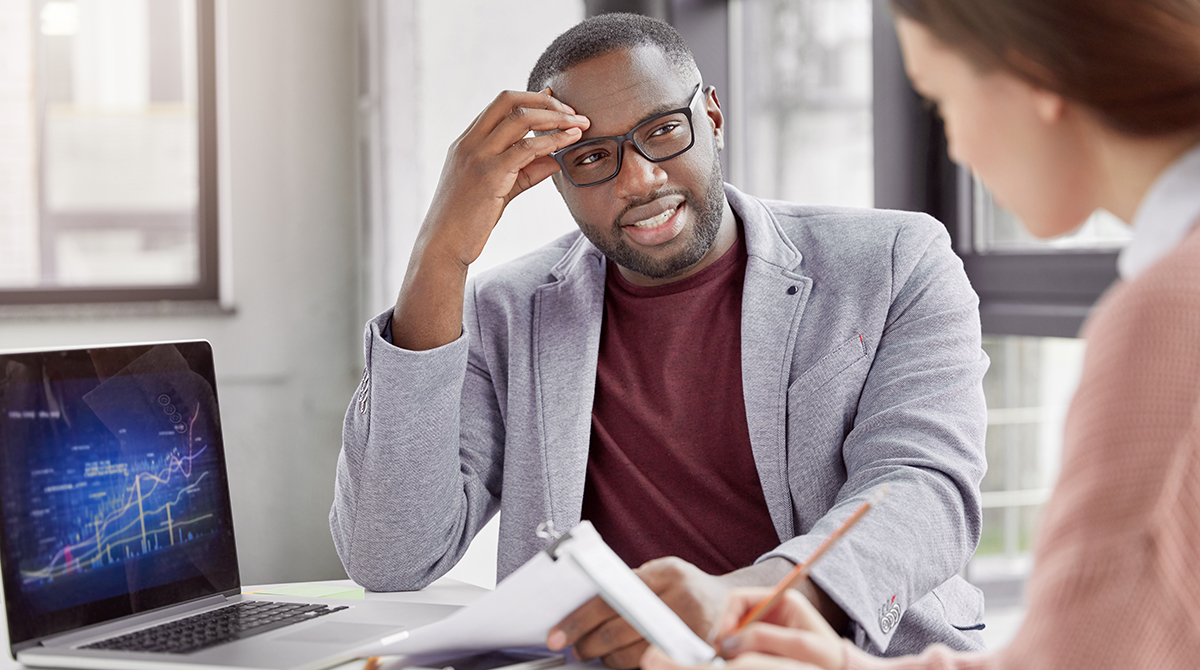 Offer extensive training
Offer extensive training sessions as part of your onboarding strategy. This is where your product champion can be incredibly helpful. Not only will that person be the knowledge center for your new CRM, he or she will know exactly how the CRM impacts day-to-day work.
Second, adopting new technologies can be overwhelming since there can be so much to learn. Break down the training sessions into specific modules so your field sales reps can ease into the learning process and be comfortable with the information as it comes, rather than being bombarded with everything all at once.
For instance, for the first session train them on to the top 3-5 must-learns: setting it up on their mobile device, logging in, navigating the essential parts of the interface. As you field sales reps familiarize themselves with the basic interface, they'll be more comfortable learning more in the coming days.
If any of your sales reps are struggling, it can be the perfect time to offer one-on-one training so you can privately answer any questions or concerns they may have.
During the beginning of your training sessions, it might be helpful to introduce the 30, 60, 90 method to casually rollout adoption. If you're unfamiliar with the 30, 60, 90 method, it sets specific goal thresholds based on daily periods (30 days, 60 days, and 90 days).
A gradual rollout does three things: it helps your field sales reps become comfortable with new technology and processes without feeling overwhelmed (allowing them to adapt more naturally), it allows them to stay focused on sales (they're more likely to give up on a new technology if they find it has a negative impact on their core work), and it gives them plenty of time to learn, adapt, ask questions and grow without too much pressure.
Turn roadblocks into success stories
Try not to imagine a perfect world where every one of your field sales reps gets on board overnight. It's just not going to happen.
Plan for the fact that there will be roadblocks and you'll have to strategize how best to get over them. Here are a couple ideas to get you started:
Schedule regular meetings with your team to talk about specific challenges they're facing and work to solve those challenges as much as you can during the meeting. If the problem ends up being larger than anticipated, work the solution into your training sessions.
Make sure you understand your team's expectations for how they want the CRM to work for them. This way, your training sessions become positive learning experiences that are centered around solving goals the entire team is invested in. What a great way to create buy-in.
When issues are identified (and they will be!) make sure your reps are at the center of the solution process every step of the way. Their growth translates into company growth.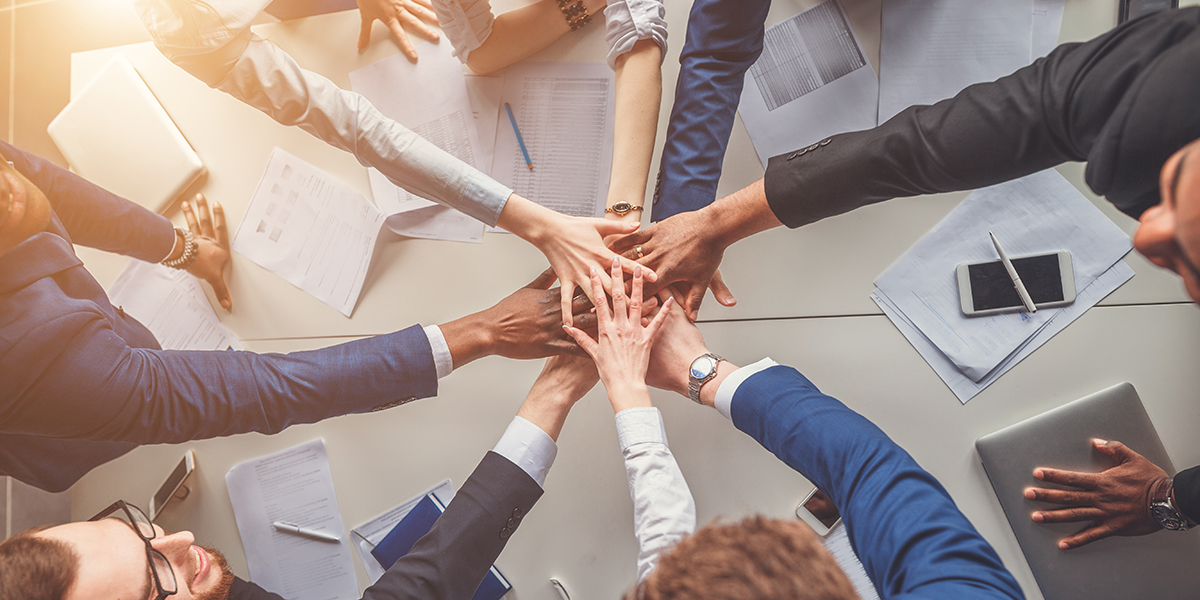 Create incentives for using the CRM
Offering incentives is a no-brainer because everyone loves them. It can help foster positive development within your team dynamic because it's fun, and, at the same time, everyone is learning, growing, and getting used to new processes.
To begin, offer a sales contest by setting targets that everyone in your team can achieve and offer a reward once everyone hits it. After everyone's feeling more confident and motivated about their experience with the CRM, up the ante a little bit with bonuses and higher commissions.
In the longer term, when everyone feels comfortable with sharing their sales numbers, you can compare and contrast growth over time.
Map the CRM to business operations and goals
Not only do you have to ensure that your team will be comfortable using the CRM, but you also have to ensure that the CRM fits into your business-specific, widely-adopted sales processes.
A robust CRM not only allows you to customize it on deployment so it suits your business and the way you sell, but it also has to be able to integrate with your existing tools and systems to encourage adoption rates.
In order for your CRM to be a core part of your sales ecosystem, it has to be a tool that everyone can use first.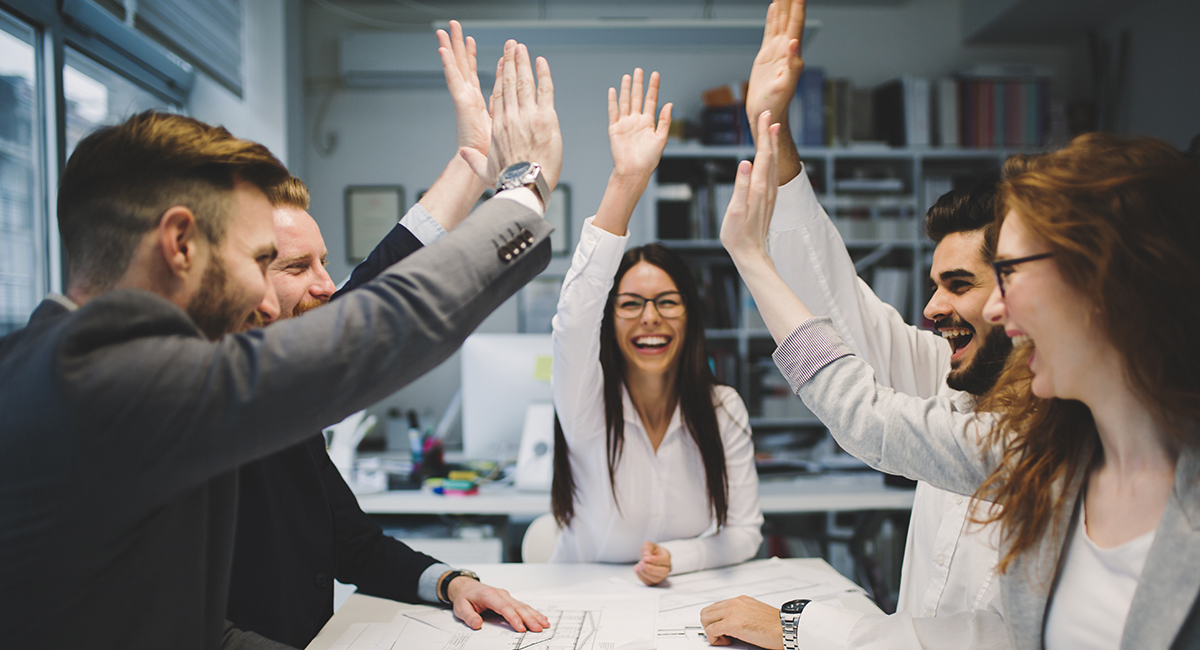 Mandate the CRM for the long term
One of the best ways to ensure CRM adoption for your organization is to make it compulsory from the beginning. Even though it's the heavy-handed approach, the compromise to mandating the new CRM is that your employees get plenty of time and training to get up to speed.
Also, it might be best to calculate commissions through the CRM only. This will ensure everyone, including those who were hesitant of it to begin with, will use it frequently.
Making the change from one CRM to another is an organizational challenge that many (if not all) organizations have or will face. But once you strategize your game plan in a way that suits the business and your employees by providing training sessions and how-to tutorials your employees will adopt your CRM and be happy once they have.
Better yet, when it's time to adopt other new technologies your company needs to stay competitive, you have a basic framework to work from.