3PL is a supply chain solution that involves the outsourcing of logistics processes including warehousing, inventory management, fulfillment and delivery.
Any eCommerce business relies heavily on order fulfillment, and as far as the supply chain goes, it's one of the most important yet difficult links in the chain. Sometimes the most difficult thing to anticipate is when there's a surge in demand and the business needs to react quickly.
In a situation like this, eCommerce businesses and logistics companies adapt their strategies to find new ways to help them fulfill orders, delight customers, and grow their businesses all at the same time. They often turn to 3PL companies to help them manage the process of warehousing, managing inventory, fulfillment, and last mile delivery.
Read this article to learn how 3PL works, what services 3PL companies offer, and learn some of the pros and cons of using 3PL services.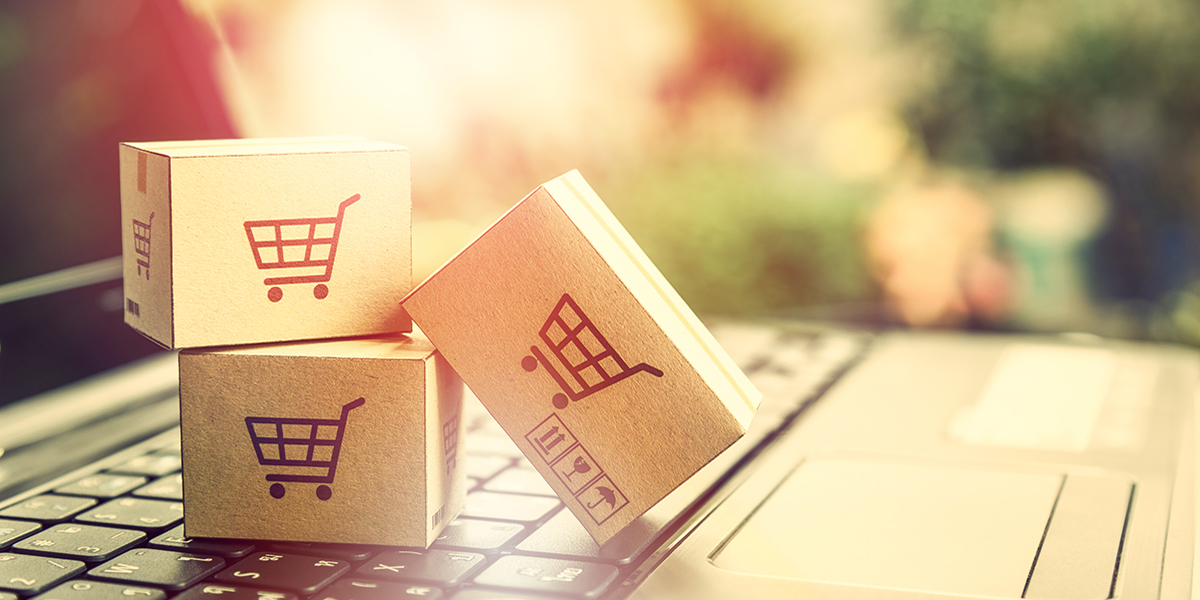 What is 3PL?
From warehousing, inventory management, fulfillment and last mile delivery, 3PL offers logistics companies the opportunity to offload some (or all) of the operational burden of supply chain management so they can focus on other parts of the business.
Companies often use third party logistics when there are (un)expected surges in demand and they're maxxed out in certain areas of the logistics process. They'll turn to 3PL services to contact the parts of the business they need help with for as long as possible to ensure business runs smoothly.
How does 3PL work?
3PL companies provide any number of services, from transportation, warehousing, picking and packaging, inventory forecasting, order fulfillment, packaging, and shipping, up to and including last mile delivery.
Basically, a logistics business will determine what areas of the business require additional support, and then negotiate a contract with a 3PL company, sign a contact, and then offload the agreed upon work onto their new 3PL partner.
Some logistics companies work with 3PL service providers long term, while others find it necessary to contract on a seasonal basis, or any time they see a surge in demand that they determine they can't handle using their own resources.
Other times, a logistics company will turn to a 3PL for their expertise in a certain area of supply chain management. For instance, an eCommerce company would most likely partner with a 3PL that specializes in on-demand shipping services and can offer the company a wide variety of shipping options to customers. This day in age, more and more logistics companies are trying to keep up with consumer demands that dictate the market for two-day and same-day delivery.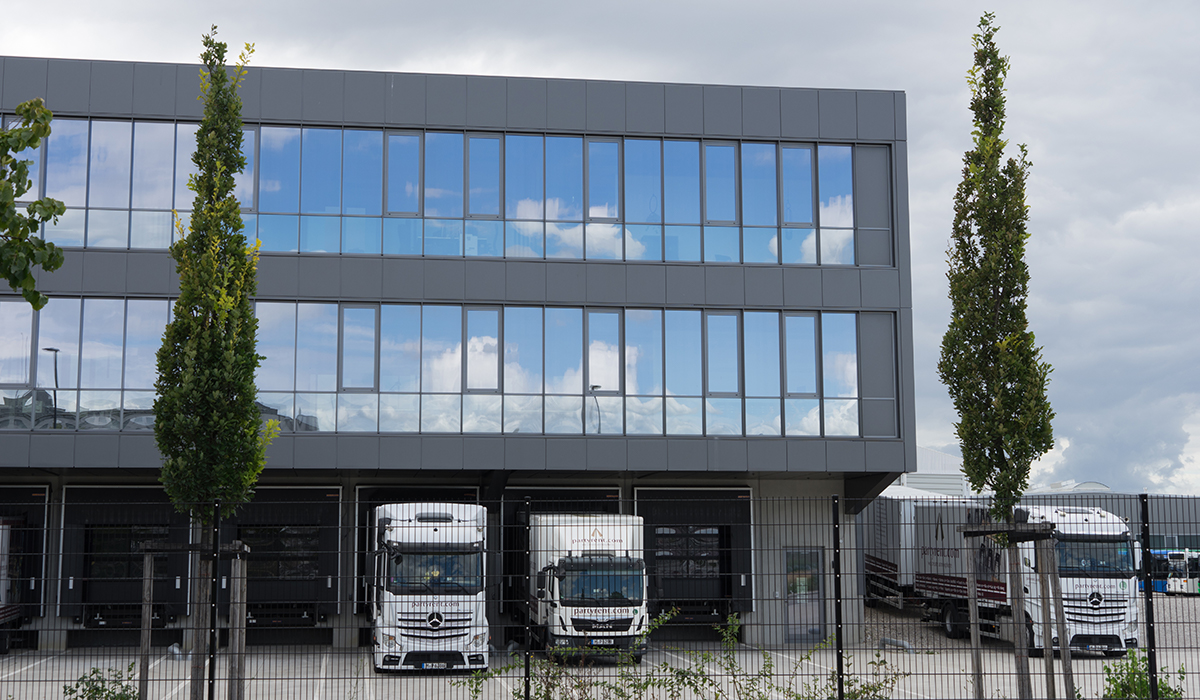 What are the pros and cons of using 3PL services?
As previously stated, different 3PL services offer different capabilities and many have expertise in one or more areas of the supply chain. The important thing for eCommerce companies and other industries that deal with logistics is that whatever 3PL they partner with, the main objective is to create a space for incredible customer service experiences for their customers and, of course, to improve their bottom line.
Here's a list of some of the benefits logistics businesses can gain from partnering with a 3PL:
Reduce costs
3PLs have closer business relationships with freight companies than individual shippers and they can use those relationships to their advantage when negotiating prices, based on volume and frequency.
Scale up or down on demand
Most shipping businesses experience seasonal fluctuations, but sometimes it can come when they don't expect it. Using a 3PL can help businesses scale up or down whenever they want to handle an increase or decrease in demand.
Provide great customer service
Two-day shipping and same-day delivery are the services customers are demanding more and more and it's not going to go away. 3PLs can get it done and they often have a wide distribution network that can help you expand into new markets.
Test new markets
You can test new markets without having to commit to major investments like warehousing or expanding your fleet.
Gain insight and expert knowledge in the field
When you're partnering with a 3PL, you'll be sure you're partnering with an industry expert. Who better to learn from and grow with, especially if you're just starting out. This way, you can focus on the areas of the business that create the most value for your customers.
Handle international logistics
Customs, duties (taxes), and other complexities make international shipping difficult sometimes. This can delay your packages at international hubs and create negative customer experiences. Also, each country's laws are different and that's a lot of loops to jump through. Hand it off to a 3PL whose expertise is in international shipping and you don't have to worry about any of it.
Generate cost savings
Warehousing is particularly expensive, so it might not be advantageous to your business in the short term to front the costs for the property and staff if your money is better spent focusing on other areas of the business. 3PLs can also help you optimize inventory management so you're saving there as well.
Reduce risk
When you contract with a 3PL, they're liable for the last mile processes and all the legal stuff that goes with it. If packages get lost or damaged while under their control, they're responsible for replacing items and facilitating shipping arrangements.
Less control over and insight into delivery processes
If something does go wrong in the shipping process, it's still your brand that takes the hit. After all, it's your product. The 3PL is a functional service that exists in the background. Your customers will be coming to you to fix the problem, even if the 3PL was responsible for the mistake.
$$$$$: High upfront costs
You're essentially paying to rent a service that's been honing it's craft for years, if not decades. 3PLs also have a cost to doing business. After all, you're using their resources, property, and equipment and none of the upkeep is your responsibility. Upfront costs can be high in the beginning, but in the long run, a 3PL should pay off as you grow and improve.
Distance between the business and the product
If there are issues with quality control, it might be an issue if you're far away from your product, especially if you have to be in person to physically check your stock for any reason.
B2Field is a global leader of SaaS solutions that enable end-to-end operational optimizations for last mile delivery, mobile workforce management, and field sales for SMBs around the world.
Get in touch with our customer service representatives if you want to learn how to do more with less to save your business time and money today.