Hyperlocal grocery delivery, and the delivery of other everyday essentials, is a microsystem of delivery in the supply chain management process (last mile delivery) in which the delivery of goods and services occurs within a limited geographical area.
According to market research from Intrado, "[t]he hyperlocal service market size was valued at $1,324.2 billion in 2019, and is estimated to reach $3,634.3 billion by 2027, registering a CAGR of 17.9% from 2021 to 2027."
Crunch the numbers real quick and that's an overwhelming 3X+ increase within an 8 year period. Need we say more? Actually, yes. Yes, we do.
Read the article to learn more about hyperlocal delivery, how it works, and the types of last mile delivery software solutions help make hyperlocal grocery delivery and the delivery of other essential household goods possible.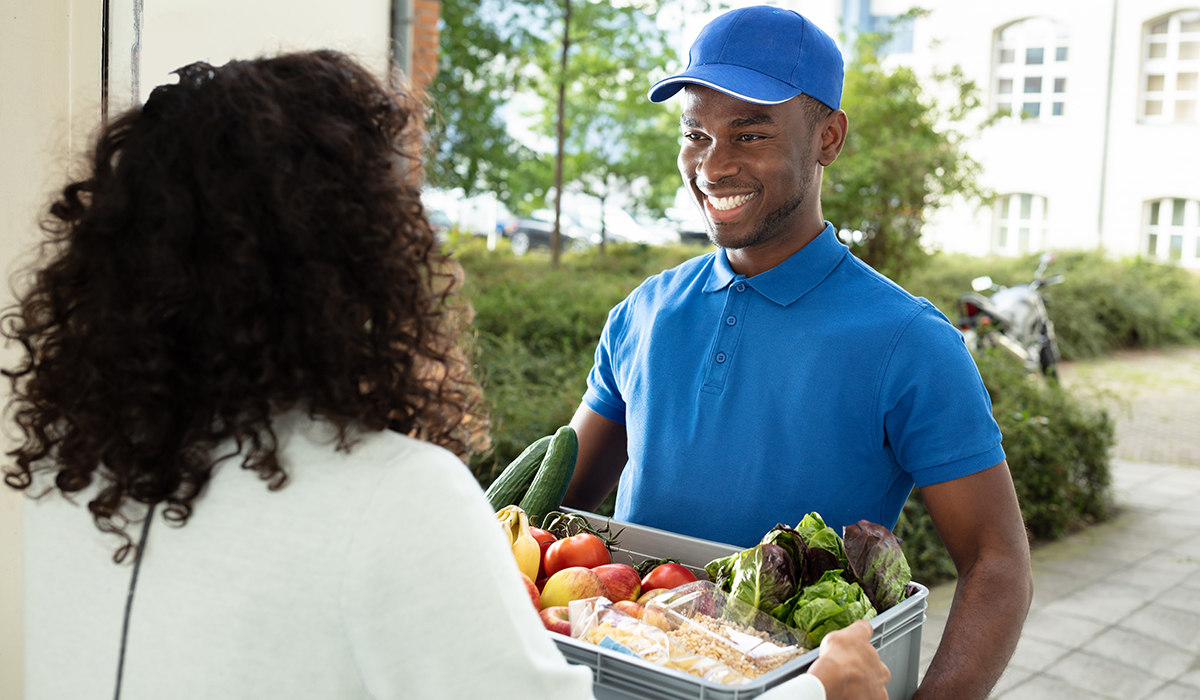 What is hyperlocal grocery delivery and how does it work?
Hyperlocal grocery delivery is the process where you order something online from a local market: your grocery store, pharmacy, restaurant or bar, etc. and the order is sent directly to your door.
The hyperlocal model is best suited for everyday items like groceries, medicine, food and drink, and other basic everyday household items.
Hyperlocal businesses have a huge advantage over eCommerce marketplaces in smaller cities and towns mostly because a hyperlocal model can serve the needs of customers and businesses much faster since they're focused solely on the immediate market in their proximity. This is a huge indication that hyperlocal markets will explode in the near future.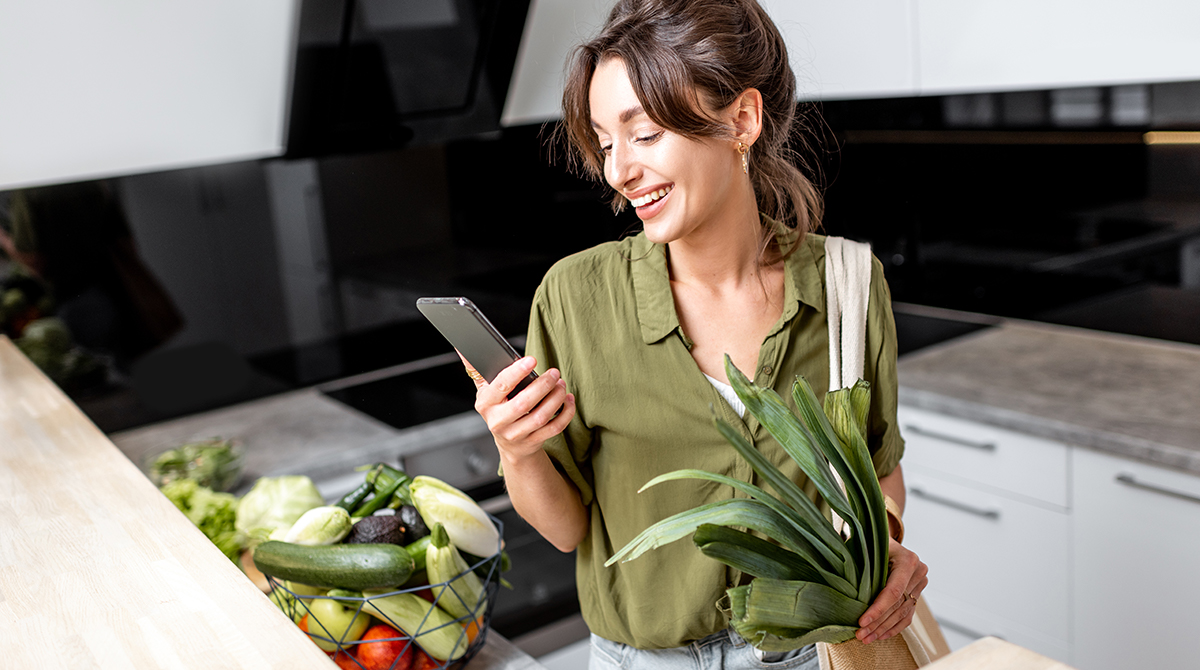 The benefits of building a hyperlocal business model
Cost is probably one of the most significant factors when it comes to determining what kind of business model you're considering, but cost hardly bears weight when it comes to building a hyperlocal business model.
One of the most eye-catching reasons to build a hyperlocal business model is the fact that it's incredibly low cost. There's no need to pay for warehousing or storing of goods, you don't have to partner with expensive third-party logistics (3PL) companies or providers (especially since long-distance travel is out of the equation), and there are no hub facilities for distribution.
Additionally, the ever-increasing availability of mobile technologies and IoT devices, makes hyperlocal grocery and goods services much more appealing.
Cutting-edge route planning technologies make it easy for grocery delivery providers to automatically generate efficient routes that cut down on delivery times, allowing your fleet to deliver more, while creating realistic ETAs for your customers.
Geo-location and real-time GPS tracking allows for auto detection of customers and employees, allowing for complete end-to-end transparency of service delivery and also enabling multi-drop deliveries for improved efficiency, which goes further to ensure incredible turnaround times and excellent customer experiences.
Below are some examples of features and how hyperlocal grocery delivery and delivery of other necessary goods, products, and services can benefit your business.
The immediate impact software SaaS solutions can have on your hyperlocal grocery delivery business
A modern last mile delivery software as a service (SaaS) solution can help you solve the many business needs required to create a successful hyperlocal grocery delivery business or other goods and services delivery experience for customers in your immediate vicinity.
B2Field helps logistics companies and last mile delivery businesses respond to the changing world of last mile deliveries by offering automated scheduling, dispatching, streamlined communications, agile data collection and analysis, which are the resources hyperlocal grocery delivery companies need to delight their customers and keep them ordering again and again.
Want to learn more about how B2Field can help your hyperlocal grocery delivery company do more with less? Get in touch with one of our customer service representatives today.