When working in the field with team management software, corporate tablets are usually preferred over smartphones: 61% vs. 39%. However, today we will talk about companies that use employees' personal devices. These are usually smartphones with Android operating system.
It's not uncommon for field team managers to find employees reluctant to use a GPS tracking app at work. They tend to offer excuses such as their personal smartphone not functioning properly and quickly running out of power. In this article we will discuss which smartphones are best suited for work in the fields and whether you need to purchase special equipment.
What smartphone to pick for GPS location tracking?
Let us remind you how geolocation in B2Field application works. Different methods are used, depending on where the employee is: outdoors or indoors. Location tracking software is based on specially developed algorithms and communication signals: GPS, cellular, Bluetooth and Wi-Fi. A combination of these methods is implemented in B2Field's three modes: "Auto", "Pedestrian" and "Special".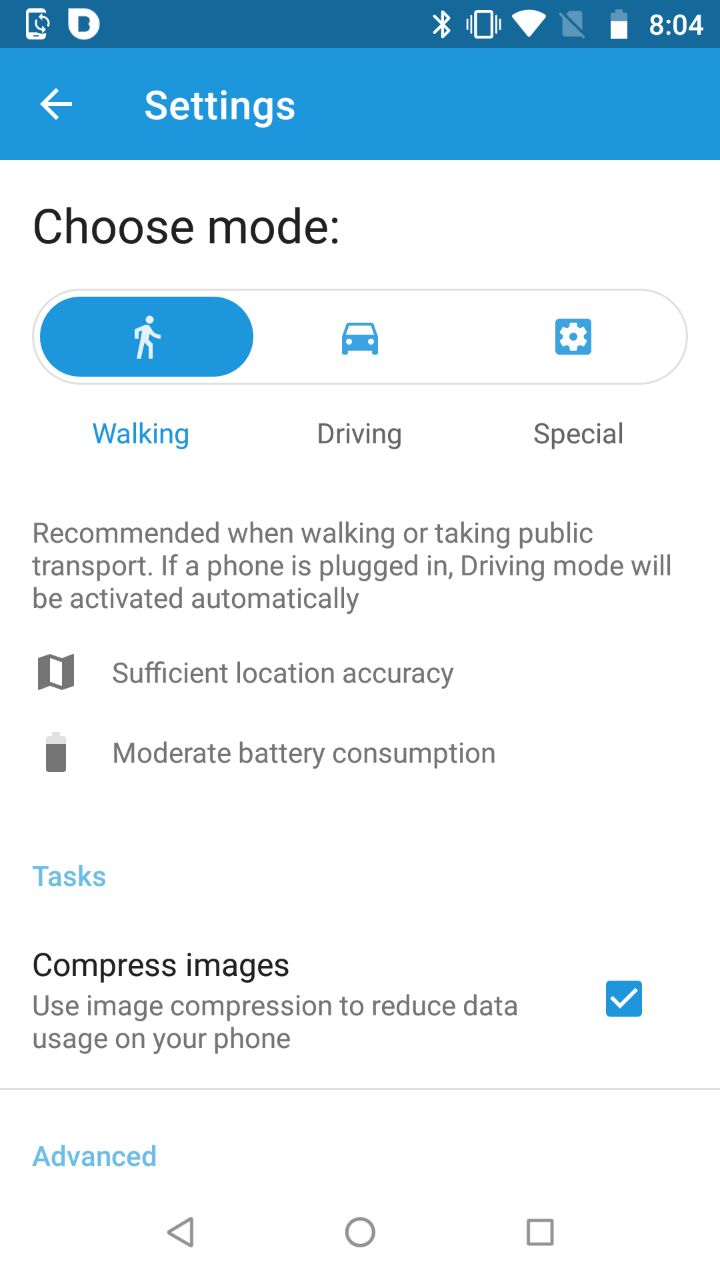 These technologies work even on the most basic devices, so there are no special requirements for the equipment employees will be using when in the fields.
The critical thing for the field team management software to work properly is setup. As long as permissions for location tracking are granted, you will have a properly functioning application on a smartphone of any model and a stable track on the map in the web interface. At least, it's our approach in B2Field.

Nikita Derzhavinsky, Product Owner B2Field
In order to set up their smartphone properly, we recommend that your employees follow the instructions when they first log in to the application or use the guidelines on our website, where we have put together a list of recommendations for popular smartphone device models.
How to make up for phone deficiencies with the B2Field app
When working with a mobile app, field employees often have concerns that their smartphone isn't powerful enough and that the battery won't last the whole work day. This is often the excuse for turning off GPS tracker during the work day and unwillingness to use the field management app continuously.
Optimized battery life
To reduce battery drain when the GPS tracking is on, the app uses special power-saving algorithms. They help to determine if active track building is needed. If an employee is on site, the app transmits location data fewer times, thus reducing power consumption. And once they start moving, the location information is updated more frequently, depending on the mode settings. This system allows you to use the device more sparingly, yet does not affect the tracking accuracy and functionality of the field team management application.
Quality photo report
If you are not satisfied with the quality of photos in the reports and checklists taken by field employees, but you do not intend on upgrading your equipment, ask your team to take several pictures from different angles. The B2Field app allows for uploading multiple photos as well as adding a comment if an employee needs to bring something specific to the attention of a supervisor or dispatcher.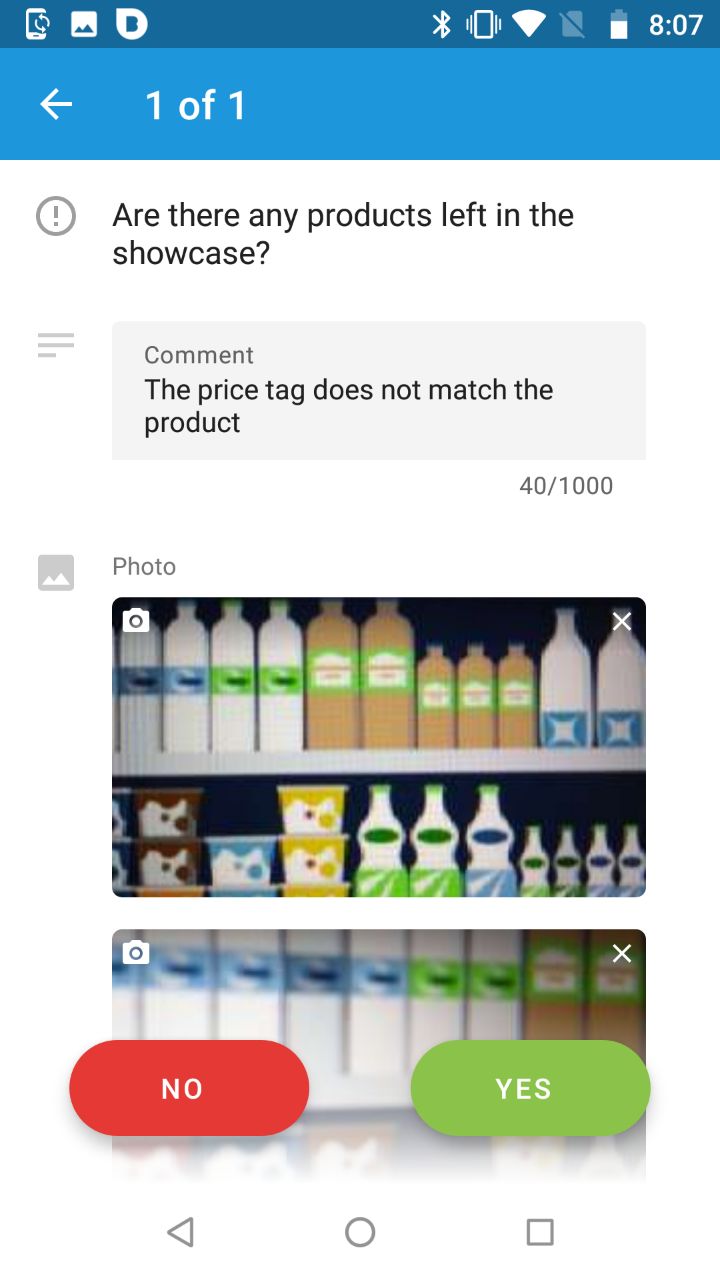 Get started with B2Field field team management software on any device
You can start using field team management software by B2Field on a device of any brand and price segment. All that matters is setting it up properly, so that you can ensure a seamless operation of the app. The B2Field app is available for free download in Play Market and App Store. Pick the price plan that best suits your team and goals.